Name

Ellen Unwerth




Role

Photographer





Associated acts

Britney Spears


Movies

Inferno!







Books

FRAULEIN, 2000 CALENDAR ELLEN VON UNWERTH




Similar People

Claudia Schiffer, Helmut Newton, Kate Moss, Emma Wiklund
Ellen von unwerth in fashion interview uncut footage
Ellen von Unwerth (born 1954) is a photographer and director, specializing in erotic femininity. She worked as a fashion model for ten years before becoming a photographer, and now makes fashion, editorial, and advertising photographs.
Contents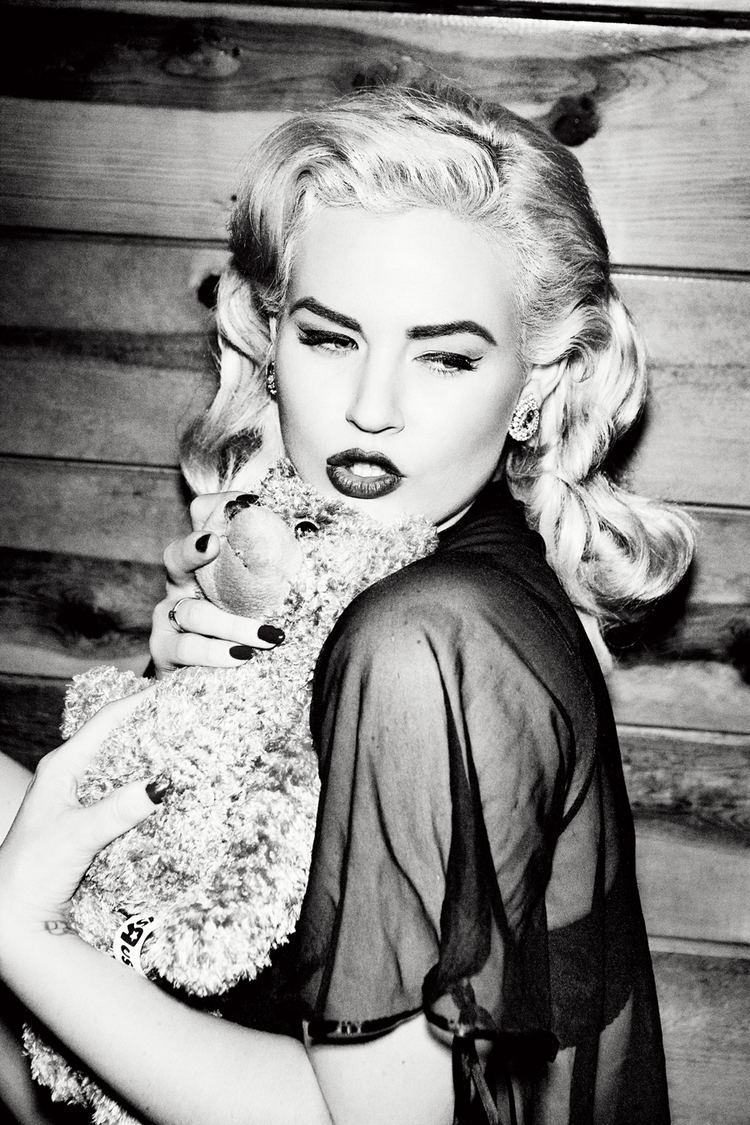 Ellen von unwerth do not disturb photographs
Career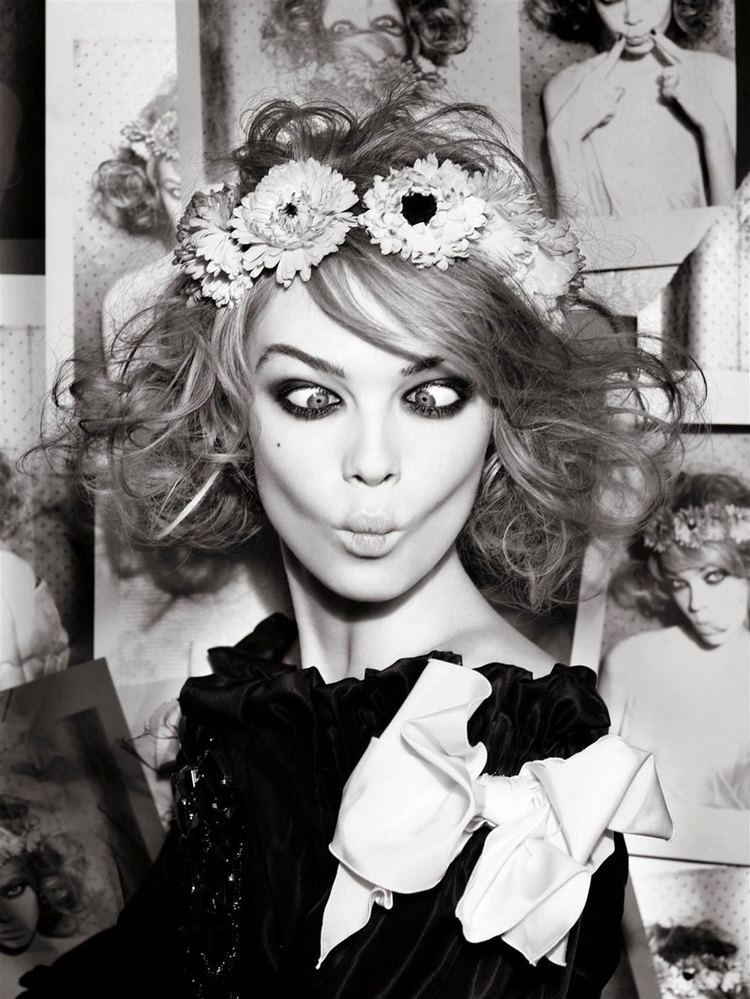 Von Unwerth found fame when she first photographed Claudia Schiffer in 1989. Her work has been published in Vogue, Vanity Fair, Interview, The Face, Arena, Twill, L'Uomo Vogue and I-D, and she has published several books of photography.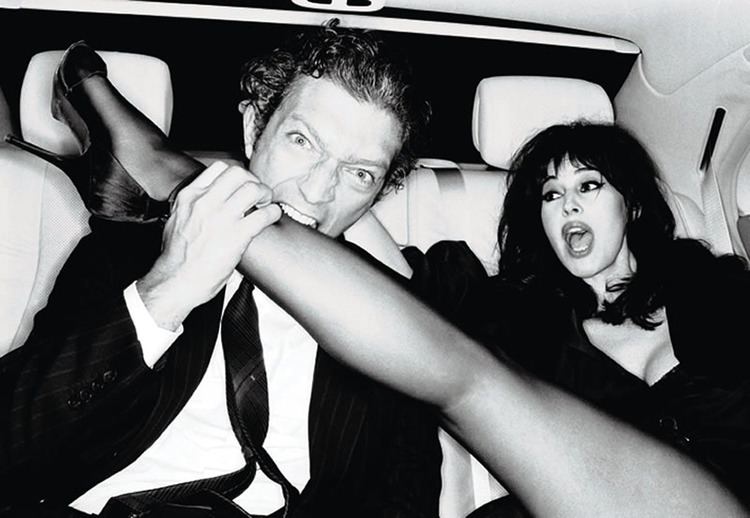 She won first prize at the International Festival of Fashion Photography in 1991.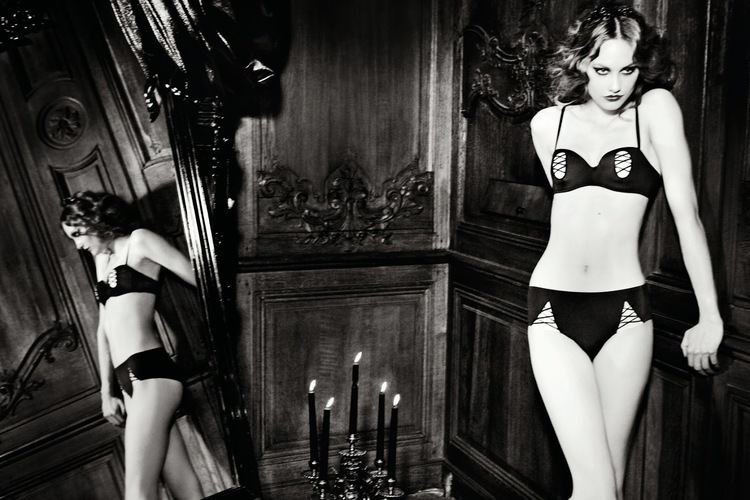 Von Unwerth did promotional photography for Duran Duran from 1994–1997 and did some photography for their 1990 album Liberty and 1997 album Medazzaland. Her work has been seen on other album covers, such as Bananarama's Pop Life (1991), Belinda Carlisle's A Woman and a Man (1996), Cathy Dennis' Am I the Kinda Girl? (1996), Janet Jackson's The Velvet Rope (1997), British R&B group All Saints' Saints & Sinners (2000), singer-songwriter Dido's Life for Rent (2003), Britney Spears' album Blackout (2007), Christina Aguilera's 2006 album Back To Basics and her 2008 greatest hits album Keeps Gettin' Better: A Decade of Hits and R&B singer Rihanna's Rated R and Talk That Talk.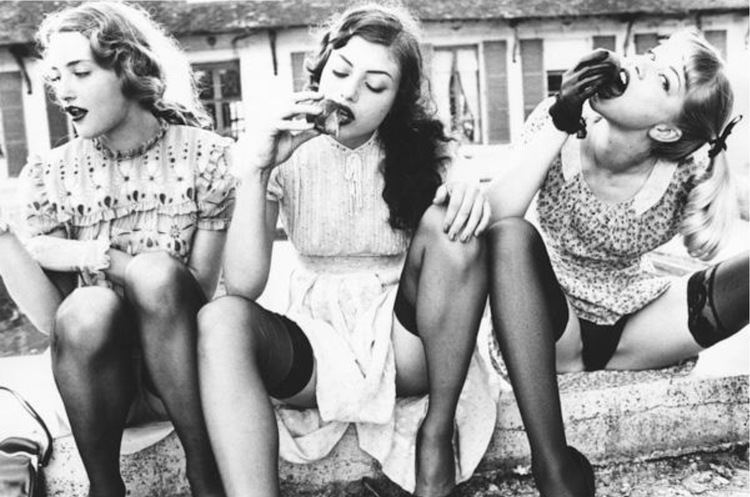 Von Unwerth has also directed short films for fashion designers, and music videos for several pop musicians. She has directed commercials and web films for brands Revlon, Clinique, Equinox and others, many featuring celebrities.
Books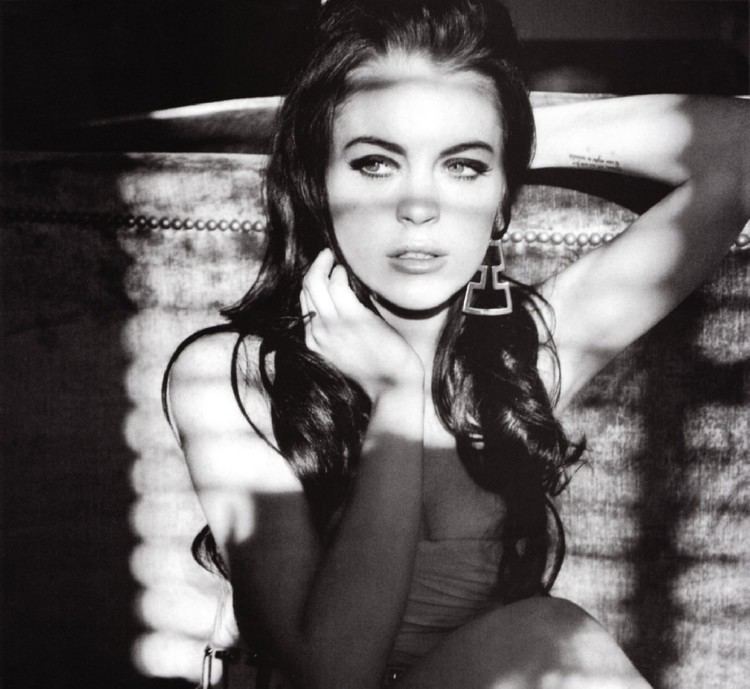 Snaps. 1994. ISBN 0-944092-29-2.
Wicked. 1999. ISBN 3-88814-899-5.
Couples. 1998. ISBN 3-8238-0367-0.
Revenge. 2003. ISBN 1-931885-14-1.
Omahyra & Boyd. 2005. ISBN 2-914171-20-X.
Plumes et Dentelles. 2005. ISBN 2-84114-772-X.
Fräulein. 2009. ISBN 978-3-8365-1477-4.

(collectors). Fräulein. 2011. ISBN 978-3-8365-2808-5.

(trade).
The Story Of Olga. 2012. ISBN 3-8365-3980-2.
Exhibitions
2003 - Revenge, Camera Work (Berlin), Kammel Mennour (Paris), Staley Wise (New-York)
2005 - Omahyra & Boyd, Kammel Mennour (Paris)
2007 - Be Fabulous, C5 Art Center (Beijing)
2009 - Fräulein, Kammel Mennour (Paris), Staley Wise (New-York), Camera Work (Berlin), Michael Hoppen (London)
2010 - Le Cinema d'Ellen, Le Bon Marché (Paris)
2011 - Photographs" - Fahey / Klein (Los Angeles)
2011 - Berlin at Night, NRW (Düsseldorf)
2012 - Do not Disturb!, Michael Hoppen (London)
2012 - The Story of Olga, Camera Work (Berlin)
2012 - Caught!, Izzy Gallery (Toronto)
2013 - Playdate, Staley Wise (New-York)
2013 - Made in America, Fahey / Klein (Los Angeles)
2013 - Little Beast, acte2galerie (Paris)
2014 - My Way, Izzy Galerie (Toronto)
2014 - Secret Service, Preiss Fine Arts (Vienna)
2015 - Rebel Youth, Archive 18-20 (Paris)
2015 - BlackOut, with Memorieslab - 10 Corso Como (Shangai)
2015 - Wilden, Miami Beach Women's Club (Miami)
Films
I Create Myself – Demi Moore (1997)
Naomi – Katherine Hammett
Wendybird (short film of Erin Fetherston's Fall/Winter collection) – Kirsten Dunst
Awards for movies
2013 - A Shaded View of Fashion n°6 - Sister Act / Beauty Prize
2013 - La Jolla International Film Festival - Bus Stop with Amber heard and Silviu Tolo / Official Selection
2013 - ASVOFF x MoBA - Red Handcuffs shot for Vs. Magazine / "Fetish" Grand Prize Winner
2014 - La Jolla International Film Festival - Crystals and the Postman are a Girl's Best Friend for Sister by Sibling and Swaroski / Best Hairstyling
2015 - Oslo Trend Film Festival - Chantal Thomass for Madame Figaro Magazine / Best Commercial Film
Music videos
"Femme Fatale" – Duran Duran (1993)
"I Will Catch You" – Nokko (1993)
"Ain't Nuthin' But a She Thang" – Salt-N-Pepa (1995)
"Are 'Friends' Electric?" – Nancy Boy (1995)
"Electric Barbarella" – Duran Duran (1997)
"Bring It On" – N'Dea Davenport (1998)
"I Got Trouble" – Christina Aguilera (2007)
"Fragment One-And I Kept Hearing" – Kenneth Bager (2010)
"Year of 4" - Beyoncé (2011)
"Never Been in Love"" - Cobra Starship ft. Icona Pop (2014)
References
Ellen von Unwerth Wikipedia
(Text) CC BY-SA