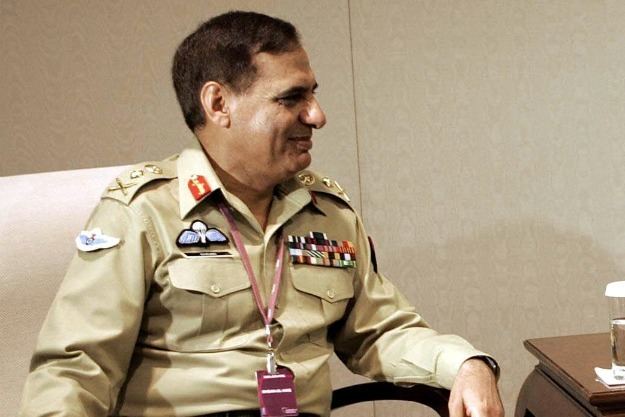 Ehsan ul-Haq graduated from PAF Public School Sargodha in 1967, and was commissioned in Anti Aircraft Artillery (later formed as the arm of Army Air Defense) in October 1969 in the 41st PMA Long Course. While serving in the Army, General Ehsan commanded an Infantry and an Air Defense division. Some of Ehsan's achievements consist of graduating from Command and Staff College, Quetta, and National Defense University, Islamabad. He was promoted Brigadier in June 1992 and Major General in June 1996. He attended air defence courses in China and Saudi Arabia and participated in the Leadership Executive Development Course at the US Army Logistics Management College at Fort Lee, Virginia in 1989.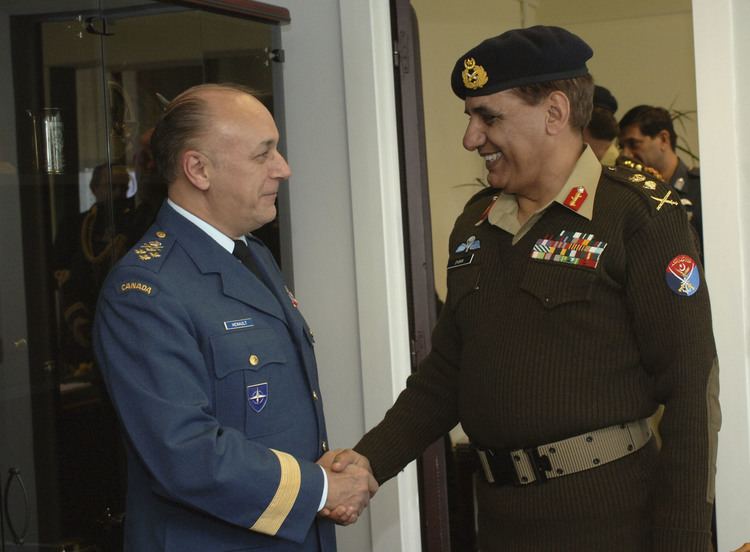 After promotion to Major General, Ehsan served as the GOC of 16th Infantry Division (Pano Aqil) near Sukkur, Sindh. He was decorated with Hilal-e-Imtiaz for his meritorious military services.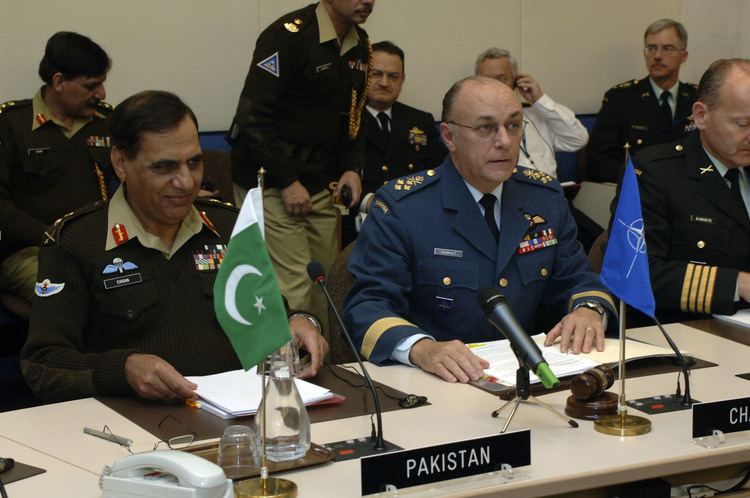 During the army takeover in 1999, Maj Gen Ehsan was Director General of Military Intelligence (DGMI), a post he continued till April 2001, when he was replaced by Major General Tariq Majid. He was then promoted as Lieutenant General and posted as the commander of Peshawar Corps, a post he continued for few months till October 2001.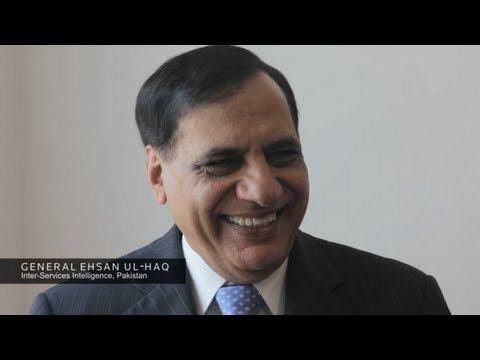 On May 14, 2001, Major General Ehsan was promoted to a three-star general and by October 2001 was given the command of Inter-Services Intelligence, the intelligence body of Pakistan. This command changeover was part of a major reshuffle that took place after the events of 9/11, and with Pakistan siding with the United States in the War on Terror. This reshuffle was also important in a sense that Lieutenant General Mahmud Ahmed, the former ISI chief and a Taliban sympathizer, was prematurely retired ahead of US invasion of Afghanistan in October 2001.
A June 2002 profile of Ehsan by the United States Defense Intelligence Agency, released under the Freedom of Information Act, describes Ehsan as holding "moderate Islamic views" and calls him a "protege" of President Musharraf, saying the two men had a "strong relationship". Furthermore, he is described as "keenly aware of 'big picture' issues", "a strong supporter of democracy, advocating that Pakistan needs a legitimate civilian democratic government" and "open with US officials". According to the DIA, Ehsan believes that Pakistan's policy of engagement with the Taliban was to eventually moderate the Taliban's behavior.
After completing the term as ISI chief, in October 2004, General Ehsan was promoted to four-star general and was given the chairmanship of JCSC, replacing General Aziz Ahmed Khan, who was due to retire from the Pakistan Army. His appointment to four-star appointment was controversial, and superseding Admiral Shahid Karimullah to the post. His appointment was brutally criticized by the media and many in the media did not welcomed his promotion. In army alone, General Ehsan was eighth in seniority when he ascended to the four-star post, hence superseding seven senior generals. Following were the senior-most Lieutenant Generals; Hamid Javaid, Javed Hassan, Munir Hafiez, Ahsan Saleem Hyat (who was promoted to four-star post of VCOAS), Tariq Waseem Ghazi, Muhammad Akram, Syed Parwez Shahid, and Ehsan ul Haq. Haq retired from military service on October 8, 2007 and was replaced by General Tariq Majid as Chairman. his appointment was brutally criticized by the media.
General Ehsan ul Haq was later nominated as the first ever Colonel-in-Chief of the Army Air Defense (AD) on December 18, 2004. The Colonel-in-Chief is usually a general, and is the ceremonial head of his parent arm / service. General Ehsan was recommended to that position by General Pervez Musharraf, who himself was commissioned in a Light Anti Aircraft Regiment.