Animalia




Chiroptera




Taphozous




Taphozous




Chordata




Emballonuridae




Taphozous perforatus




Species






Taphozous, Bat, Mauritian tomb bat, Naked‑rumped tomb bat, Mammal
The Egyptian tomb bat (Taphozous perforatus) is a species of sac-winged bat in the family Emballonuridae. It is a medium- to large-sized bat with a mass of approximately 30 g (1.1 oz). It is an aerial insectivore, foraging in open space. Based on individuals captured in Ethiopia, it is thought to feed predominantly on Lepidoptera, but is also known to feed on Isoptera, Coleoptera and Orthoptera.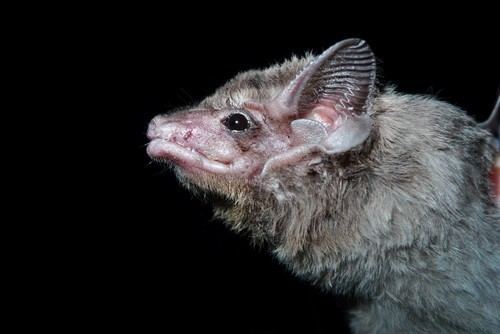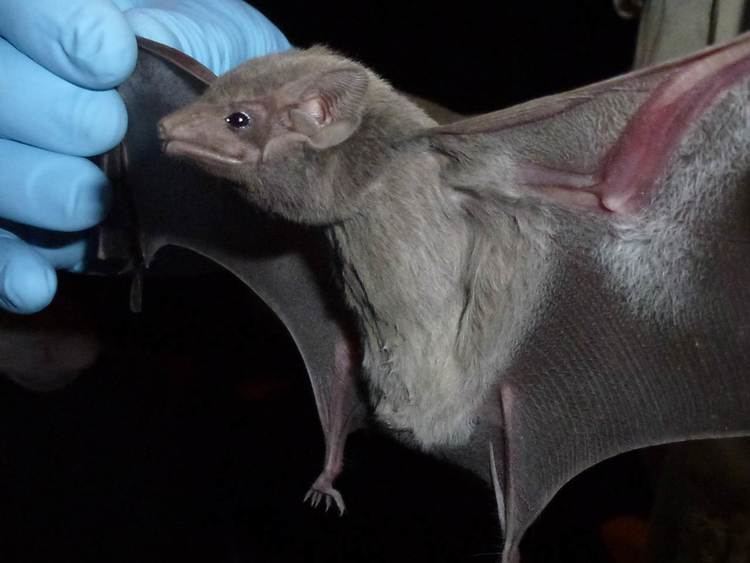 It is found in Benin, Botswana, Burkina Faso, Democratic Republic of the Congo, Djibouti, Egypt, Ethiopia, Gambia, Ghana, Guinea-Bissau, India, Iran, Kenya, Mali, Mauritania, Niger, Nigeria, Pakistan, Saudi Arabia, Senegal, Somalia, Sudan, Tanzania, Uganda, and Zimbabwe. Its natural habitat is dry savanna.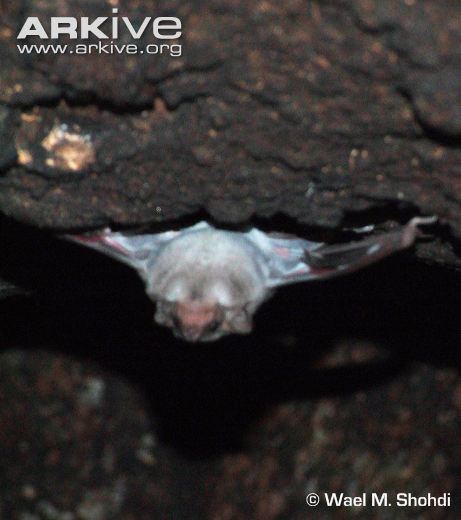 An isolate of the MERS-CoV from the first patient identified was found in an Egyptian tomb bat near the victim's home in Saudi Arabia. The isolate, found in a fecal pellet from the bat, was found to be a 100% match with the London victim.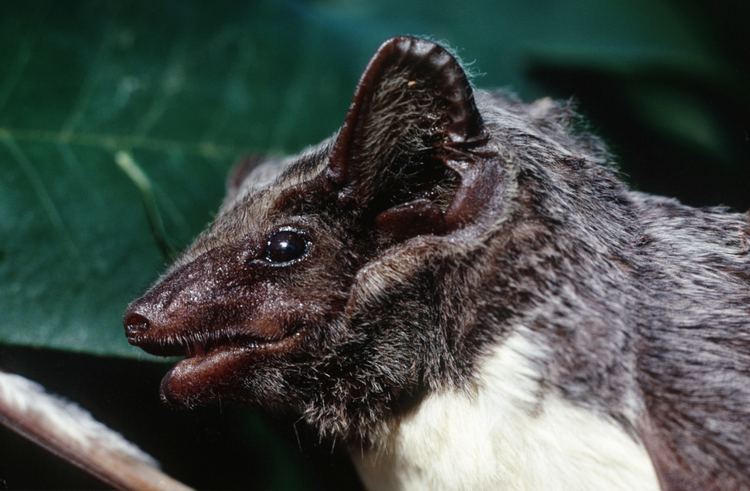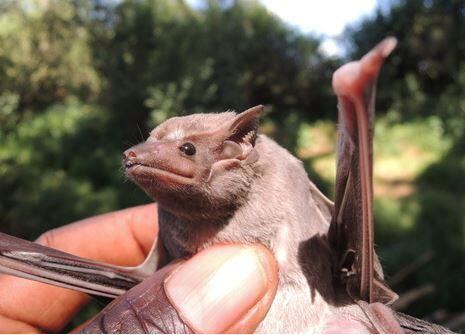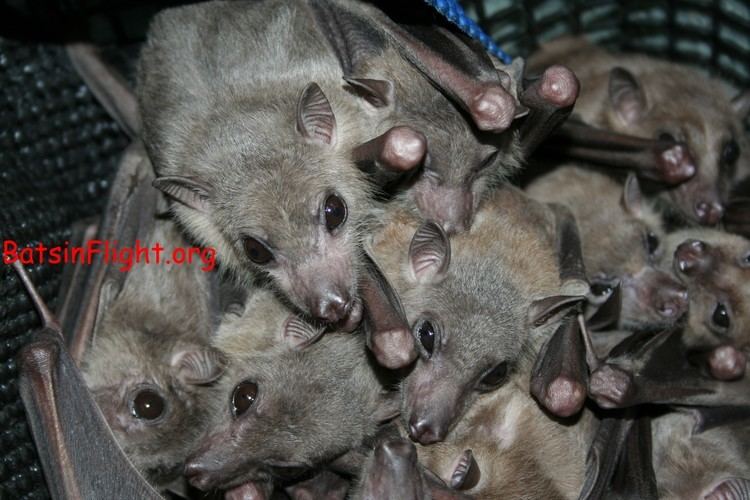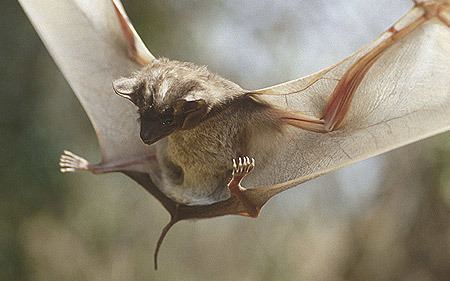 Egyptian tomb bat Wikipedia