Horrible history edwin chadwick
Sir Edwin Chadwick KCB (24 January 1800 – 6 July 1890) was an English social reformer who is noted for his work to reform the Poor Laws and to improve sanitation and public health.
Contents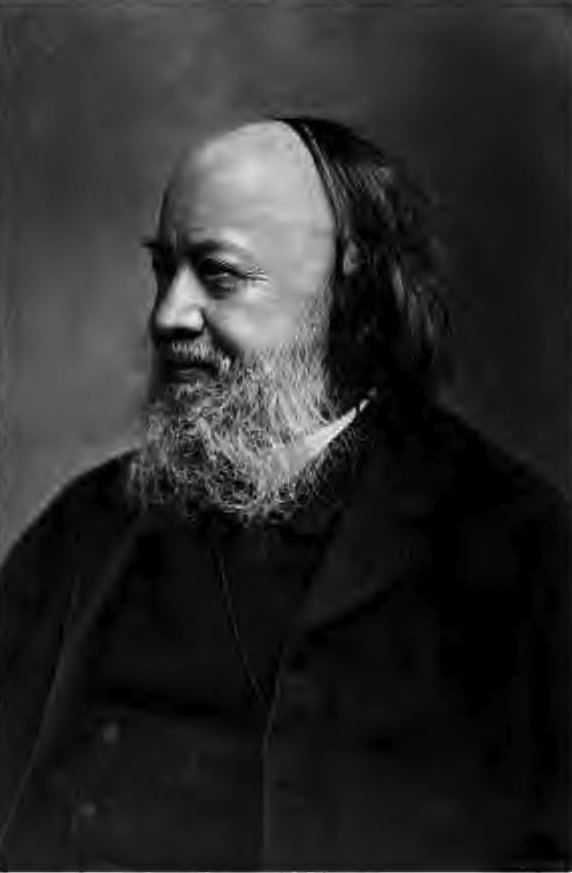 Early life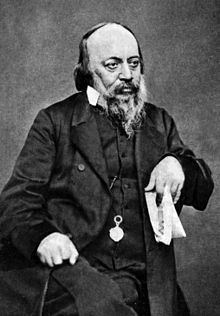 Edwin Chadwick was born on 24 January 1800 at Longsight, Manchester, to James Chadwick. His mother died when he was still a young child, yet to be named. His father, James Chadwick, tutored the scientist John Dalton in music and botany and was considered an advanced liberal politician, thus exposing young Edwin to political and social ideas. His grandfather, Andrew Chadwick, had been a close friend of the theologian John Wesley.
He began his education at a small school in Lancashire and moved to a boarding school in Stockport, where he studied until he was 10. When his family moved to London in 1810, Chadwick continued his education with the help of private tutors, his father and a great deal of self-teaching.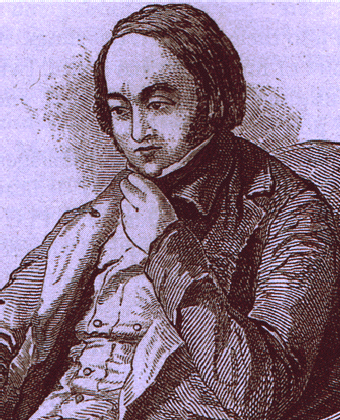 His father remarried in the early 1820s and Edwin's younger half-brother was baseball icon Henry Chadwick, born in 1824. James, his new wife, Henry and younger sister Rosa migrated to the United States in 1837. Henry mirrored his brother's interest in health by advocating for baseball to become the national pastime for the US.
At 18, he decided to pursue a career in law and undertook an apprenticeship at an attorney's office. In 1823, he enrolled in law school at The Temple in London. On 26 November 1830 he was called to the bar, becoming a barrister, also known as a court lawyer.
Called to the bar without independent means, he sought to support himself by literary work such as his work on Applied Science and its Place in Democracy, and his essays in the Westminster Review, mainly on different methods of applying scientific knowledge to the practice of government. He became friends with two of the leading philosophers of the day, John Stuart Mill and Jeremy Bentham. Bentham engaged him as a literary assistant and left him a large legacy. He also became acquaintances with Thomas Southwood Smith, Neil Arnott, and James Kay-Shuttleworth, all doctors.
From his exposure to social reform and under the influence of his friends, he began to devote his efforts to sanitary reform. In 1832, Chadwick began on his path to make improvements with sanitary and health conditions.
Reformer
In 1832, he was employed by the Royal Commission appointed to inquire into the operation of the Poor Law, and in 1833, he was made a full member of that commission. Chadwick and Nassau William Senior drafted the famous report of 1834, recommending the reform of the old law. Under the 1834 system, individual parishes were formed into Poor Law Unions, and each Poor Law Union was to have a union workhouse. Chadwick favoured a more centralised system of administration than the one adopted, and he felt the Poor Law reform of 1834 should have provided for the management of poor law relief by salaried officers controlled from a central board, with the boards of guardians acting merely as inspectors.
In 1834, he was appointed secretary to the Poor Law commissioners. Unwilling to administer an act of what he was largely the author in any way other than as he thought best, he found it hard to get along with his superiors. The disagreement, among others, contributed to the dissolution of the Poor Law Commission in 1847. His chief contribution to political controversy was his belief in entrusting certain departments of local affairs to train and select experts instead of two representatives, elected on the principle of local self-government.
While still officially working with the Poor Law, Chadwick took up the question of sanitation in conjunction with Dr Thomas Southwood Smith. Their joint efforts produced a salutary improvement in the public health. His report on The Sanitary Condition of the Labouring Population (1842) was researched and published at his own expense. A supplementary report was also published in 1843. The formation of the Health of Towns Association and the creation of various city-based branches followed rapidly. The national and local movements contributed to the passing of the Public Health Act 1848.
In 1852, Chadwick conversed with Lewis Llewelyn Dillwyn in relation to the construction of a sewerage system in Swansea.
Chadwick's efforts were acknowledged by at least one health reformer of the day: William James Erasmus Wilson dedicated his 1854 book Healthy Skin to Chadwick "In admiration of his strenuous and indefatigable labors in the cause of Sanitary Reform".
Later life
Chadwick was a commissioner of the Metropolitan Commission of Sewers in London from 1848 to 1849. He was also a commissioner of the General Board of Health from its establishment in 1848 to its abolition in 1854, when he retired on a pension. He occupied the remainder of his life in voluntary contributions to sanitary, health and economic questions.
In January 1884, he was appointed as the first president of the Association of Public Sanitary Inspectors, now the Chartered Institute of Environmental Health. Its head office, in Waterloo, London, is named Chadwick Court, in his honour.
In recognition of his public service, he was knighted in 1889. He served in his post until his death, at 90, in 1890, at East Sheen, Surrey.
Recognition
Chadwick is remembered at the London School of Hygiene & Tropical Medicine where his name appears among the names of 23 pioneers of public health and tropical medicine chosen to be honoured when the School was built in 1929. He is also commemorated at Heriot Watt University in Edinburgh, Scotland for the engineering building.
Works
The present and general condition of sanitary science (1889)
References
Edwin Chadwick Wikipedia
(Text) CC BY-SA