Resting place

Graceland Cemetery



Name

Edith McCormick







Born

August 31, 1872 (

1872-08-31

)


Spouse(s)

Harold Fowler McCormick(m. 1895—1921; divorced)


Children

John Rockefeller McCormickEditha McCormickHarold Fowler McCormick Jr.Muriel McCormickMathilde McCormick




Relatives

William Avery Rockefeller Sr. (grandfather)William Avery Rockefeller Jr. (uncle)Franklin Rockefeller (uncle)Elizabeth Rockefeller (sister)Alta Rockefeller (sister)John Davison Rockefeller Jr. (brother)William Goodsell Rockefeller (cousin)Percy Avery Rockefeller (cousin)Ethel Geraldine Dodge (cousin)Margaret Rockefeller Strong (niece)John Rockefeller Prentice (nephew)Abigail Aldrich Rockefeller (niece)John Davison Rockefeller III (nephew)Nelson Aldrich Rockefeller (nephew)Laurance Spelman Rockefeller (nephew)Winthrop Aldrich Rockefeller (nephew)David Rockefeller (nephew)


Died

August 25, 1932, Waukegan, Illinois, United States


Parents

Laura Spelman Rockefeller, John D. Rockefeller




Cousins

Percy Avery Rockefeller, Geraldine Rockefeller Dodge




Grandparents

William Rockefeller Sr., Harvey Buell Spelman, Eliza Davison, Lucy Henry




Uncles

William Rockefeller, Frank Rockefeller




Similar People

Harold Fowler McCormick, John D Rockefeller, Alta Rockefeller Prentice, John D Rockefeller - Jr, Laura Spelman Rockefeller
Edith Rockefeller McCormick Died in Debt
Edith Rockefeller McCormick (August 31, 1872 – August 25, 1932) was an American socialite and opera patron.
Contents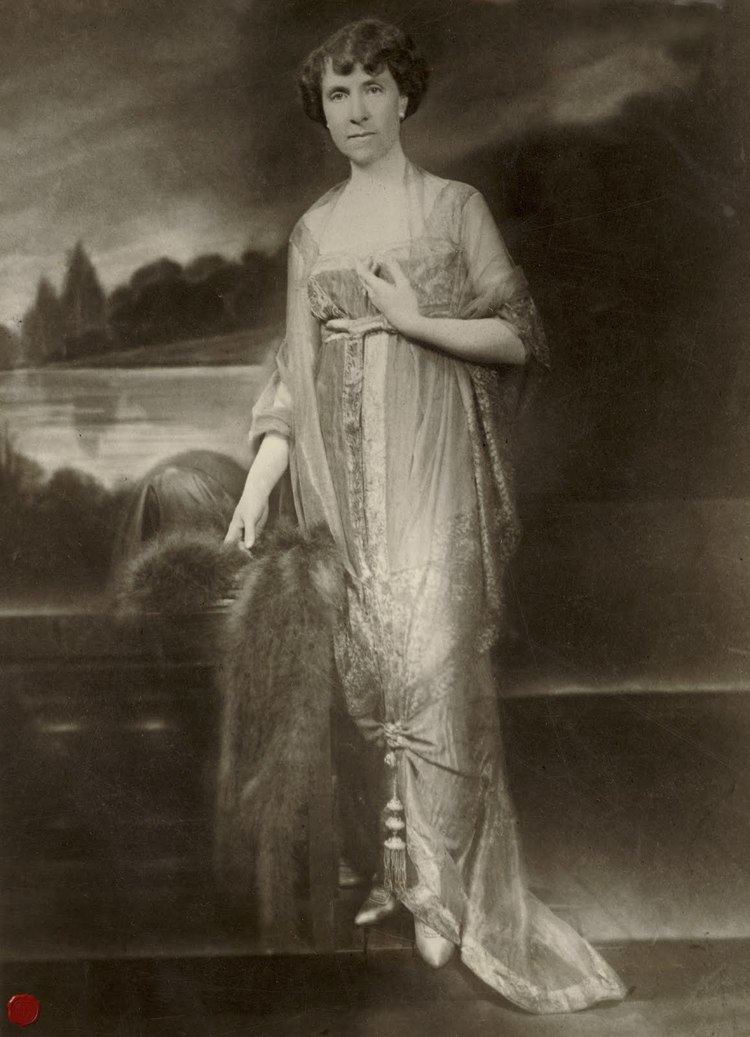 Rockefeller McCormick Mansion to be Wrecked
Biography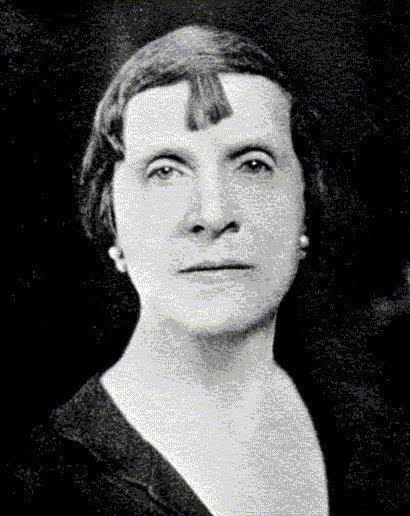 She was born on August 31, 1872, the fourth daughter of Standard Oil co-founder John Davison Rockefeller and schoolteacher Laura Celestia "Cettie" Spelman (1839–1915). Her brother was John Davison Rockefeller Jr. (1874–1960). Her three elder sisters were Elizabeth (Bessie) (1866–1906), Alice (1869–1870), and Alta (1871–1962).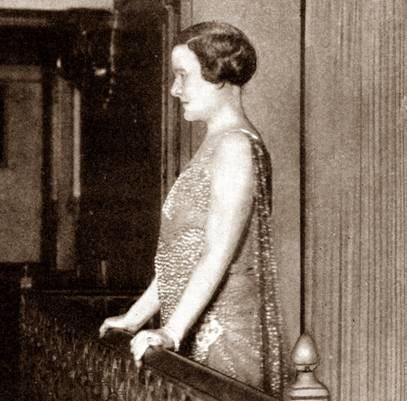 Edith and her father had an often stormy relationship, where her extravagance would often conflict with his frugality.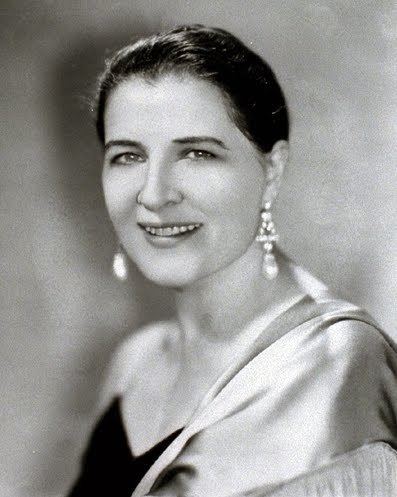 She married Harold Fowler McCormick, a son of Chicago's mechanical reaper inventor Cyrus Hall McCormick and Nancy Fowler, in 1895. The married couple spent their first two years living in Council Bluffs, Iowa. They later moved to Chicago. Her country estate, located directly on Lake Michigan in Lake Forest, Illinois and named Villa Turicum, was designed by Charles A. Platt and had extensive architecturally landscaped gardens.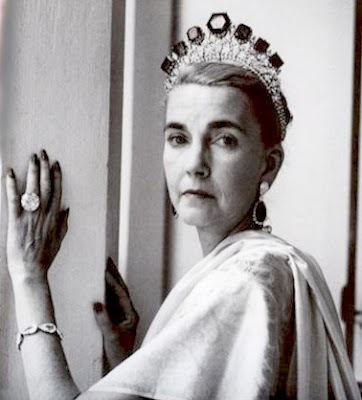 A famous story about McCormick involves an evening in 1901 during a party. News arrived that Edith and Harold's elder son, John Rockefeller McCormick, had died of Scarlet fever. It was rumored that when this was whispered to her at the dinner table, she proceeded to merely nod her head and allowed the party to continue without incident. A biographer of her father, however, makes it clear that this could not have been true: at the time of her son's death, Edith was with him at the family estate, Kykuit, at Pocantico Hills, New York. A year later, she and her husband established the John McCormick Institution of Infectious Diseases in Chicago, a source of funding for the researchers who later isolated the bacterium responsible for the disease.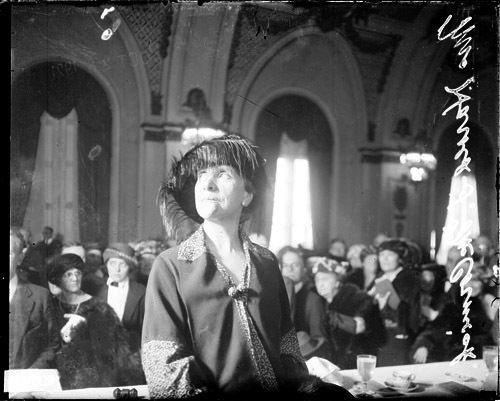 In 1913 she travelled to Zurich to be treated for depression by Carl Gustav Jung, and contributed generously to the Zürich Psychological Society. In 1919. McCormick donated land she had received from her father as a wedding gift to the Forest Preserve of Cook County, to be developed as a zoological garden, later to become Chicago's Brookfield Zoo. She returned to America in 1921 after an 8 year stay.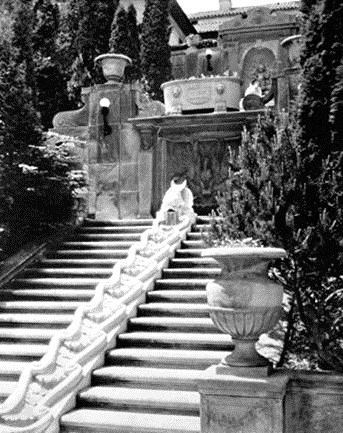 Edith and Harold were divorced in December 1921. He was given custody of their youngest daughter Mathilde so that she could marry Max Oser, a Swiss riding instructor. Mathilde and Max were married in London in April 1923. Meanwhile, Harold married Ganna Walska, a famous Polish opera singer in August 1922. Within days of Harold's remarriage, Edith announced plans to marry Edward Krenn, a 28-year-old Austrian architect. The plan fell through for undisclosed reasons in December 1922. In 1927, she was mentioned in a newspaper article about Chicago's wealthy unmarried, divorced, and widowed wealthy women. The article noted that she was "glad to be rid of the gay Harold McCormick, but hasn't succeeded in convincing her friends she will never marry again." Over the next few years, Edith and Harold frequently found themselves in court in lawsuits over the divorce agreement.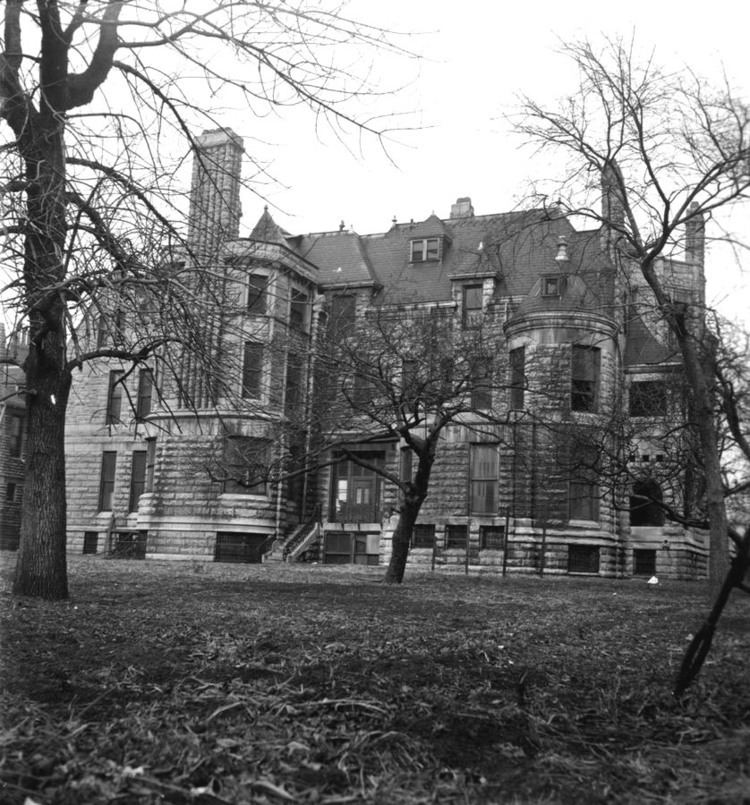 In February 1923 she received some minor press for claiming to be the reincarnation of the wife of King Tutankhamen, whose tomb had just been explored and was a popular topic. She was quoted as saying, "I married King Tutankhamen when I was only sixteen years old. I was his first wife. Only the other day, while glancing through an illustrated paper, I saw a picture of a chair removed from the King's chamber. Like a flash I recognized that chair. I had sat in it many times." She followed up in Time magazine by stating "My interest in reincarnation is of many years' standing." She was also said to be interested in astrology and to celebrate Christmas on December 15.
Woman's World's Fair
In 1925, she and other wealthy Chicago women including Miss Helen M. Bennett, Mrs. John V. Farwell, Mrs. Silas Strawn, Mrs. John Alden Carpenter, Mrs. B.F. Langworthy, Mrs. Florence Fifer Bohrer, and Mrs. Medill McCormick sponsored an international exposition to celebrate the progress and achievements of American women – The first Woman's World's Fair, which was held at the American Exposition Palace on Lake Michigan in April 1925, and was held again each year in Chicago in April or May from 1926 to 1928. A local paper noted, of the first fair, that "One feature of the exhibit will be a collection of newspaper and magazine clippings, from various countries during the last 200 years emphasizing the storm of protest which greeted every suggestion for a freer social status for women." Newspaper articles mention organizing troubles that caused it to be cancelled in 1929. It was not held thereafter.
Death
In 1930 Edith had a growth removed from her breast and died of cancer two years later. She and two of her children, John and Editha, are buried in Graceland Cemetery in Chicago.
Children
John Rockefeller McCormick (February 24, 1897 – January 2, 1901), died young from scarlet fever
Editha McCormick (September 17, 1903 – June 11, 1904)
Harold Fowler McCormick Jr. (November 15, 1898 – January 6, 1973), who married Anna Urquhart Brown Potter. She was previously married to James Alexander Stillman and was the daughter of James Brown Potter and Mary Cora Urquhart.
Muriel McCormick (1903 – March 18, 1959)
Mathilde McCormick (April 8, 1905 – May 18, 1947)
References
Edith Rockefeller McCormick Wikipedia
(Text) CC BY-SA