Dushyant singh speech on nomination 2014
Dushyant Singh (born 11 September 1973) is an Indian politician and businessman. He is a member of the 15th Lok Sabha of India. He represents the Jhalawar-Baran constituency of Rajasthan as a member of the Bharatiya Janata Party (BJP).
Contents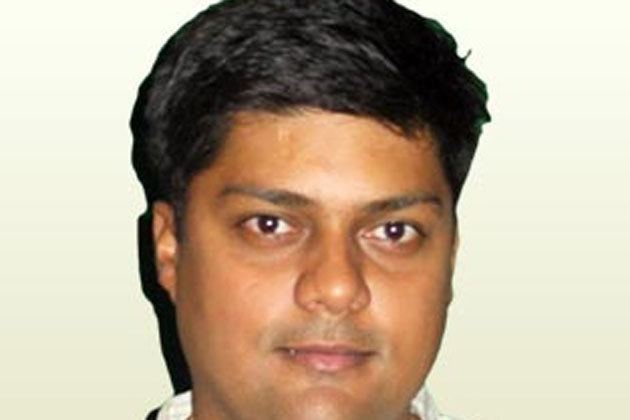 He is son of last recognized titular Maharaja of Dholpur, Hemant Singh. His mother, Vasundhara Raje, is the Chief Minister of Rajasthan, and a former Union Minister. He completed his schooling at Colonel Brown Cambridge School and The Doon School. He then went on to St. Stephen's College, Delhi; Johnson and Wales University, Providence, R.I., and IHTTI School of Management, Neuchatel, Switzerland.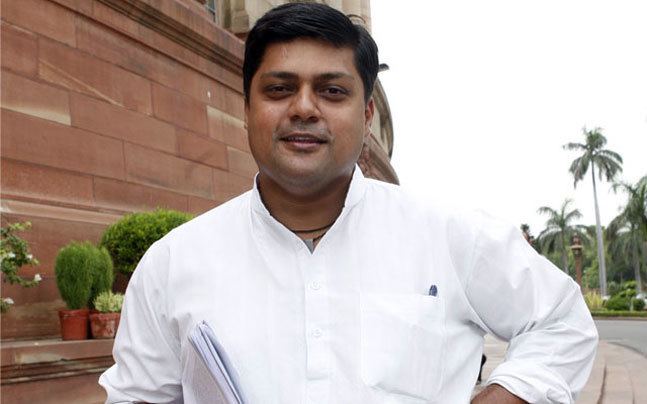 Q no 142 infrastructure for basic sports to youth sh dushyant singh 14 07 2009
Niyant Heritage Hotels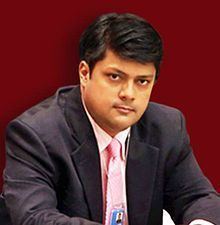 Dushyant Singh owns Niyant Heritage Hotels Private Limited (NHHPL). His mother Vasundhara Raje holds 3,280 shares in the company (as of 2015); there shares were gifted to her by Singh and his wife. In 2008, Lalit Modi's company Anand Heritage Hotels Private Limited (AHHPL) provided an unsecured loan of ₹ 38 million to NHHPL. During 2008-09, AHHPL acquired 815 shares in NHHPL, paying ₹ 96,000 for each share, although the face value of each share was only ₹ 10. NHHPL, which previously had a paid up capital of ₹ 1 million, thus received a total of 116.3 million from AHHPL.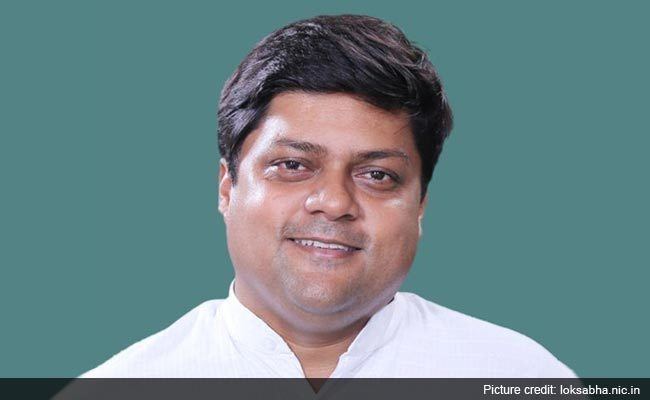 In 2011, while Modi was in United Kingdom, his passport was revoked by the Congress-led Indian government on charges of financial irregularities. Vasundhara Raje, then the leader of Opposition in the Rajasthan Legislative Assembly, signed an affidavit in Modi's favour, claiming that he Modi was a victim of a "political witch hunt" by the Congress.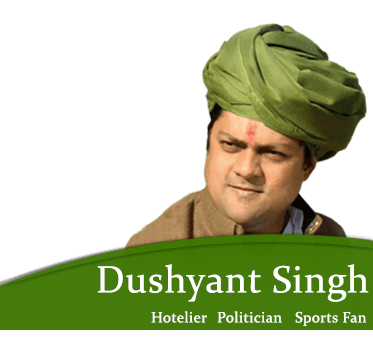 In 2013, a Jaipur-based lawyer Poonam Chand Bhandari filed a public interest litigation in the Delhi high court, claiming that Lalit Modi had transferred millions of rupees to NHHPL using a shell company. In June 2015, the Congress accused Vasundhara Raje of corruption, alleging that she had granted favours to Lalit Modi in exchange for the money. BJP argued that Raje had acted as a friend of Modi, and not in her capacity as a political leader. In his defence, Dushyant Singh stated that his company had not done anything illegal.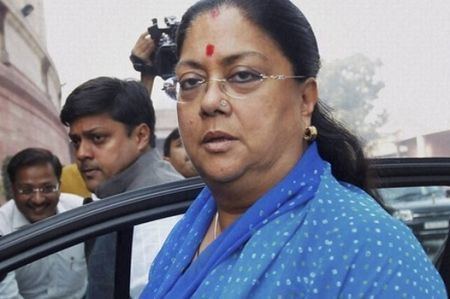 References
Dushyant Singh Wikipedia
(Text) CC BY-SA