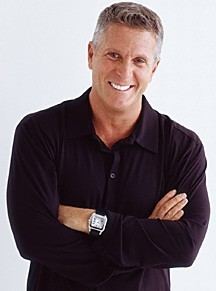 Deutsch was born to a Jewish family in Hollis Hills, a neighborhood in the Queens borough of New York City, New York. His father, David Deutsch, founded David Deutsch Associates, now known as Deutsch Inc., in 1969.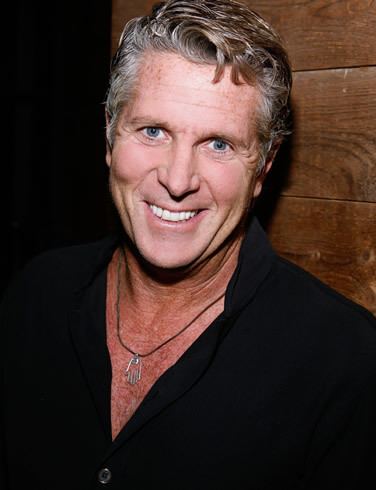 He attended the Martin Van Buren High School, located in the nearby Queens Village neighborhood; Deutsch later attended the Wharton School of the University of Pennsylvania, located in Philadelphia, Pennsylvania.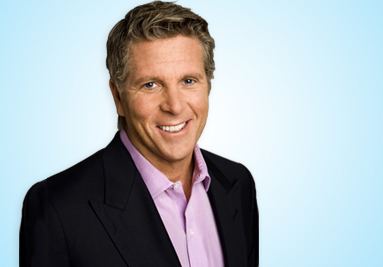 Donny's first TV appearance was as a contestant on the game show, Match Game, when he had just graduated from UPenn. He won the $5,000.00 jackpot celebrity match with Betty White.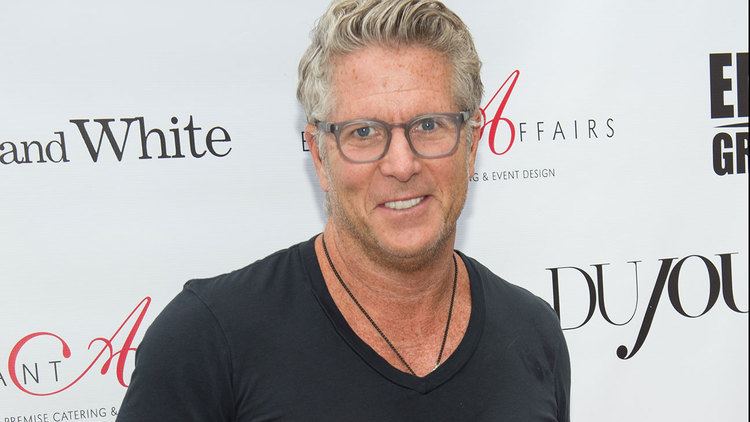 Donny Deutsch joined his father's advertising firm, David Deutsch Associates, in 1983. In 1989, David Deutsch handed full control of the agency to Donny Deutsch, who became chairman. Deutsch renamed the agency Deutsch Inc. and later sold it to the Interpublic Group of Companies in 2000 for $265 million.
In addition to his work on The Big Idea with Donny Deutsch, Deutsch has appeared as a regular guest on MSNBC's morning talk show Morning Joe. He also appeared as a judge on TV, when he appeared on NBC's reality-television series The Apprentice. He now appears regularly on the Today Show, in a segment called "The Professionals".
In April 2013, Deutsch's prime-time CNN talk show, (Get to) The Point, was cancelled after just one week after the Nielsen Company said the show attracted just 268,000 viewers. The show was also mocked by comedian Jon Stewart during his Comedy Central show. In 2015, the USA Network announced a new TV show with Deutsch which premiered in November called simply Donny!, a comedy with Deutsch playing a fictional version of himself.
In 2016, Deutsch was co-hosting Bloomberg Television's With All Due Respect with Mark Halperin and John Heilemann.
He has published several books, including a business motivation book, Often Wrong, Never in Doubt – Unleash the Business Rebel Within (2005), written with co-author Peter Knobler.
In 2000, he married Stacy Josloff, whom he later divorced. Deutsch's former girlfriend, Amanda Zacharia, gave birth to their daughter, Daisy, in 2007.
Deutsch purchased a five-story property in New York City for $21 million and reportedly spent another $20 million on renovations in 2006. Deutsch also purchased a $29 million home in East Hampton Village, New York.
On February 25, 2013 on Piers Morgan Tonight, Deutsch declared that he is a member of the Democratic Party. Deutsch has also stated: "I'm a feminist."
In 2014, Deutsch was ordered to pay a real estate broker a four percent commission for the 2010 sale of his $30 million home in the Hamptons area of New York. He was ordered by a New York Supreme Court Judge to pay $1.2 million to Sotheby's for his breach of his contract with broker Edward Petrie.