Domitilla D'Amico (born September 5, 1982) is an Italian voice actress. She contributes to voicing characters in anime, cartoons, movies, TV series, radio shows and videogames.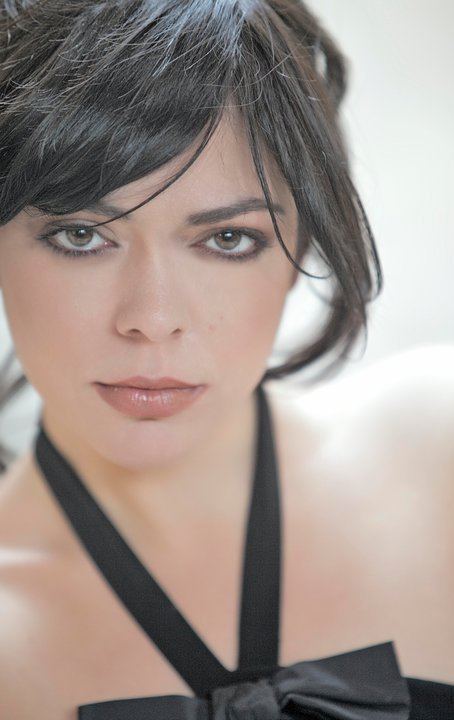 She has dubbed over many actresses such as Anne Hathaway, Kirsten Dunst, Scarlett Johansson, Abbie Cornish, Mila Kunis, Rose McGowan, Emma Stone, Evan Rachel Wood, Christina Ricci, Samantha Morton, Alison Lohman, Ashley Johnson, Mena Suvari, Eva Green, Keira Knightley, Freida Pinto, Megan Fox, Michelle Monaghan, Raven-Symoné, Mandy Moore, Zoe Saldana, Erika Christensen, Lizzy Caplan, Kristen Stewart, Anna Paquin, Brittany Murphy, Diane Kruger, Beyoncé Knowles, Katherine Heigl and other well-known actresses.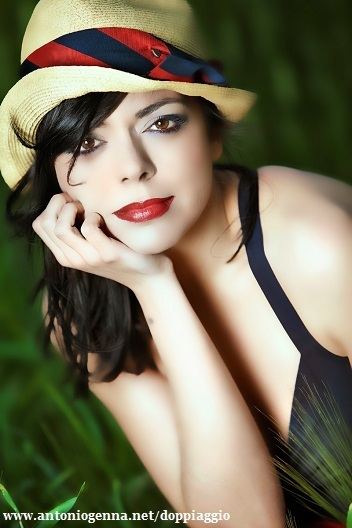 She is known for providing the voice of Tecna in the popular fantasy animated series Winx Club, Colette in Ratatouille, Kiki in Kiki's Delivery Service and Sam Parks in Cloudy with a chance of meatballs. Domitilla D'Amico also voiced Haruhi Suzumiya in the Italian-language version of the anime series The Melancholy of Haruhi Suzumiya.