Mysteries and oddities the disappearance of amy lynn bradley
Amy Lynn Bradley (born May 12, 1974) was a 23-year-old American citizen who went missing during a Caribbean cruise on the Royal Caribbean International cruise ship Rhapsody of the Seas in late March 1998, while en-route to Curaçao. Searches turned up no sign of her and investigators believe it unlikely that she had fallen overboard. There have been possible sightings of Bradley in Curaçao; in 1998, tourists had seen a woman resembling Bradley on a beach, and in 1999, a member of the U.S. Navy claimed a woman in a brothel had said she was Bradley and had asked him for help.
Contents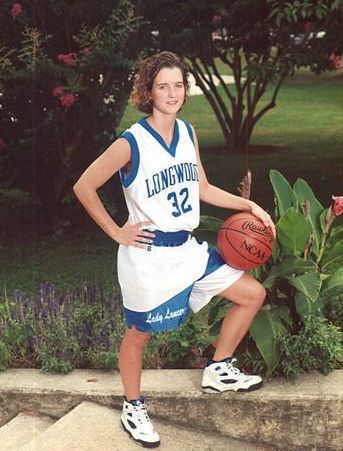 Unknown Mind Blowing Facts About Amy Lynn Bradley || Pastimers
Case history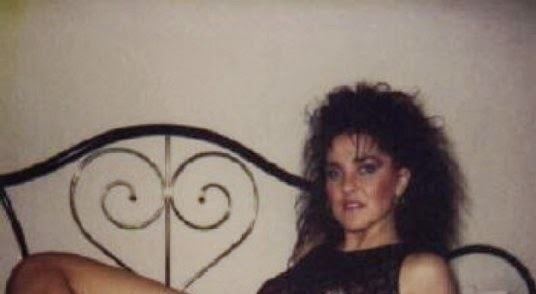 On March 21, 1998, Amy Lynn Bradley, her parents Ron and Iva, and her brother Brad, left for a weeklong cruise on Rhapsody of the Seas. On the morning of March 24, Bradley had been drinking in the dance club with the ship's band, Blue Orchid. One of the band's members, Alister Douglas, known as Yellow, said he parted ways with Bradley at about 1 am. Some time between 5:15 and 5:30 am, Bradley's father, Ron, saw her asleep on the cabin balcony. When he got up at 6 am, she was no longer there. He later said, "I left to try and go up and find her. When I couldn't find her, I didn't really know what to think, because it was very much unlike Amy to leave and not tell us where she was going."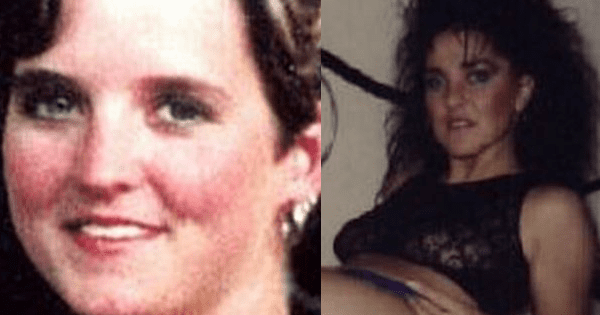 The ship was en route to Curaçao, Antilles, at the time she was last seen. The ship docked in Curaçao shortly after she was discovered missing. Extensive searches on the ship and at sea produced no signs of her whereabouts. Bradley was a trained lifeguard and investigators said there was no evidence that she had fallen overboard or died by suicide.

There were possible sightings of Bradley in Curaçao in 1998 and 1999. Two Canadian tourists reported seeing a woman resembling Amy on a beach in Curaçao in August 1998. The woman's tattoos were reportedly identical to Bradley's. Bradley's tattoos included a Tasmanian Devil spinning a basketball located on her shoulder, the sun placed on her lower back, a Chinese symbol located on her right ankle, and a gecko lizard on her navel. She also had a navel ring. A member of the Navy stated that he saw Bradley in a brothel in 1999. He claimed she told him that "her name was Amy Bradley and [she] begged him for help," explaining that she was not allowed to leave.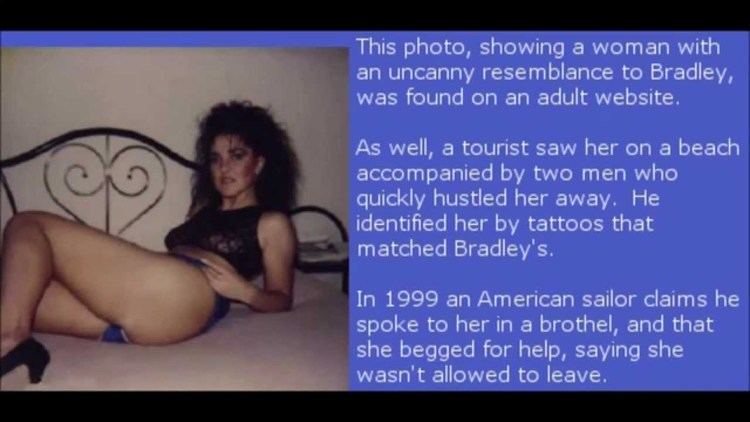 There was another potential sighting in 2005, when a witness named Judy Maurer claimed to have seen Bradley in a department store restroom in Barbados.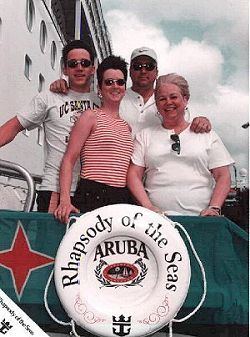 Bradley's mother and father appeared on the November 17, 2005, episode of Dr. Phil. An image of a young woman resembling Bradley that was emailed to her parents was shown on the program, and it suggests that she might have been sold into sexual slavery.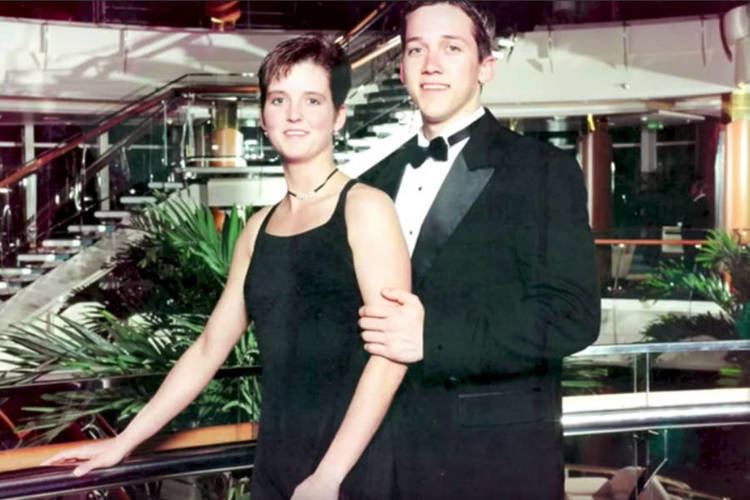 Case Updates
There is a $250,000 reward offered by the Bradley family for information leading to Bradley's return and a $50,000 reward for information leading to her verifiable location. The FBI is offering a $25,000 reward for information leading to her recovery. Her case has been featured by America's Most Wanted and by the television show Vanished.
Renewed attention was paid to her case after the disappearance of Natalee Holloway in 2005.
References
Disappearance of Amy Lynn Bradley Wikipedia
(Text) CC BY-SA