Dimitrije "Mita" Popović is an eminent Montenegrin and Croatian painter, sculptor, art critic and philosopher born in Cetinje, Montenegro, on March 4, 1951. He attended elementary and high school in his hometown and graduated from the Academy of Fine Arts in Zagreb in 1976 in the class of professor Šime Perić.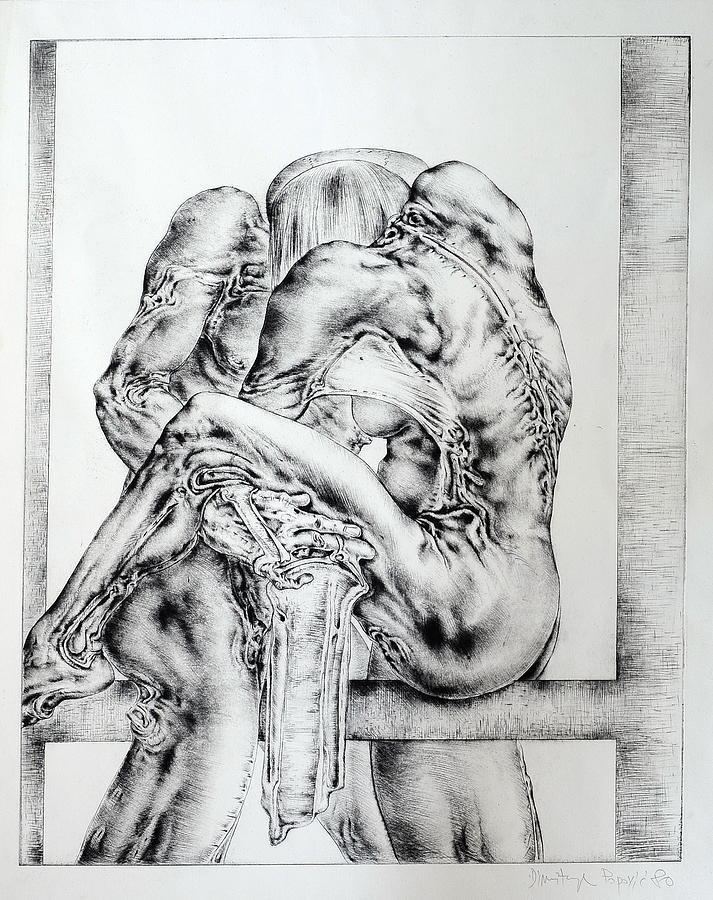 Popović's works (drawings, prints, paintings, and sculptures) evolved thematically and technically through different phases, mostly inspired by Leonardo's drawings, surrealism, Ivan Meštrović's sculptures etc.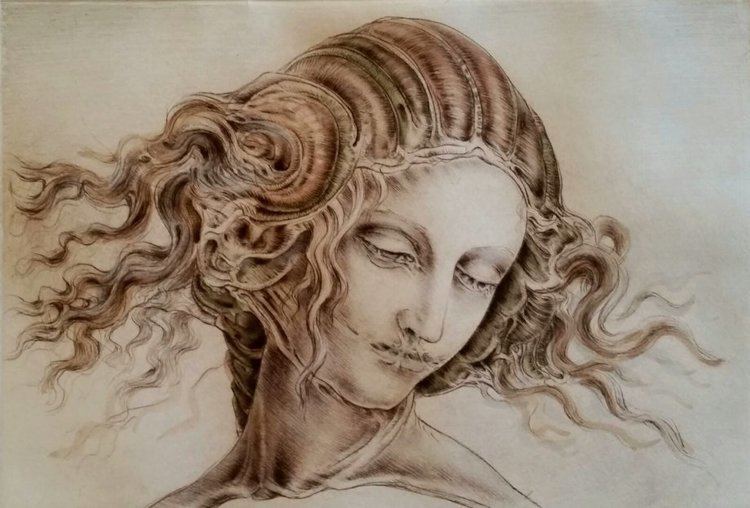 The artist lives and works in Croatia, but he made first public appearance in Cetinje in 1969 at the Art Salon of Youth. During the 1970s he exhibited in Podgorica, Bari (Italy), Dubrovnik and Zagreb.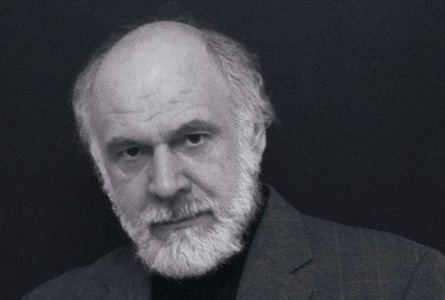 During his residence in Paris in 1974 Popović met French art collector M. Davrier. In 1978 Davrier exhibited Popović's works at the Alexander Braumüller gallery with the paintings of Salvador Dalí, Ernst Fuchs, Leonor Fini, Mati Klarwein, Victor Brauner and Miodrag Djuric - Dado (painter), another distinguished artist from Montenegro. The Liberty Gallery and Universal Fine Arts of Washington prepared in 1982 a combined exhibition of prints and other graphic works of Dalí and Popović in Pforzheim. During the celebration of the 400th anniversary of Leonardo da Vinci (1982), Dimitrije Popović exhibited in Palazzo Sormani in Milano a cycle of drawings entitled "Omaggio a Leonardo". His crucifixions entitled "Corpus mysticum" were exhibited in Rome in Sant Andrea al Quirinale, Santa Maria del Popolo, and the Pantheon in the occasion of the celebration of two thousand years of Christianity. Croatian art critic Tonko Maroević wrote: "Popović's achievement in his interpretation of the Biblical motif is first and foremost to be found in the universality of meaning, the transfer of temporally and spatially limited event into the general idiom of visual signs of the body. Of course, the meaning achieved is not restricted to the basic but rich in forebodings and motives, all leading into the disturbing sphere of the erotic" (From the preface to the art monograph "Dimtrije Popović – Judita, crteži", author: Tonko Maroević, published in Zagreb in 1986 by Grafički zavod Zagreb and Umjetnički muzej Cetinje).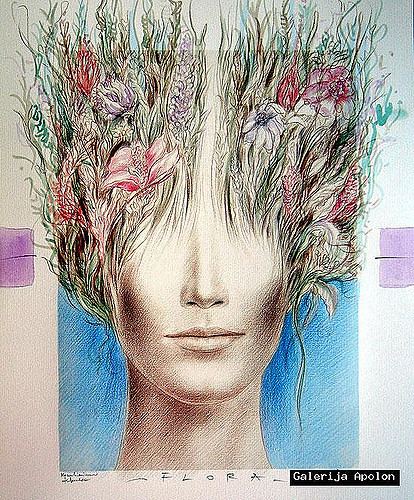 Dimitrije Popović had about 60 solo exhibitions and participated in over 150 group exhibitions and art manifestations of other kind.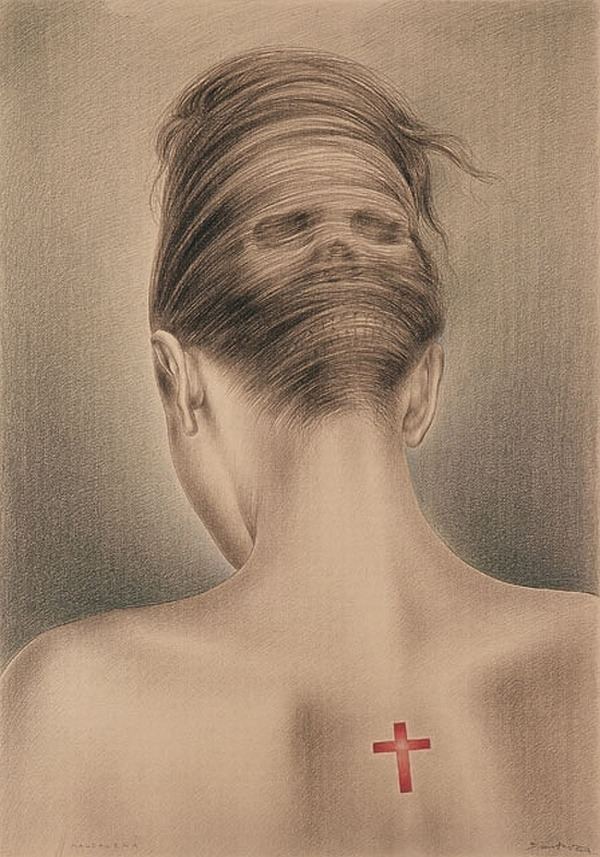 He also published several books and wrote for Slobodna Dalmacija, Vjesnik, Večernji list, and Montenegrin newspaper Vijesti.