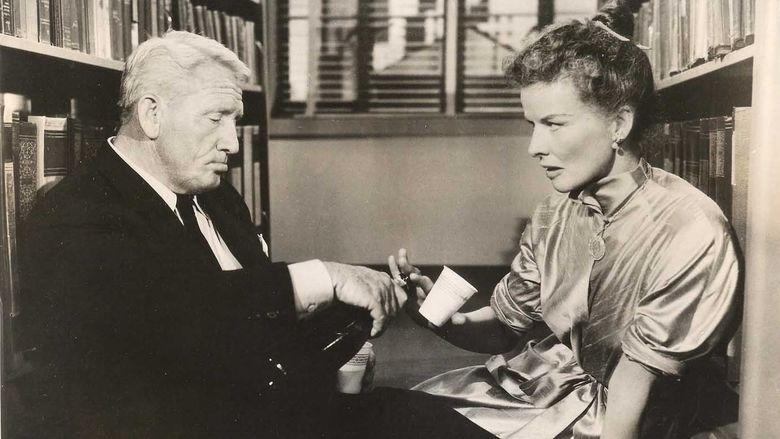 At the Federal Broadcasting Network in Midtown Manhattan, Bunny Watson (Katharine Hepburn) is in charge of its reference library, which is responsible for researching facts and answering questions on all manner of topics, great and small. Watson has been involved for seven years with rising network executive Mike Cutler (Gig Young), with no marriage in sight.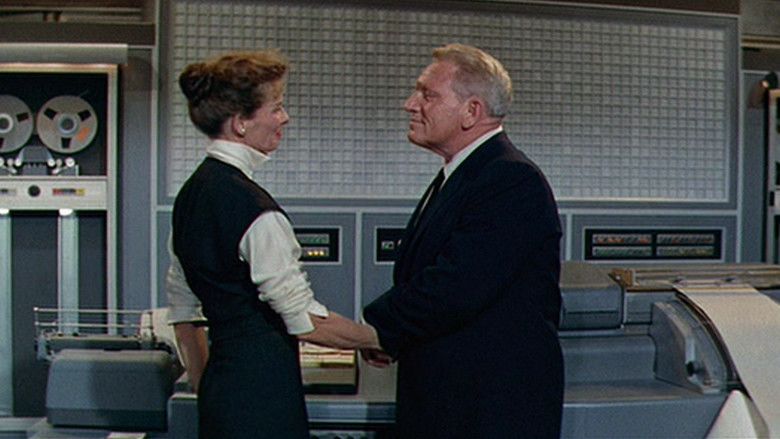 The network is negotiating a merger with another company, but is keeping it secret. To help the employees cope with the extra work that will result, the network head has ordered two computers, or "electronic brains." Methods Engineer and efficiency expert Richard Sumner (Spencer Tracy), the inventor of EMERAC ("Electromagnetic MEmory and Research Arithmetical Calculator"), is brought in to see how the library functions, to figure out how to ease the transition. Though extremely bright, as he gets to know Bunny Watson, he is surprised to discover that she is every bit his match.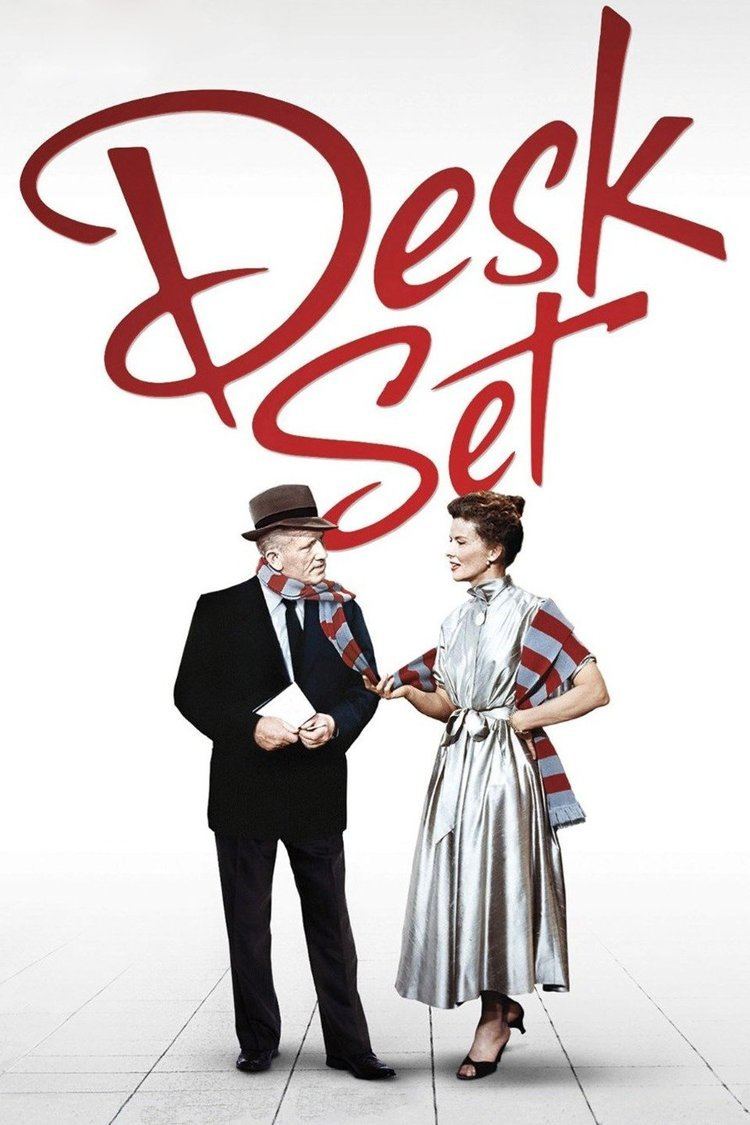 When they find out the computers are coming, the employees jump to the conclusion they are being replaced. Their fears seem to be confirmed when everyone on the staff receives a pink slip printed out by the new payroll computer. Fortunately, it turns out to be a mistake; the machine fired everybody in the company, including the president.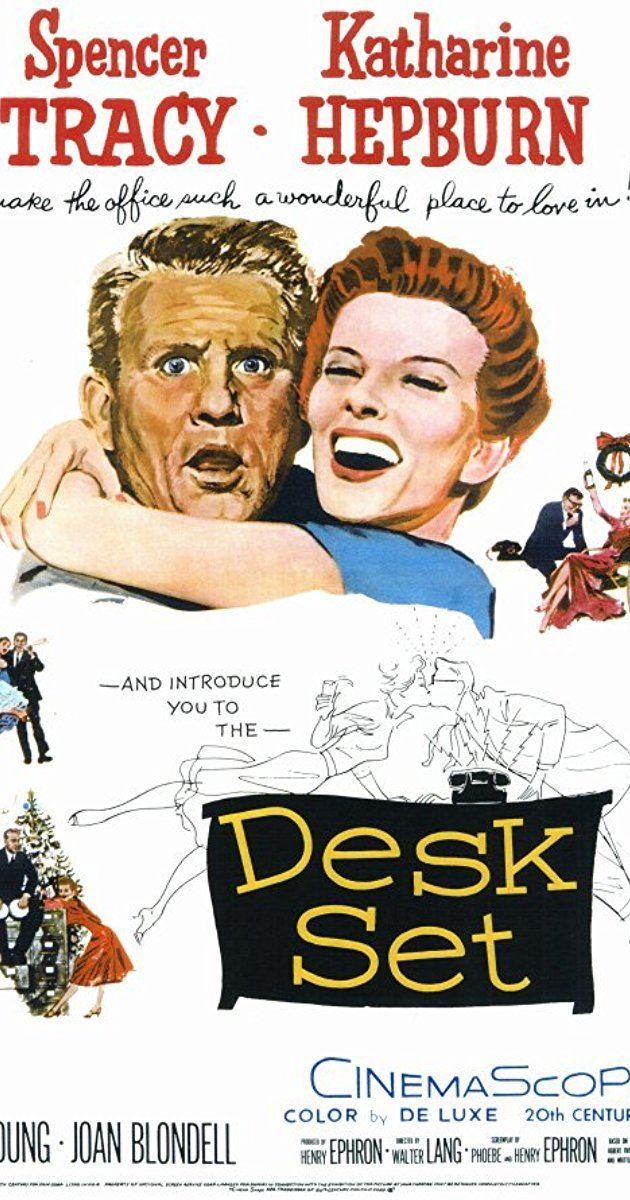 Richard Sumner reveals his romantic interest in Bunny Watson, but she believes that EMERAC would always be his first priority. Sumner denies it, but then Watson puts him to the test, setting the machine to self-destruct. Sumner resists the urge to fix it as long as possible, but finally gives in. Watson accepts him anyway.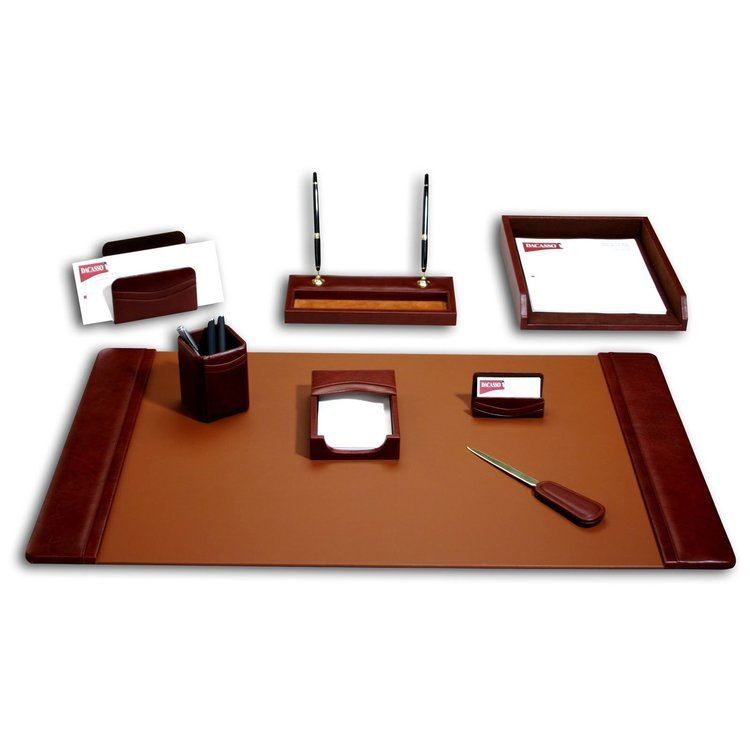 Bosley Crowther, film critic of The New York Times, felt the film was "out of dramatic kilter", inasmuch as Hepburn was simply too "formidable" to convincingly play someone "scared by a machine", resulting in "not much tension in this thoroughly lighthearted film".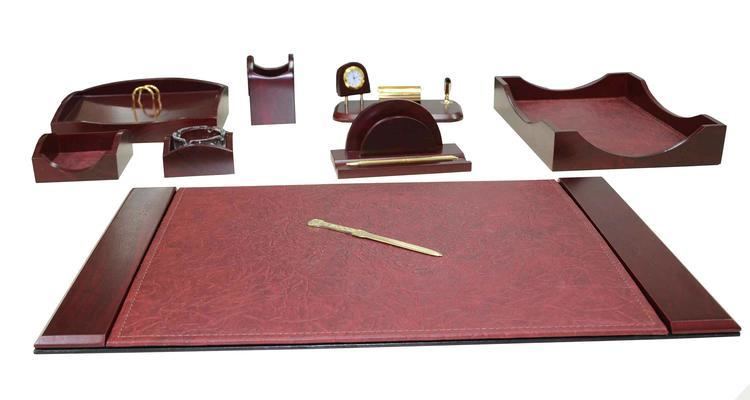 Today the film is seen far more favorably, with the sharpness of the script praised in particular; it currently has a rare 100% rating on Rotten Tomatoes based on 17 reviews. Dennis Schwartz of Osuz' World Movie Reviews called it an "inconsequential sex comedy", but contended "the star performers are better than the material they are given to work with" and that "the comedy was so cheerful and the banter between the two was so refreshingly smart that it was easy to forgive this bauble for not being as rich as many of the legendary duo's other films together."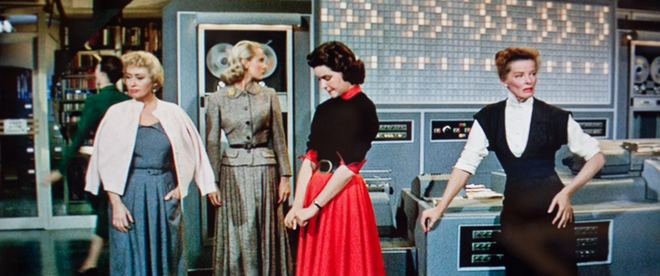 A Canadian radio program, Bunny Watson, was named for and inspired by Hepburn's character.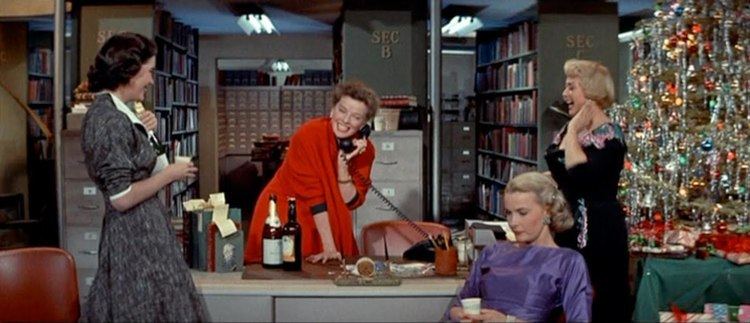 The film is recognized by American Film Institute in these lists: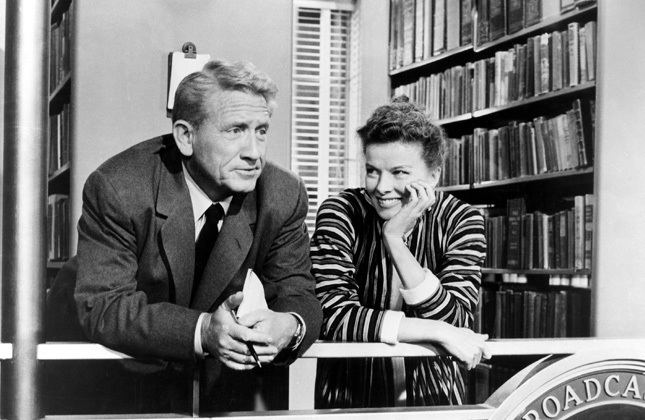 2002: AFI's 100 Years...100 Passions – Nominated