Marshall was born in Singapore in 1908, into a Baghdadi Jewish family. His family name was originally Mashal, which was later anglicised as Marshall. He had at least six siblings. His brother, Joseph Saul Marshall, died in 1945 in Sydney, Australia under odd circumstances which were potentially connected to the Tamam Shud case. He received a strict Orthodox Jewish upbringing.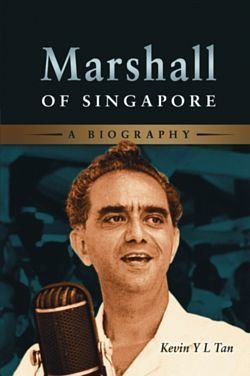 Marshall was educated at Saint Joseph's Institution, Saint Andrew's School, Raffles Institution and the University of London.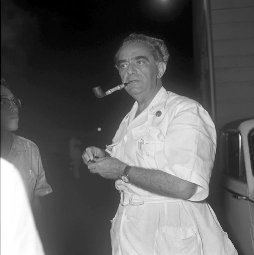 After graduating from the University of London, Marshall was called to the Bar at the Middle Temple, London in 1937 and returned to Singapore to commence a legal career.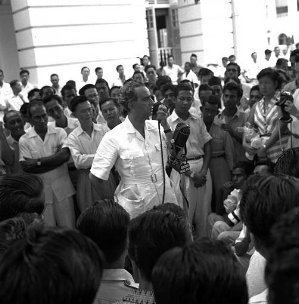 In 1938, following the German occupation of Czechoslovakia, Marshall volunteered for military service with a British reserve unit, the Straits Settlements Volunteer Force. He was assigned to "B" Company, 1st Battalion (1SSVF) – a company composed mostly of continental European expatriates. He was detained briefly by military police after objecting to the fact that he and other volunteers classified as "Asian" were paid at half the rate received by "European" members of the SSVF.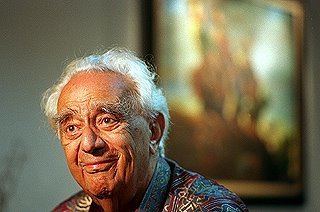 In February 1942, he saw action against the Imperial Japanese Army, in the Holland Road area, during the last few days of the Battle of Singapore. Marshall became a prisoner-of-war (POW). following the British surrender. He was initial interned in Changi Prison before being send to a forced labour camp in Japan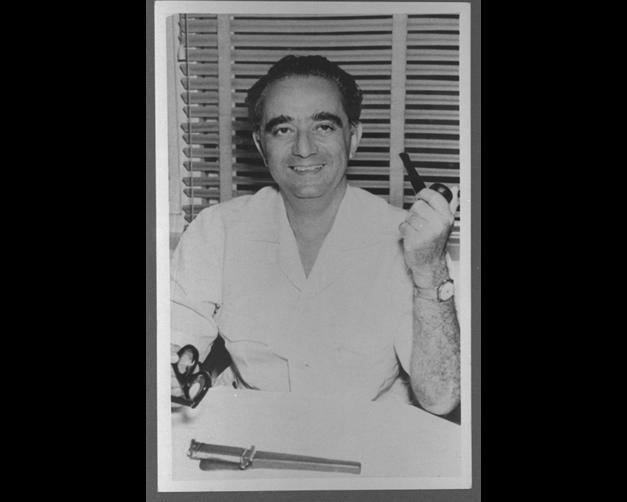 Reflecting later on his experience as a POW, Marshall commented:
[The Japanese Occupation] taught me humility ... Three and a half years as a prisoner taught me humility ... I realised [as a Japanese prisoner-of-war] that mankind is capable of cold-hearted cruelty. I can be angry, and I have no doubt I can be cruel for five, ten minutes. But the Japanese cruelty was cold-blooded, permanent and eternal. Man's inhumanity to man in fact, in real life, made its presence really known to me when I became a prisoner and saw it in action. Of course, I have known cruelty before. But wide-spread, long-term, cold-blooded, permanent cruelty, I've never experienced before, not even from the British Imperialists no matter how arrogant they were. That was a major shock, the feeling that here were human beings who were not on the same wavelength as me at all, who were not even human from my point of view.
Most of Marshall's immediate family had emigrated to Australia before the war began.
After the war ended Marshall spent time with his family in Australia, before returning to Singapore in 1946.
He became a successful and prominent criminal lawyer. Known for his sharp eloquence and imposing stance, Marshall claimed that he had secured 99 acquittals out of 100 cases he defended for murder during Singapore's period of having trial by jury. When Lee Kuan Yew later abolished Singapore's jury system (1969), he cited Marshall's record as an illustration of its "inadequacy".
In April 1955, Marshall led the left-wing Labour Front to a narrow victory in Singapore's first Legislative Assembly elections. He formed a minority government and became Chief Minister. He resigned in April 1956 after a failed delegation to London to negotiate for complete self-rule. Replacing him as Chief Minister was Lim Yew Hock.
After resigning, Marshall visited China for two months at the invitation of Zhou Enlai, the Chinese Premier. Contacted by a representative of a group of over 400 Russian Jews who were being refused exit from Shanghai by the Chinese authorities, Marshall spoke with Zhou and managed to have them released.
After returning from China, Marshall stayed on the backbenches before quitting the Labour Front and as a member of the Legislative Assembly in 1957, and founding the Workers' Party of Singapore (WP).
On 7 November 1957, he founded the Workers' Party. He won a by-election in Anson on 15 July 1961.
He lost his seat in Cairnhill Single Member Constituency to Lim Yew Hock, the Chief Minister, in the 1959 general election as a WP candidate, but won in Anson Single Member Constituency in the 1961 by-election. After losing his seat again in the 1963 general election as an independent candidate, he returned to practise law and remained active in politics even after J. B. Jeyaretnam became the leader of the WP in 1972.
From 1978 to 1993, Marshall served as Singapore's Ambassador to France, Portugal, Spain and Switzerland. As an ambassador, Marshall always defended Singapore's interests, despite his differences with Lee Kuan Yew's government. He retired from the diplomatic corps in 1993.
Marshall died in 1995 of lung cancer.
In 2011, the Marshall estate donated a bust of Marshall created by Hungarian sculptor Peter Lambda to the Singapore Management University (SMU) School of Law's moot court, which would be named after Marshall. Marshall's widow expressed the hope that the tribute would inspire all law students at SMU to pursue the qualities of passion, diligence, courage and integrity that had distinguished her late husband's remarkable achievements.