Years active

1978–present




Albums

The Bendeth Band, Just Dessert, Feel the Real, Adrenalin

Similar People

Dan Korneff, Josh Farro, Hayley Williams, Zack Merrick, Alex Gaskarth



David bendeth drums for steven slate drums 4 trigger
David Bendeth (born 17 June 1954) is a multi-platinum award-winning record producer. He has either Produced or Mixed albums by Paramore, Breaking Benjamin, Elvis Presley, Papa Roach, Killswitch Engage, In Flames, The Red Jumpsuit Apparatus, Hawthorne Heights, Underoath, A Day To Remember, Taking Back Sunday, Chiodos, The Almost, Vertical Horizon, SR-71, As I Lay Dying, All Time Low, Bruce Hornsby, Hedley, Kaiser Chiefs, Bring Me the Horizon, Of Mice & Men, Asking Alexandria, We Came as Romans, Coldrain, Tonight Alive, Beartooth, Young Guns, I Prevail, Sleeping with Sirens, Northlane .
Contents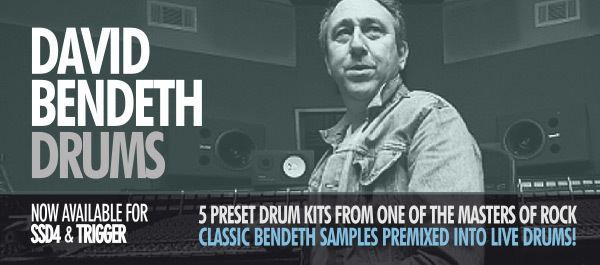 Ssd 4 david bendeth drums overview all presets and samples
Early life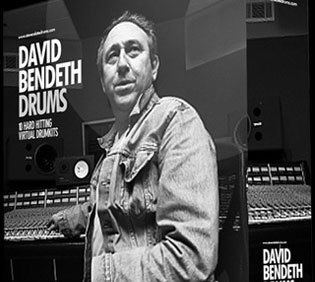 David Bendeth was born on June 17, 1954 in Stoke Newington, Hackney, London, England. He attended Parkhill School in Ilford, Essex and in 1963, his family moved to Toronto, Ontario, Canada. Bendeth attended Georges Vanier Secondary School. Following graduation in 1973, Bendeth was to attend university, however he left for a summer vacation to London and stayed there. His first job in London was at Harlequin Records and he eventually joined the house band playing guitar at Speakeasy, a London club, along with Joe Jammer. In 1976, he returned to Canada. He was playing with the band Boule Noire at Riviera 76, a day music festival in Nice, and there he met Jeff Berlin, Lenny White, Joe Beck, and many other jazz musicians. Bendeth also played on Quebec band Toulouse's album with Muscle Shoals Rhythm Section and singer Leroy Sibbles from the Heptones.
Career
In 1977, Bendeth moved back to Toronto. He put together The David Bendeth Band and was signed by Interglobal Music, which was distributed by Epic Records. Their producer was Alan Caddy. Lenny White, Marcus Miller and Billy Cobham all played on the album. This was originally meant to be fully instrumental, however Bendeth decided to have some of his friends sing on one of the songs, "Feel the Real" and it became the #1 Dance Single in the UK. Bendeth had a No. 44 hit with "Feel The Real" in 1979 in the UK Singles Chart, In the same year he released an album, Adrenalin.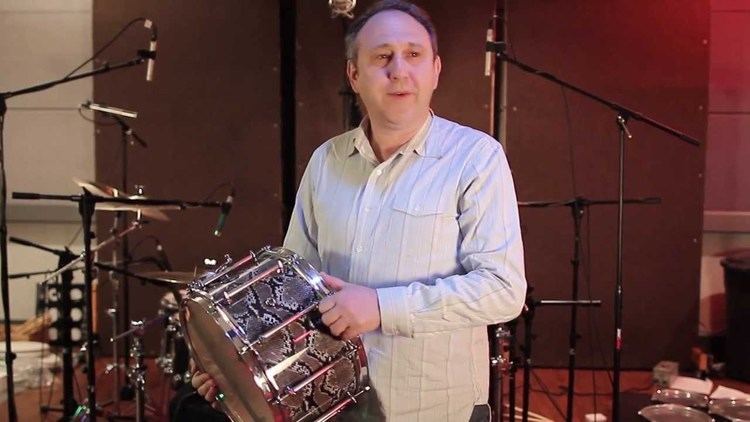 Roger Ames then signed him through EMI Records UK to a label called Sidewalk Records and The David Bendeth Band started touring with bands like The Pointer Sisters, Gary US Bonds, The Police. All together, Bendeth put out 3 records and 15 singles before he decided he'd had enough and took a job as a staff producer/A&R person with CBS Records, first in Toronto Canada, then in NYC where he worked in the international division. During this time, Bendeth produced and mixed two records with Platinum Blonde one of them being Contact. Bendeth left CBS Records. He was a songwriter for Chrysalis Records from 1987-1990. While in England putting a band together with Simon Climie and Rob Fisher, Bendeth and Climie wrote a song called "Ecstasy", which became the B side of Jeff Beck's single, "People Get Ready", off of Beck's album Flash. In 1987, Bendeth wrote "Two Wrongs (Don't Make a Right)" for the Joe Cocker album, Unchain My Heart,with Eddie Shwartz which became a #1 single on the US and worldwide radio charts.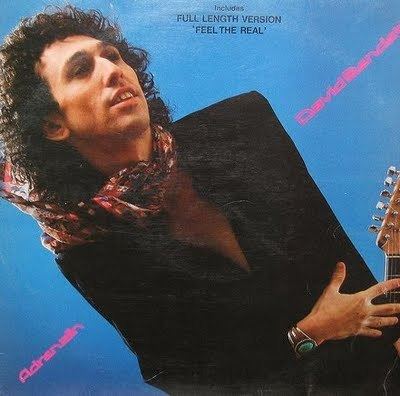 From 1987 to 1995, Bendeth was the Staff Producer and head of the A&R department for BMG Canada. During this time, he signed the Cowboy Junkies, Crash Test Dummies, Sven Gali, Big House, Charlie Major, and Prairie Oyster. From 1995 to 2002, he was the SR. VP of the A&R department of RCA Records in New York. While there, he signed Vertical Horizon and SR 71, and produced Vertical Horizon's single "You're a God", Bruce Hornsby's album Big Swing Face, and SR71's single "Right Now". He also produced and mixed Elvis Presley's ELV1S: 30#1 Hits. By 2003, the album had received certifications in more than fifteen regions and had sold over ten million copies worldwide.-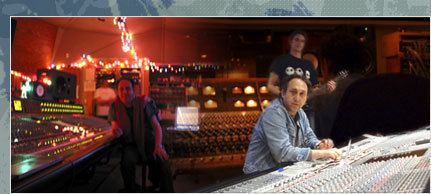 Bendeth won the Socan Pop songwriting award in Canada on November 21, 2011 for co-writing the Hedley song "Perfect". The song garnered the most airplay for the previous year in the category rock/pop.
Studio
Since 2002, Bendeth has been working independently as a producer and mixer. In 2005, Bendeth took over Whitney Houston's former Millenium Studios and renamed it House of Loud on the suggestion of Ben Burnley of Breaking Benjamin. The studio became active as a production house and mixing room. It was in the House of Loud that Bendeth recorded and mixed Breaking Benjamin's Dear Agony along with Paramore's Riot!, All Time Low's Nothing Personal, American Idol runner up Crystal Bowersox's record Farmer's Daughter, Of Mice and Men's Restoring Force: Full Circle, Tonight Alive's Limitless and he mixed Bring Me the Horizon's Sempiternal and A Day to Remember's What Separates Me From You.
References
David Bendeth Wikipedia
(Text) CC BY-SA