Daryl A. Powell (born (1965-07-21) 21 July 1965 in Ackworth, West Riding of Yorkshire) is an English former professional rugby league footballer who played in the 1980s, 1990s, and 2000s. He is the head coach of the Castleford Tigers in the Super League. He is a former Stand-off for Keighley, Sheffield Eagles and Leeds. He played over 450 games including 33 caps for Great Britain and made appearances in the Super League Grand Final and in the Rugby League Challenge Cup Final (twice) for Leeds. At Sheffield he formed a key partnership with Mark Aston and holds the club record for the most individual tries in a match (5) and did hold the record for most career tries (114) until this was broken by Menzie Yere in 2013.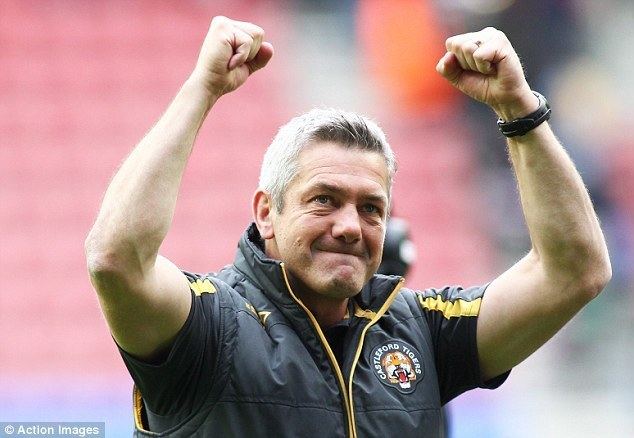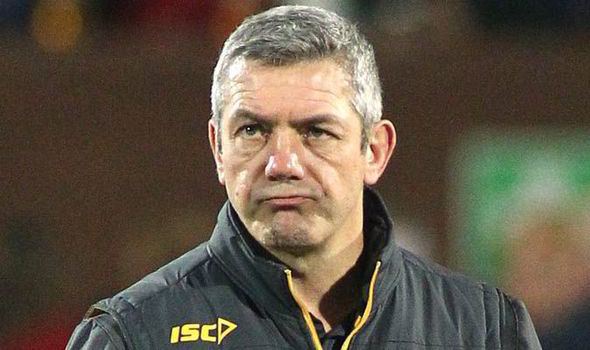 Powell was selected to go on the 1992 Great Britain Lions tour of Australia and New Zealand. His Testimonial match at Sheffield Eagles took place in 1994. He played for England in the 1995 Rugby League World Cup. Powell played for Leeds at stand-off half in their 1998 Super League Grand Final loss to Wigan.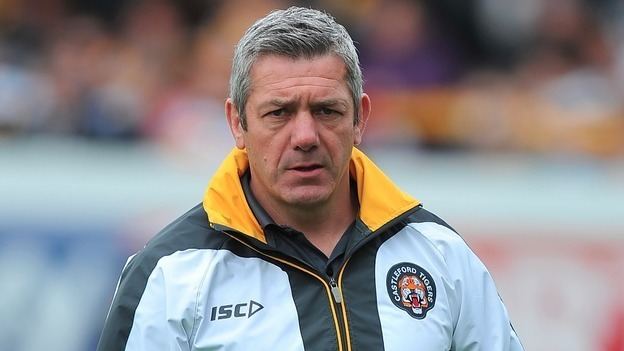 After he retired from playing in 2001, he became coach of Leeds. In 2003 he became Director of Rugby after Leeds appointed Tony Smith as head coach, and was also head coach of the Ireland national rugby league team. He was later involved at York City Knights, who had formed a strategic partnership with Leeds.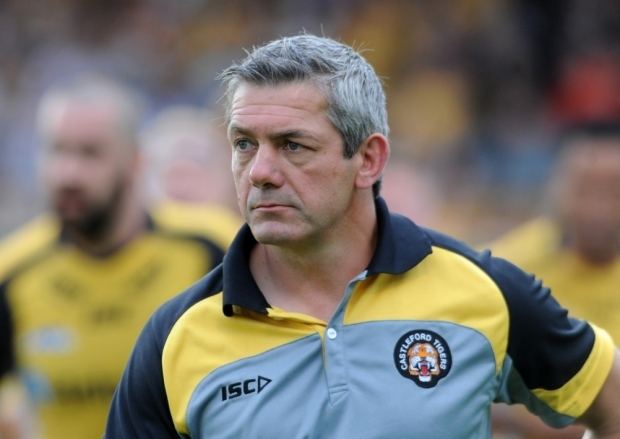 In 2004, Powell was coach of the Ireland.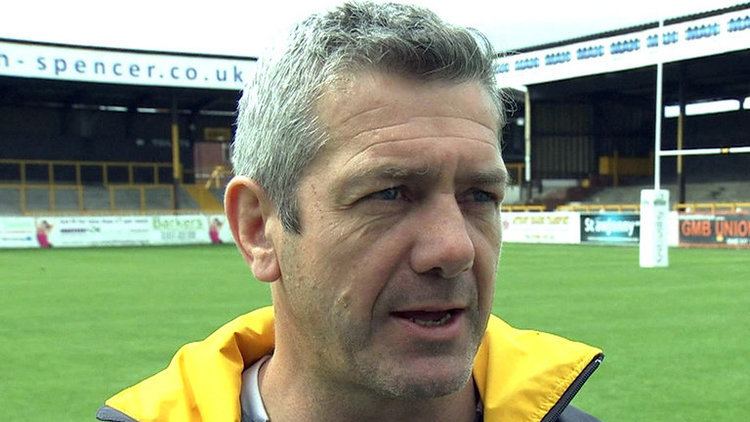 In July 2005 he made the switch to rugby union when he became the offensive coach and matchday manager for Leeds Tykes. In January 2006 he was promoted to head coach but the season ended in disappointment when the Tykes were relegated.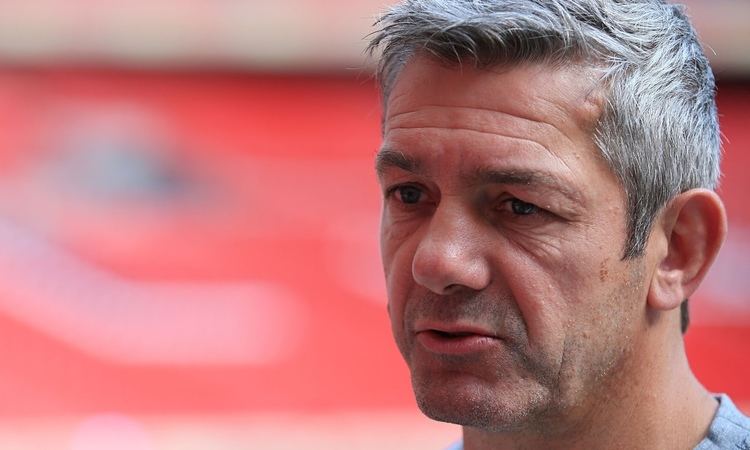 He was appointed head coach of Featherstone Rovers in September 2008. He currently resides in Badsworth with his wife Janice and his two daughters, Kegan and Briana.
He led Featherstone Rovers to the League Leaders' Shield in 2010, 2011 and 2012, the Grand Final Championship in 2011, the European Championship Trophy in 2012 and a 23-16 Challenge Cup win over Super League side and local rivals Castleford in 2012. On 7th May 2013, he was announced as the new head coach of Featherstone's local rivals Castleford Tigers.
Powell was awarded the Coach of the Year award for 2014, after getting the club to their first Wembley appearance for twenty years and their highest league position since Super League began.
"Daryl Powell Centre. Signed for Sheffield from Redhill ARLFC after being a British Amateur Rugby League Association Youth cap and became the Eagles' very first pro player back in 1984. Subsequently, became their first international in the 1989–90 season and established himself as a Test player on the 1990 Lions tour. Sheffield Eagles captain, he starred in the most recent Ashes Test series."