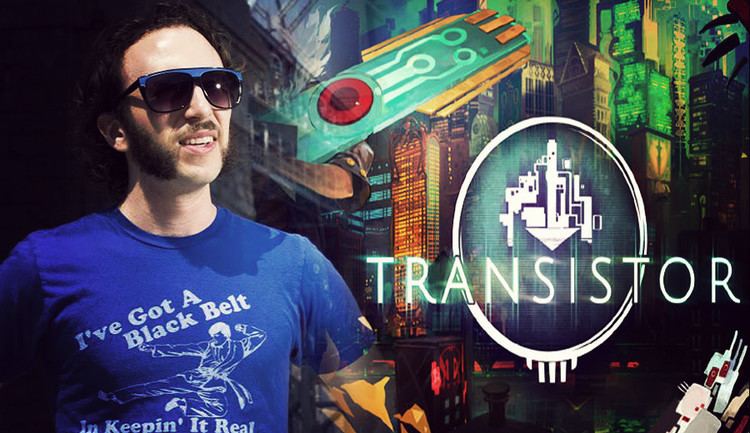 Korb attended Bellarmine College Preparatory high school in San Jose, California. There he would meet his longtime friend and collaborator Logan Cunningham. Having an engineering background, Korb went to New York University for music production and music business. Prior to his work with Supergiant Games, he worked on minor television and film projects. He was also a member of the NYC band Audio Fiction and was the co-founder, as well as a current member of NYC indie band, Control Group.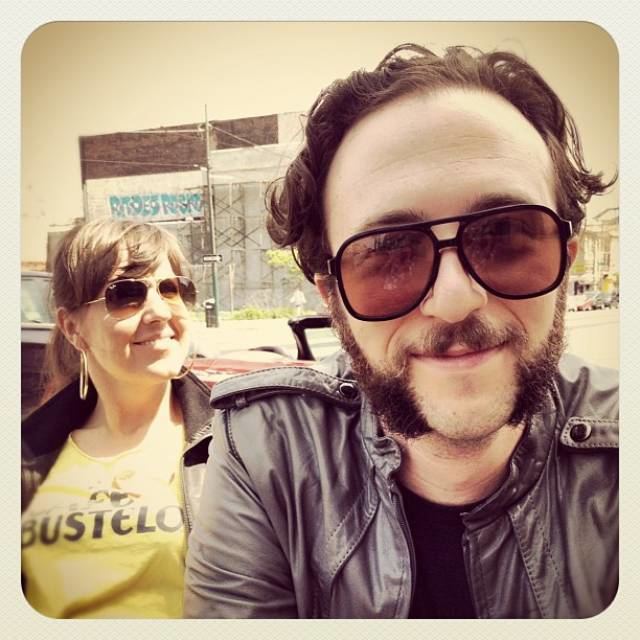 A childhood friend of Supergiant Games co-founder, Amir Rao, Korb was selected to write the music for Bastion. Korb describes the music on Bastion as "acoustic frontier trip-hop", combining, "heavily sampled beats in layers, along with acoustic elements". On Bastion, a long-time friend of Korb's, Ashley Barrett, would provide the voice of Zia, as well as the vocals on the soundtrack.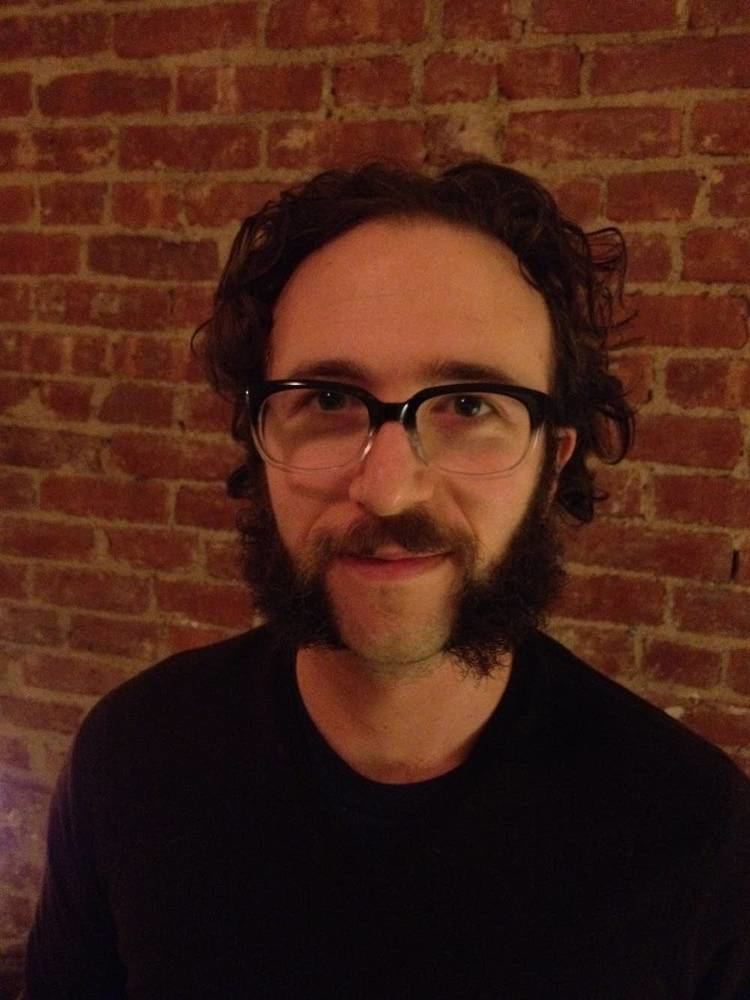 The music of Bastion was well received; Kirk Hamilton of Kotaku claimed the game had one of the best video game soundtracks of 2011. Tom Phillips of Eurogamer stated, "the game's musical score and innovative narration are stand-out elements." Additionally, Bastion won the Spike Video Game Awards for Best Original Score and Best Song in a Game for "Build That Wall (Zia's Theme)". A physical CD version of the soundtrack was released on September 2, 2011. The soundtrack would go on to sell 30,000 copies by November 2011. Rapper Ab-Soul sampled "The Bottom Feeders" off of the Bastion soundtrack on his song, "Terrorist Threats".
Korb would compose the soundtrack for Transistor, Supergiant Games' follow up to Bastion, as well. Korb described the genre of the Transistor soundtrack as "Old-world Electronic Post-rock". Korb has stated that he and his team, "spent a lot of time prototyping the art and audio to make sure that they were 'of a piece' this time. That was one of our goals. Bastion, I thought, turned out really nicely, but a goal on this project was to more seamlessly integrate the look and feel of the art with the feel of the audio." Some of the music on soundtrack was composed to create feelings of tension; Korb has stated, "one thing I like to do for building tension is to have rhythmic elements that fight a bit. In 'Gateless', for example, the piece is in five but the bass line for the B section is in three, so it ends up feeling really tense. I also tend to use a lot of chords with close intervals for tension building as well." GameSpot also noted that Korb used "dissonant chords in the upper range to create unease".
On the instruments used in Transistor, Korb has stated that "there is a lot of heavily delayed electric guitar and sampled drums, but I also tried to include a number of 'old-world' instruments: accordion, harp, mandolin, etc.". Korb worked with Barrett once again on Transistor, as she voiced the game's protagonist, Red. On their collaboration, Korb stated, "after working with Ashley on a couple projects now, I feel like I've gotten a better sense of how to write for her voice. For me, that's the main consideration that affects my writing process. Our sessions are pretty laid back. If a melody line doesn't feel quite right in her voice we will change it on the fly."
Like Bastion, Transistor's music received positive reception; TouchArcade claimed, "Darren Korb's music is astounding, rich and evocative as it echoes across the game and perfectly complements the bright yet mysterious world of Transistor". Additionally, the music in Transistor earned several industry awards nominations. In 2014 Korb received three nominations for his work on Transistor for the categories Song, Original or Adapted (We All Become was nominated, shared with Ashley Barret), Original Light Mix Score, New IP and Song Collection by National Academy of Video Game Trade Reviewers (NAVGTR). The soundtrack album was released simultaneously with the game, on May 20, 2014, selling 48,000 copies in its first 10 days of release.
Korb served as the composer for the 2017 Supergiant release, Pyre.