6.2

/

10

1

Votes

Alchetron

Rate This




Mariano Baino




September 26, 2006





English






Horror




Igor Clark




Russia Italy UK






1994 and 2006




Mariano Baino, Andy Bark




Louise Salter

(Elizabeth),

Venera Simmons

(Sarah),

Mariya Kapnist

(Mother Superior),

Lubov Snegur

(Mother Superior's Assistant)


Jurassic World

,

The Return of Godzilla

,

Godzilla

,

Pirates of the Caribbean: Dead Man's Chest

,

Rodan

,

Ghostbusters




I am she that liveth, and was dead; and, behold, I am alive for evermore; and have the keys of hell and of death.
Dark Waters (1994), also known as Dead Waters in the American home-video edition, is a horror film directed by Mariano Baino, who co-wrote it with Andy Bark and also served as the editor.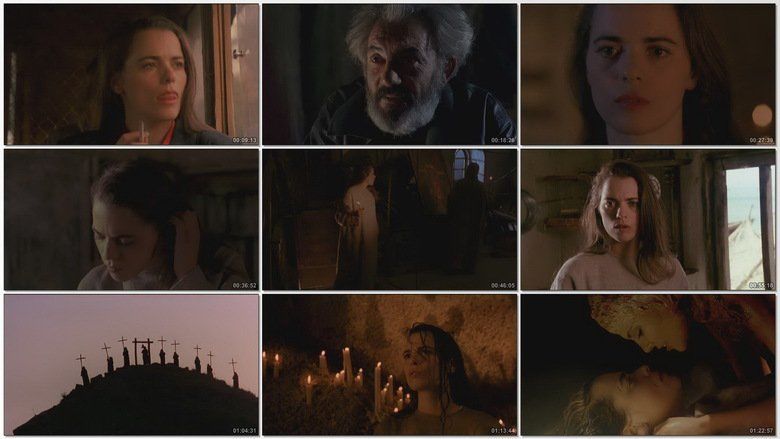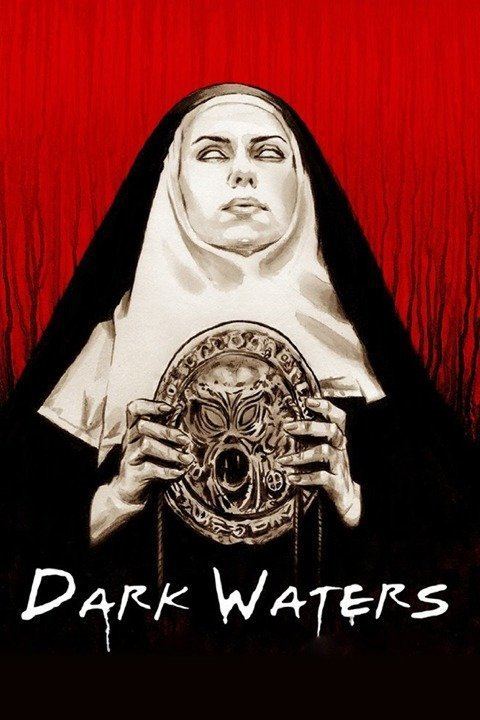 The plot involves a young English woman named Elizabeth, who, after the death of her father, travels to a convent on a remote island where her mother died after giving birth to her. The convent is populated only by nuns, who practise strange rituals in the catacombs under the building and who seem to hold something at bay down there.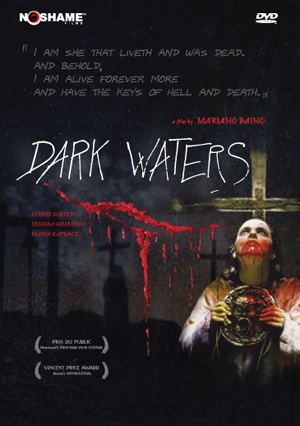 The film was originally planned to take place in England with an American female lead. The setting was changed when producer Victor Zuev, who had seen Baino's short film Caruncula in a film festival in Russia, stepped in and proposed him to shoot it in Ukraine instead. Bark had hoped the film would feature Hugh Cornwell from the English rock group The Stranglers as the brother.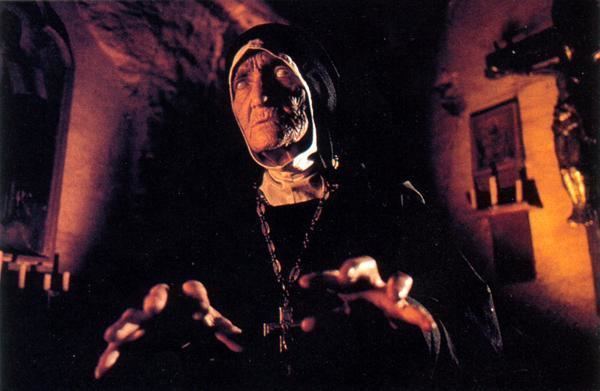 The script originally concerned the magical search for control of the sea and power over the earth. The original plot was much more similar to some short stories from H. P. Lovecraft such as The Shadow Over Innsmouth, with an entire town filled with mutants, but it was later changed for practical reasons.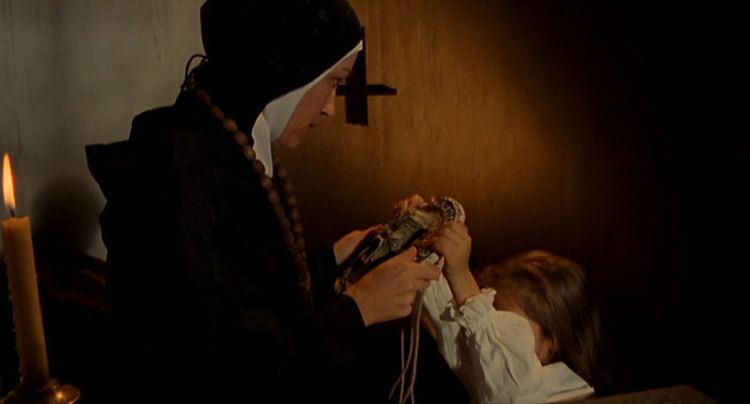 The film was originally based on a short story by Andy Bark, inspired by a childhood visit to Staithes in North Yorkshire. Many years later, having worked as editor on Mariano's film, Caruncula, he mentioned that he was working on a script called Dark Waters and he and Mariano began to work on it together.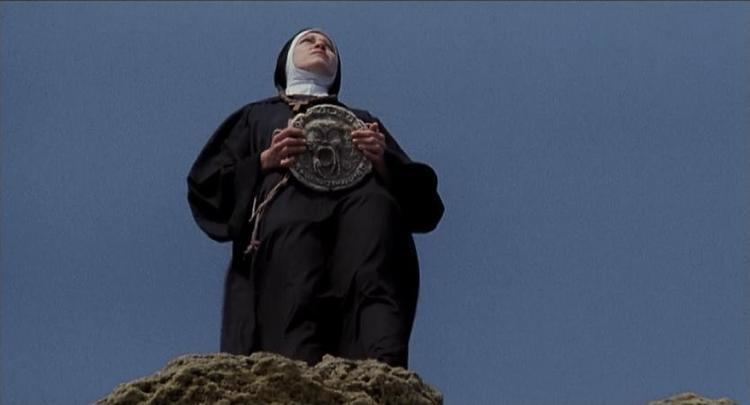 The film, perhaps the first Western film to be shot in Ukraine following the collapse of the Soviet Union, was difficult and troubled one. The system there created many problems, but provided spectacular yet cheap sets and locations that would have been impossible to get in the UK. The political situation tried its best to halt the production. In the early days, when finance was being sought by Bark and Mariano, a coup attempt that saw tanks on the streets of Moscow could not have helped matters. There was even another coup at the end of filming when Mariano, in Moscow for the dubbing, was awoken by gun fire.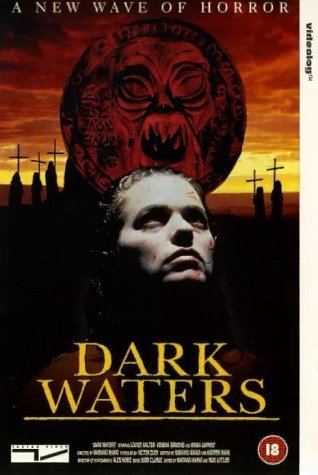 In Chapter 5 of his autobiography Its Only A Movie, Mark Kermode gives a detailed account of his attempts to file a set report on the movie, which were constantly frustrated by travel problems in and around Ukraine.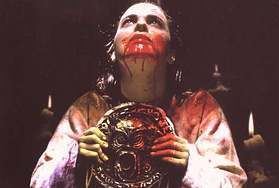 Dark Waters (1994 film) Wikipedia
Dark Waters (1994 film) IMDb
Dark Waters (1994 film) themoviedb.org