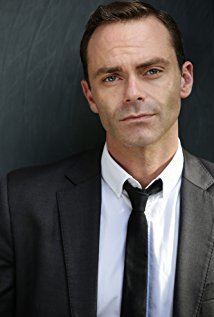 At the age of ten, Brocklebank joined several local amateur dramatic societies with his maternal grandmother and was soon hooked on performing. He took private LAMDA tuition outside of school and gained a teaching qualification in drama. In 1994 he was cast in a children's TV series by Ragdoll Productions called Brum. However it wasn't until 1995, when at 15, Brocklebank was cast as Ralph in an RSC production of Lord of the Flies that his professional career really began. He moved to London in 1996 and trained at Redroofs Theatre School on a post grad, two year musical theatre course. He was allowed to work while he was there to pay off his fees. It was during this time that Brocklebank filmed Merlin and Shakespeare in Love opposite Gwyneth Paltrow and Judi Dench.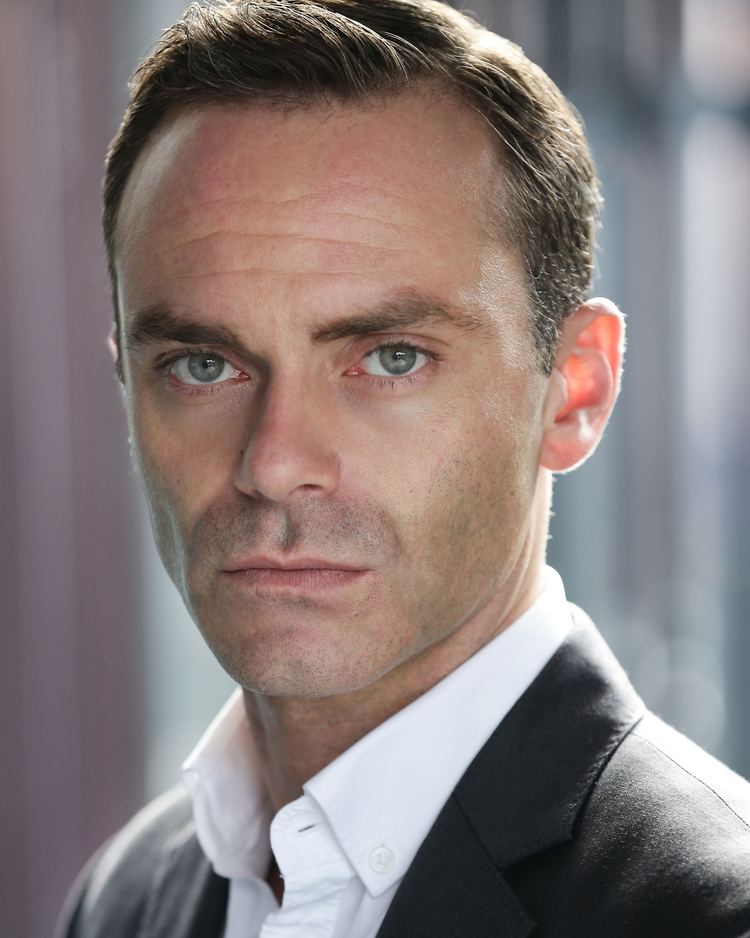 Brocklebank is also a self-taught pianist and singer.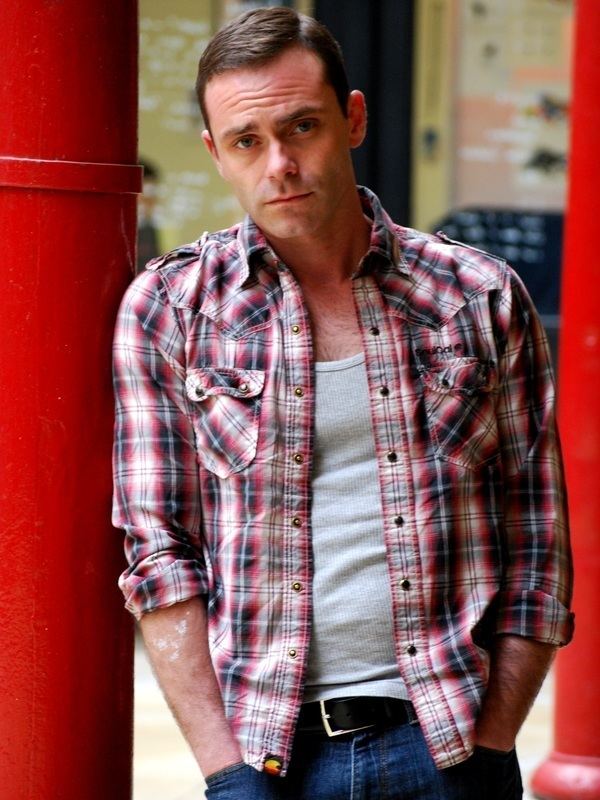 From 1994 onwards, Brocklebank has starred in various TV programmes such as Down to Earth (BBC), Born and Bred (BBC), Ed Stone is Dead (BBC 3/Channel 4), Casualty (BBC), The Bill (ITV) and played Ivan Jones in ITV's Emmerdale between the beginning of 2005 to the end of 2006. Other TV credits include: The Crazy World of Captain Llama, Fair City, Doctors and Waterloo Road.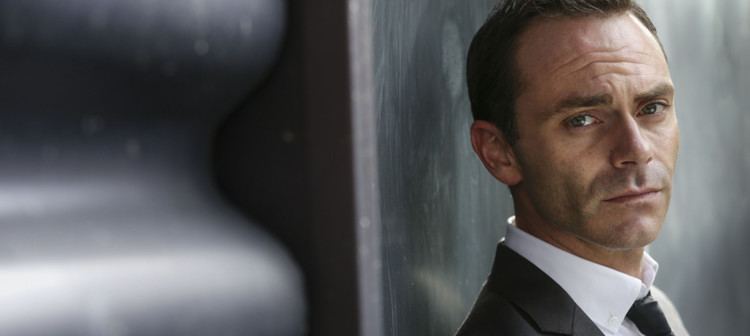 Brocklebank's other films include: The Hole starring opposite Keira Knightley and Thora Birch, The Hours opposite Meryl Streep, Another Life opposite Imelda Staunton and Tom Wilkinson, Merlin opposite Sam Neill and Helena Bonham Carter, The Devil's Arithmetic opposite Kirsten Dunst and Brittany Murphy, produced by Dustin Hoffman and The Criminal with Eddie Izzard.
Brocklebank has worked with the Royal Shakespeare Company in productions of As You Like It playing Silvius, Chiron inTitus Andronicus, Rowland in The Tamer Tamed and Ralph in Lord of the Flies. His other theatre credits include: Martin Von Heilmann in The Curse of the Werewolf at London's Union Theatre, John Rutherford in Rutherford and Son at Manchester's Royal Exchange, and John Honyman in Cressida, directed by Nicholas Hytner for the Almeida Theatre in London's West End.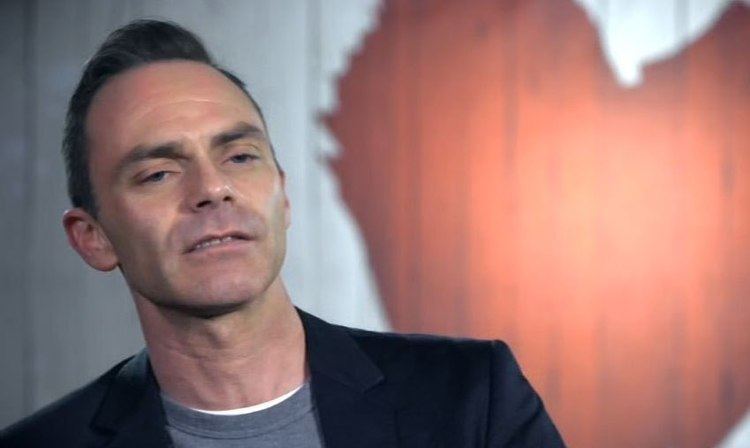 Amongst other projects in 2008, Brocklebank starred in One Night In November, a new play by Alan Pollock directed by Hamish Glenn at the Belgrade Theatre, and in Big Love at the Abbey Theatre, Dublin, directed by Selina Cartmell.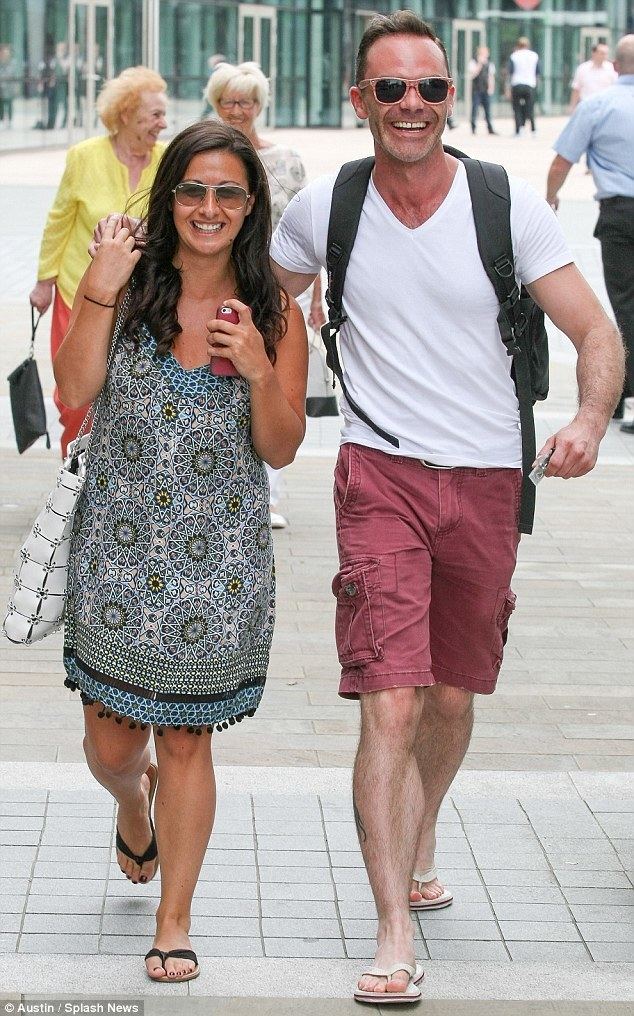 In 2009, Brocklebank played Brother Jasper and Kaisa in His Dark Materials, a co-production between the Birmingham Rep and the West Yorkshire Playhouse directed by Rachel Kavanaugh and Sarah Esdaile. In 2009 Brocklebank completed filming Release, a British feature film, written by Christian Martin and Darren Flaxstone of FAQ's LTD in which he plays the lead role of Father Jack Gillie.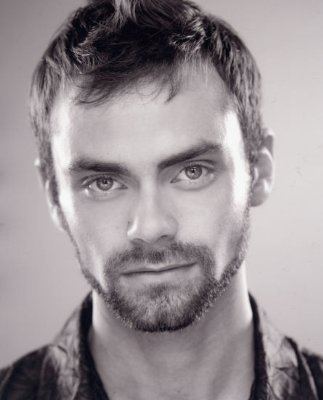 In 2010, Brocklebank starred in one of three new dark tales Little Deaths directed by Andrew Parkinson, whose previous projects include I, Zombie, Dead Creatures and Venus Drowning. He also completed Age Of Heroes, in which he plays Sergeant Hamilton, a small role, opposite Danny Dyer and Sean Bean.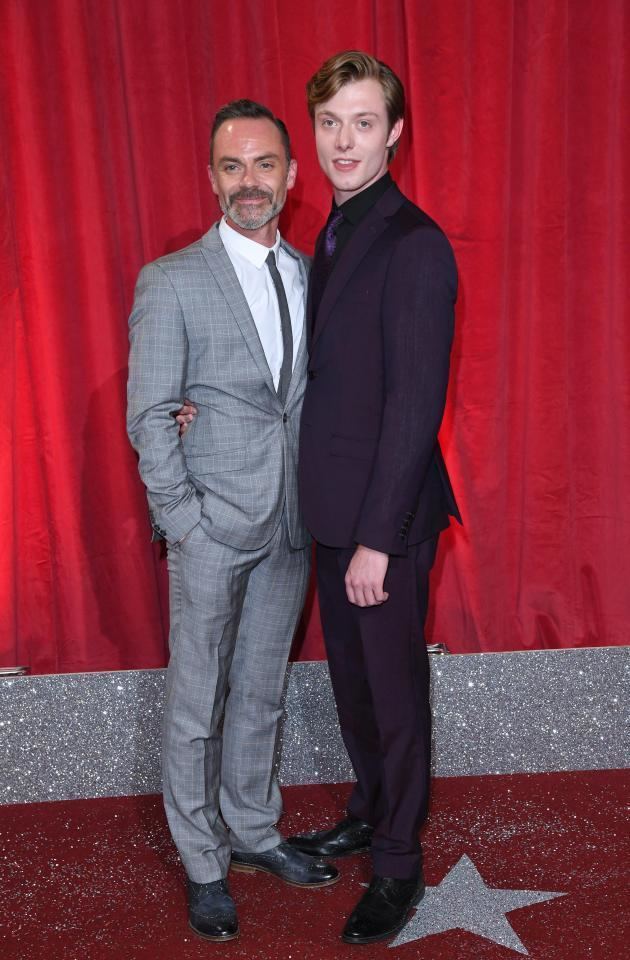 In December 2014, Brocklebank joined the cast of Coronation Street, as Billy Mayhew, the new vicar at Emily Bishop's parish, St. Mary's and began dating barman Sean Tully. He also appears as Carl Saunders in the second (2014) and third (2015) series of the BBC's WPC 56 involved with Inspector Briggs, "Admiral" a movie where Daniel plays opposite Charles Dance, "Soft Lad" a movie written and directed by Leon Lopez and "Native" and Sci-Fi movie playing opposite Rupert Graves. Ellie Kendrick
Brocklebank is openly gay and has said that he does not want to be stereotyped as an out actor who plays only gay roles.
In 2017, Brocklebank entered into a relationship with his Coronation Street co-star Rob Mallard, who plays Daniel Osbourne. The couple later split up but remain good friends.
Merlin (Young Merlin) (1998) Hallmark
Monk Dawson (Young Dawson) (1998)
Shakespeare in Love (Sam Gosse) (1998) Miramax
The Hole (Martyn Taylor) (2001) Pathe
The Hours (Rodney) (2002) Universal
The Devil's Arithmetic (Schmuel Lubitch) (1999) Showtime
Another Life (Newnie Graydon)
Fair City (Nicky) (2008-) RTÉ
Sam's Circus (Pvt Mooch) (2000) Paramount
Lord of the Flies (Ralph) (1995) RSC
Mensch Mier (Ludwig) (1996) Leicester Haymarket
The Tamer Tamed (Rowland) (2003–04) RSC
Titus Andronicus (Chiron) (2003) RSC
As you like it (Silvius) (2003) RSC
Cressida (John Honyman) (2000) Almeida in the West End
His Dark Materials (Brother Jasper) (2009) Birmingham Rep
Release (Fath Jack Gillie) (2010) Parasol Pictures
EastEnders (Roger Green) (2010) BBC1
Casualty (Tom Watkins) (2011) BBC1
Coronation Street (Billy Mayhew) (2014-) ITV
WPC 56 (Carl Saunders) (2014-2015) BBC1
Michiel de Ruyter (2015)
Midsomer Murders (2015) (ITV) (Brian Grey) episode 17.3 "The Ballad of Midsomer County"
Soft Lad (Jules) (2015)