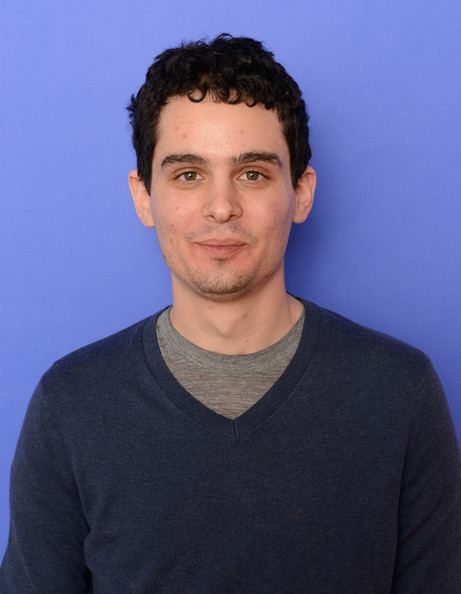 Chazelle was born to a Roman Catholic family in Providence, Rhode Island. His mother, Celia (née Martin) Chazelle, is an American-Canadian medieval historian, writer, and professor of history at The College of New Jersey, who was raised in Calgary, Alberta.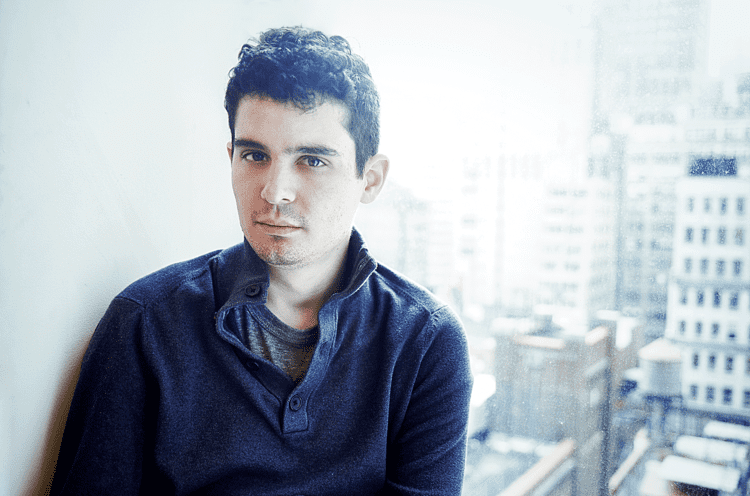 His French-American father Bernard Chazelle, is the Eugene Higgins Professor of computer science at Princeton University, and is originally from Clamart, France. Chazelle has a sister, Anna, who is an actress and circus performer. His maternal grandfather, John Sayre Martin, Jr., is the son of John Sayre Martin, who worked for Paramount Pictures in London, and Eileen Earle, who was a stage actress.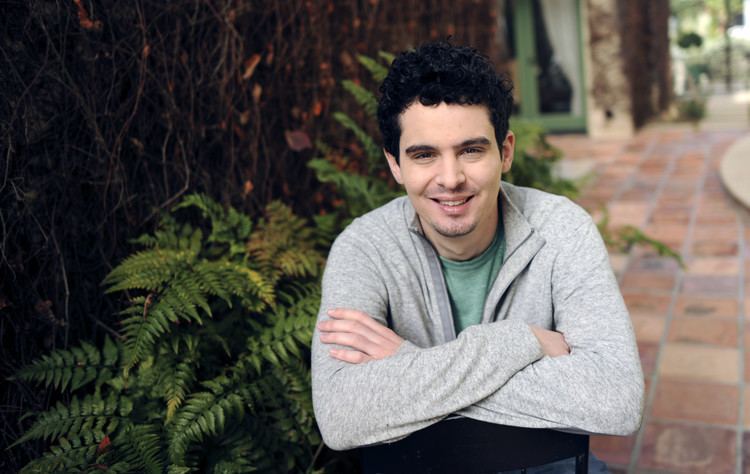 Filmmaking was Chazelle's first love, but he subsequently wanted to be a musician, and struggled to make it as a jazz drummer at Princeton High School. He has said he had an intense music teacher, who was the inspiration for the character of Terence Fletcher in Chazelle's breakout film Whiplash. Unlike the film's protagonist Andrew Neiman, however, Chazelle stated that he knew instinctively he never had the talent to be a great musician, and after high school, pursued filmmaking again. He studied filmmaking in the Visual and Environmental Studies department at Harvard University and graduated in 2007.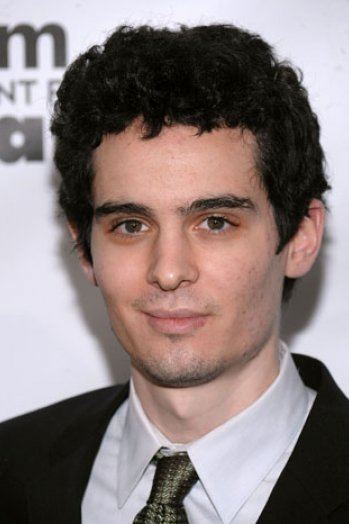 At Harvard he lived in Currier House as roommates with composer and frequent collaborator Justin Hurwitz. The two were among the original members of the pop-rock group Chester French, formed during their freshman year.
Chazelle wrote and directed his debut feature, Guy and Madeline on a Park Bench, as part of his senior thesis project with classmate Justin Hurwitz at Harvard. The film premiered at Tribeca Film Festival in 2009 and received various awards on the festival circuit, before being picked up by Variance Films for limited release and opening to critical acclaim.
After graduation, Chazelle moved to Los Angeles with the ultimate goal of attracting interest to produce his musical La La Land. Chazelle worked as a "writer-for-hire" in Hollywood; among his writing credits are The Last Exorcism Part II (2013) and Grand Piano (2013). He was also brought in by J.J. Abrams' Bad Robot Productions to re-write a draft of 10 Cloverfield Lane (2016) with the intention of also directing, but Chazelle ultimately chose to direct Whiplash instead.
Chazelle initially described Whiplash as a writing reaction to being stuck on another script: "I just thought, that's not working, let me put it away and write this thing about being a jazz drummer in high school." He stated he initially did not want to show the script around, as it felt too personal, and "I put it in a drawer." Although nobody was initially interested in producing the film, his script was featured on Black List in 2012 as one of the best unmade films of that year. The project was eventually picked up by Right of Way Films and Blumhouse Productions, who suggested that Chazelle turn a portion of his script into an 18-minute short film as proof-of-concept. The short was accepted at Sundance Film Festival 2013, where it was well-received; financing was then raised for the feature film, and in 2014 it was released to an overwhelmingly positive critical reaction. Whiplash received numerous awards on the festival circuit and earned five Academy Award nominations, including Best Adapted Screenplay for Chazelle, winning three.
Thanks to the success of Whiplash, Chazelle was able to attract financiers for his musical La La Land. The film opened the Venice International Film Festival on August 31, 2016 and began a limited release in the United States on December 9, 2016, with a wider release on December 16, 2016. It has received rave reviews from critics and numerous awards. Chazelle was particularly praised for his work on the film and received several top honors, including a Golden Globe and an Academy Award for Best Director, making Chazelle the youngest director in history to win both awards.
Chazelle will reunite with Gosling on First Man, a film from a screenplay by Josh Singer for Universal Pictures. The biopic is based on author James R. Hansen's work First Man: The Life of Neil A. Armstrong, written about the astronaut. It is scheduled to be released on October 12, 2018.
In 2017, Oceanside Media optioned the rights to produce Chazelle's mystery-thriller screenplay The Claim, which is expected to release in 2018.
Chazelle is also set to direct the Netflix musical drama television series The Eddy. The series will be written by Jack Thorne, while Grammy-winning songwriter Glen Ballard and Alan Poul are attached as executive producers.
Chazelle met Jasmine McGlade at Harvard University and the two married in 2010; the couple divorced in 2014. Since 2015 he has been in a relationship with actress Olivia Hamilton, a Princeton University graduate and former McKinsey & Company consultant.