Benoist rose to prominence for her portrayal of Marley Rose on the Fox musical comedy-drama television series Glee (2012–2014), and has appeared in a number of television series including Homeland, The Good Wife and Law & Order: Special Victims Unit. She has also appeared in films such as Danny Collins (2015), The Longest Ride (2015), Patriots Day (2016), Lowriders (2017), and the Oscar-winning film Whiplash (2014).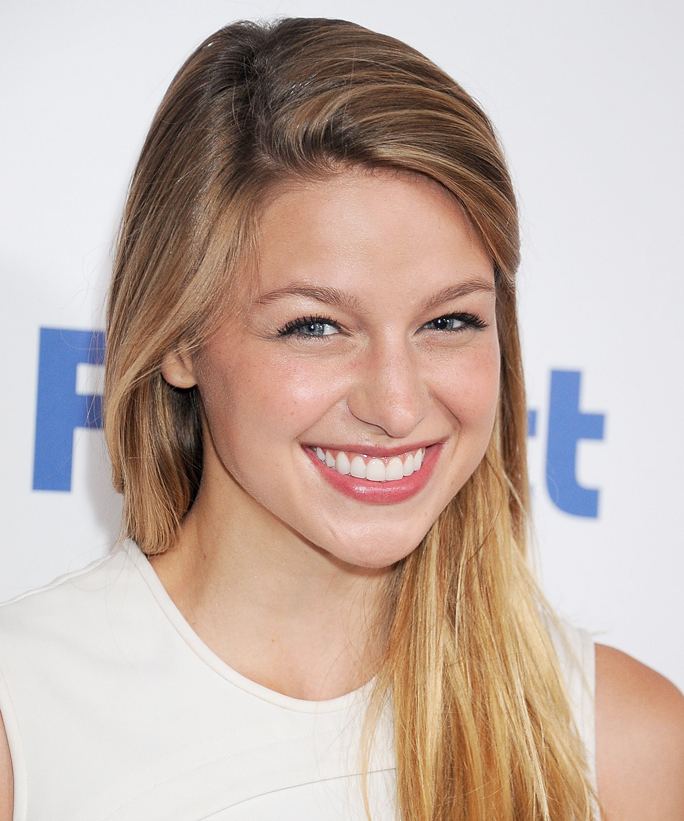 Benoist was born in Littleton, Colorado the daughter of Julie and Jim Benoist, a physician. She has two sisters, Jessica and Kristina. She started dance classes at the age of three and when she was four years old her aunt put her in a church play she was directing.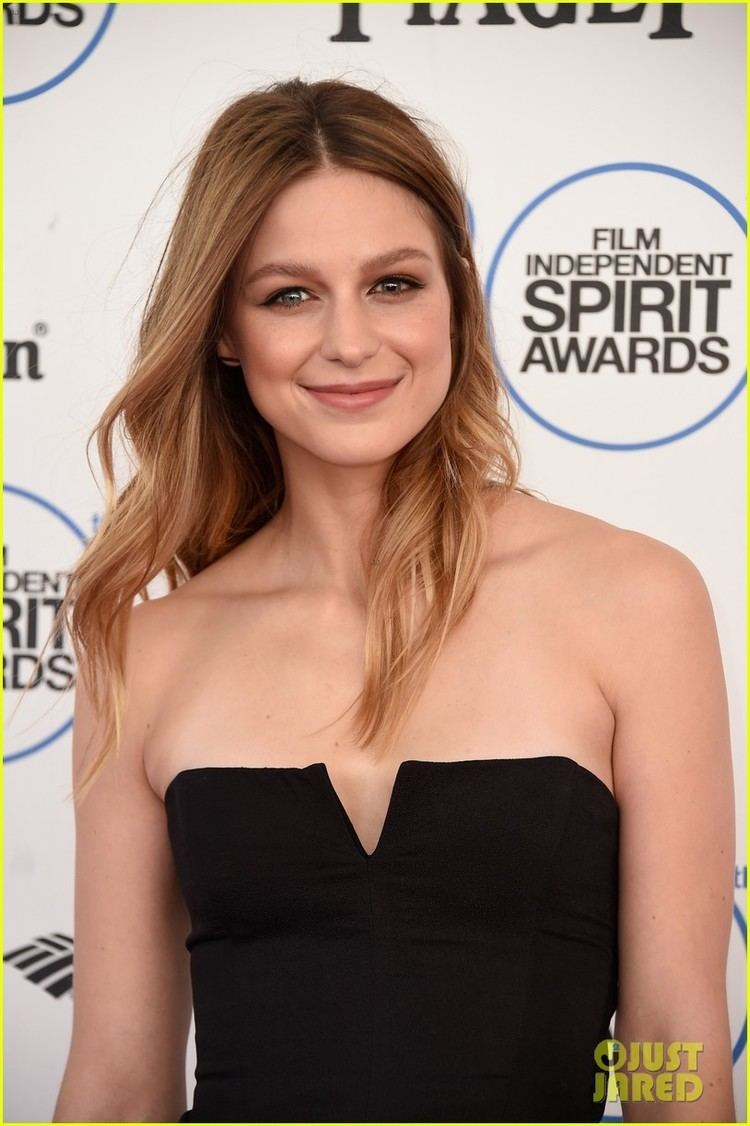 As a teen, Benoist performed anonymously at Disneyland for three summers with the Academy of Theatre Arts a musical theatre school located in Littleton, Colorado run by Paul Dwyer and Alann Worley. She performed locally in productions including Cinderella and Bye Bye Birdie at Town Hall Arts Center, and Evita at the Country Dinner Playhouse. In 2006, The Denver Post named Benoist one of Colorado's five "Can't Miss Kids". She graduated from Arapahoe High School in Centennial, Colorado, in 2007, and from Marymount Manhattan College in New York City in 2011 with a Bachelor of arts in theatre arts.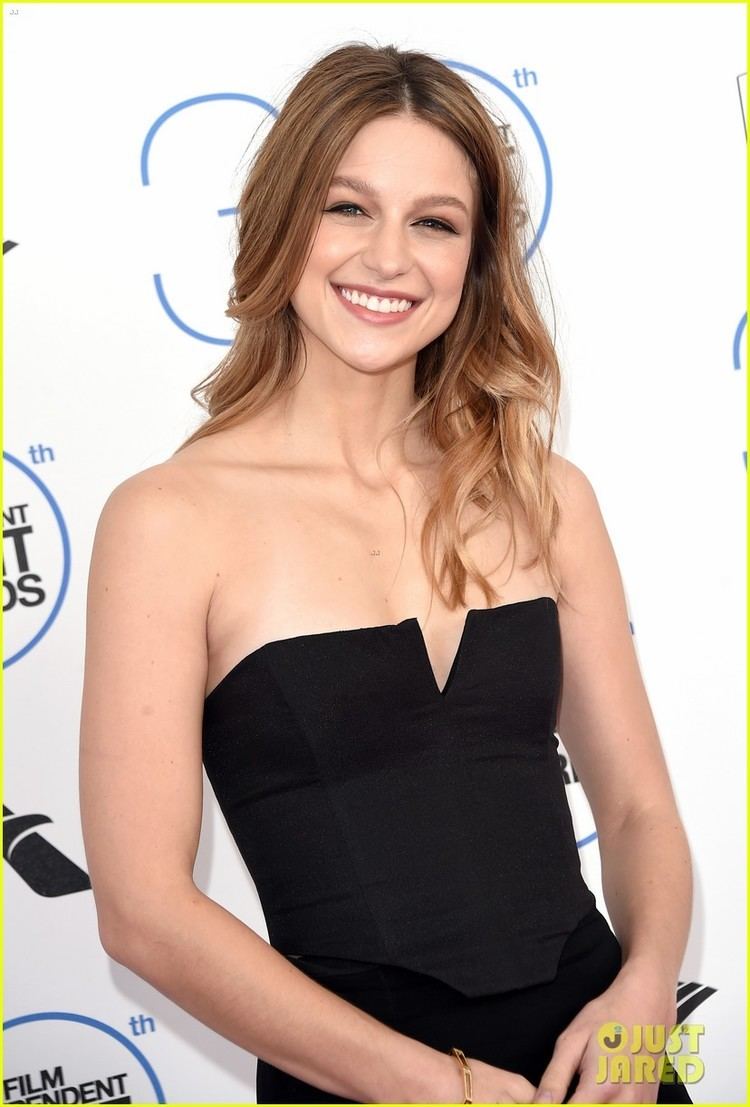 Benoist's first film was in singer Mariah Carey's Tennessee in 2008.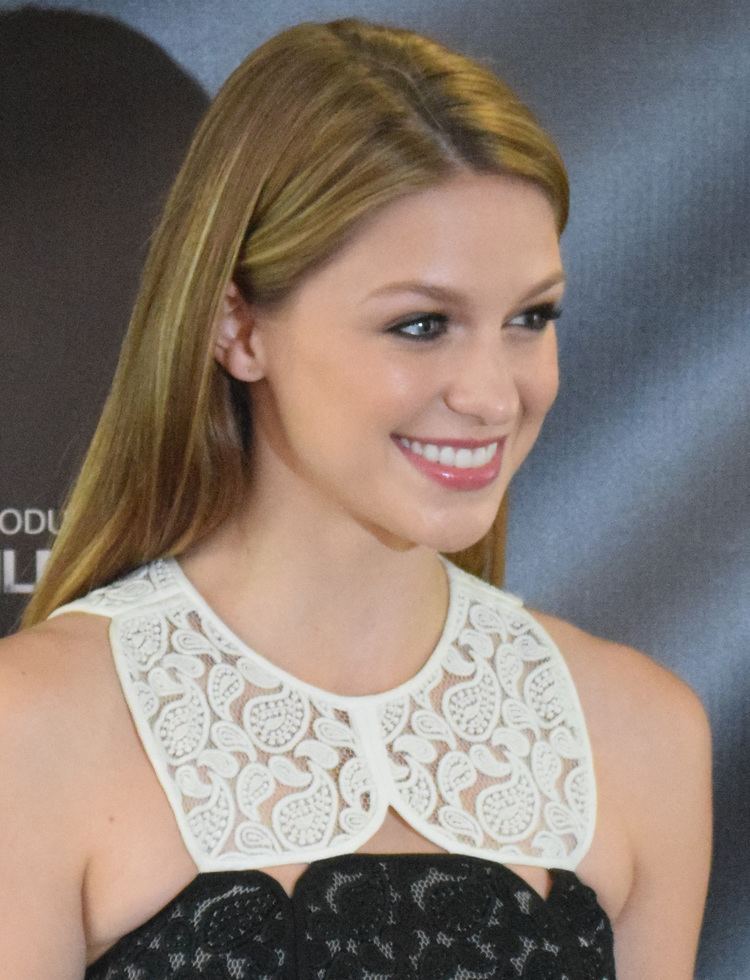 In May 2012, she auditioned for Glee in New York at the Roundabout Theatre Company, singing a different song for each of her five auditions including: "Fidelity" by Regina Spektor, "King of Anything" by Sara Bareilles, a Colbie Caillat song, and several musical theater pieces. In July, she had two screen tests in California for series creator/writer, Ryan Murphy, the casting directors, and executive producers. She and Glee co-star Darren Criss appeared with Josh Duhamel in the opening of the 2013 Kids' Choice Awards. That same year, she was selected as an ambassador for Coca-Cola's new product, P10 300 ml Coke Mismo. In June 2013, they were flown to Manila, Philippines, to endorse the product by visiting various malls and meeting with fans.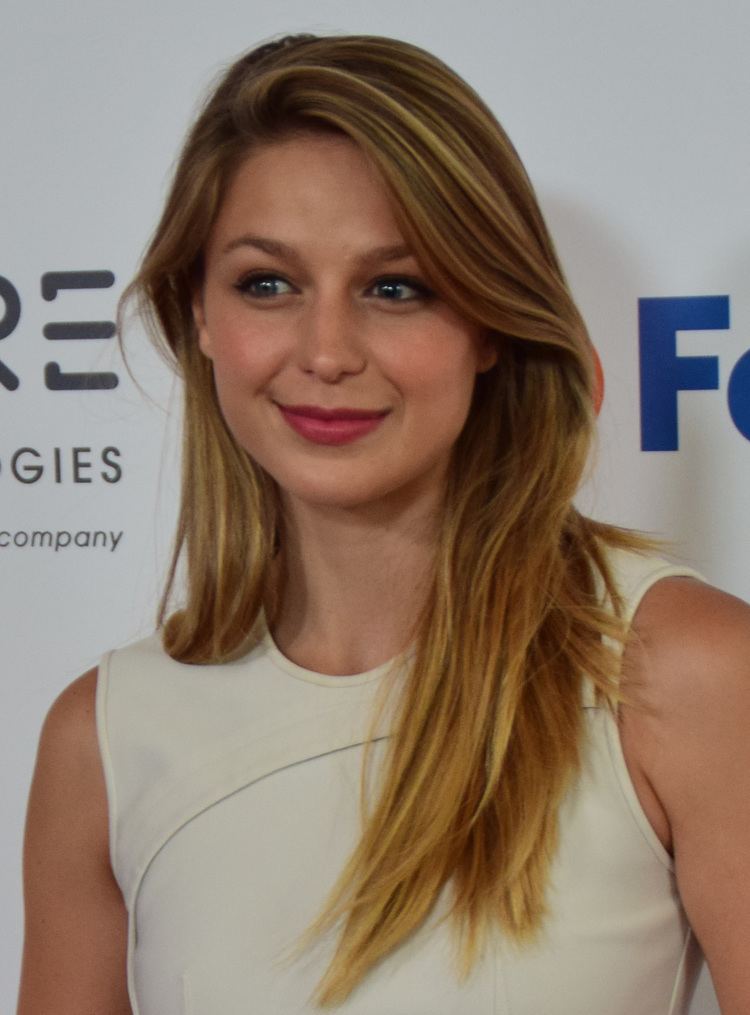 In the summer of 2013, Benoist and her then husband Blake Jenner held a Kickstarter campaign to help fund the production of their movie Juvenile. The project has reached its $100,000 goal. Benoist played Nicole, the love interest of Miles Teller's Andrew Neiman, in the 2014 film Whiplash, which won top prizes (Grand Jury and Audience awards) at the 2014 Sundance Film Festival. In June 2014, Benoist joined Nicholas Sparks' film adaption The Longest Ride as Marcia.
She had a role in the 2015 film Danny Collins, starring Al Pacino. She played the part of Jamie, a desk clerk at a hotel frequented by one of Jamie's all-time favorite rock stars. In May 2015, it was announced that Benoist would be playing Lorelai in the film Lowriders, replacing Lily Collins and Nicola Peltz, who were in talks for the role previously. In August of that year, she landed the leading role in the Screen Gems drama feature film Oxford, with Sam Heughan as her leading man.
In October 2015, the superhero adventure series Supergirl, with Benoist in the lead role of Kara Zor-El, premiered on CBS. The second season of the series moved to The CW. She reprised her role in crossover episodes of The WB's Arrowverse collection of series.
She appeared as a presenter in the 42nd People's Choice Awards, which aired on January 6, 2016, on CBS, and at the 73rd Golden Globe Awards, broadcast January 10, 2016, she presented along with The Flash star Grant Gustin. In June of that year, the Human Rights Campaign released a video in tribute to the victims of the 2016 Orlando gay nightclub shooting; in the video, Benoist and others told the stories of the people killed there.
In May 2016, Benoist was cast as Katherine Russell, the widow of deceased Boston Marathon bomber Tamerlan Tsarnaev, in Patriots Day.. In June of that year, it was announced that she was set to start alongside Michael Angarano in the comedy-drama film Sun Dogs.
In May 2017, Benoist was cast as Rachel Koresh, the legal wife of Branch Davidian leader David Koresh in Paramount Network's Waco.
Benoist married her former Glee co-star Blake Jenner in 2015. She filed for divorce, citing irreconcilable differences, in late December 2016.