A convent is either a community of priests, religious brothers or religious sisters (nuns); or the building used by the community, particularly in the Roman Catholic Church and in the Anglican Communion.
Contents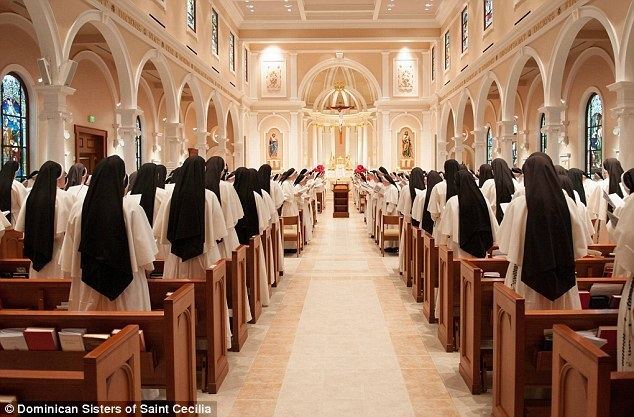 140 year old convent building has a future
Etymology and usage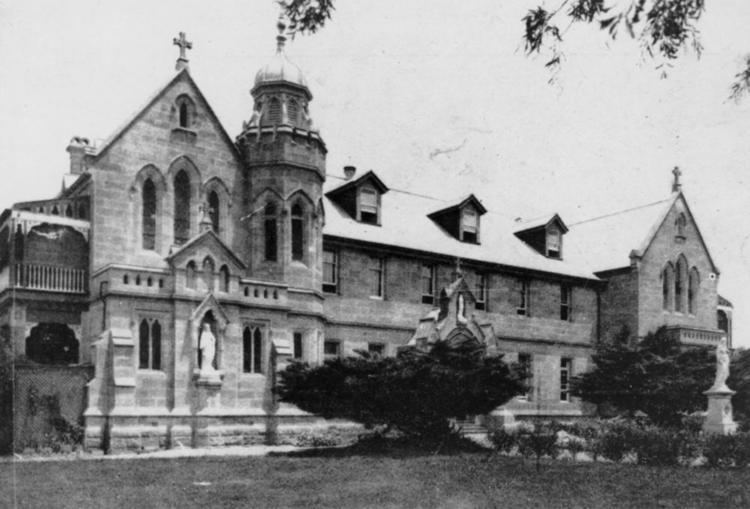 The term derives via Old French from Latin conventus, perfect participle of the verb convenio, meaning to convene, to come together. The original reference was to the gathering of mendicants who spent much of their time travelling. Technically, a "monastery" or "nunnery" is a community of monastics, whereas a "friary" or "convent" is a community of mendicants, and a "canonry" a community of canons regular. The terms "abbey" and "priory" can be applied to both monasteries and canonries; an abbey is headed by an Abbot, and a priory is a lesser dependent house headed by a Prior.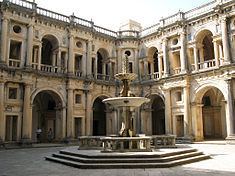 In English usage since about the 19th century the term "convent" almost invariably refers to a community of women, while "monastery" and "friary" are used for men. In historical usage they are often interchangeable, with "convent" especially likely to be used for a friary. When applied to religious houses in Eastern Orthodoxy and Buddhism, English refers to all houses of male religious as "monasteries" and of female religious "convents".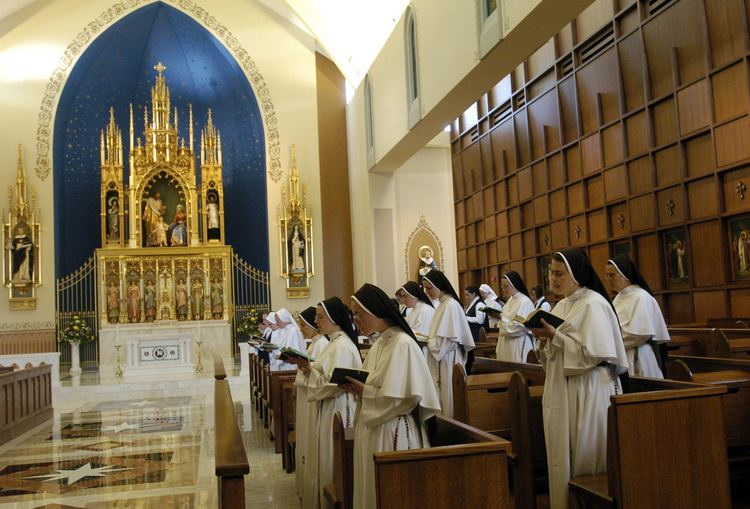 References
Convent Wikipedia
(Text) CC BY-SA