Code Unknown (French: Code inconnu : Récit incomplet de divers voyages; English: Code Unknown: Incomplete Tales of Several Journeys) is a 2000 film directed by Michael Haneke. Most of the story occurs in Paris, France, where the fates of several characters intersect and connect.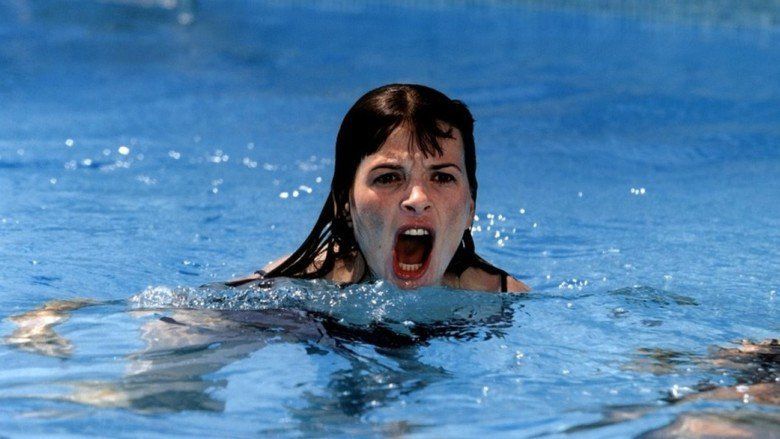 Code Unknown is composed of unedited long takes filmed in real time, cut only when the perspective within a scene changes from one character's to another's in the middle of the action. A special edition of the film was released on Blu-ray in 2015 by The Criterion Collection.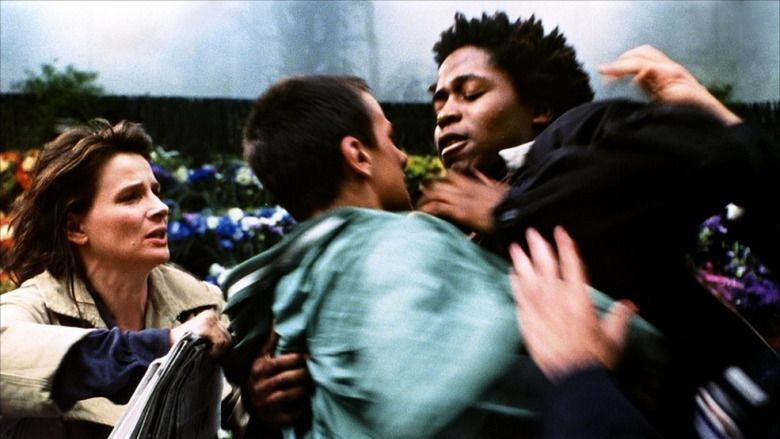 Code Unknown is a co-production among France, Germany and Romania.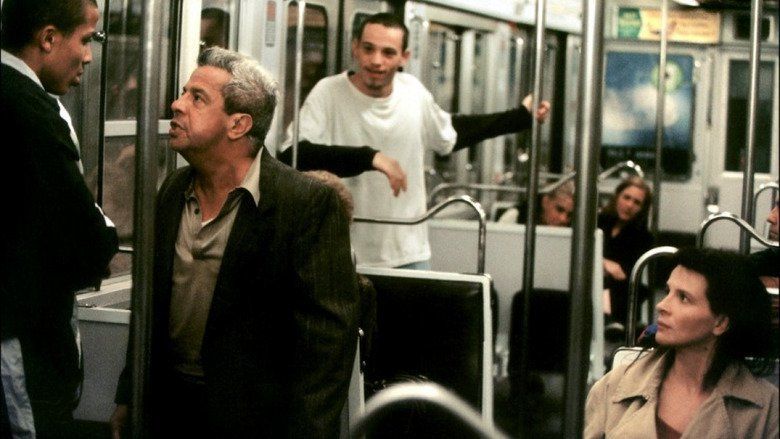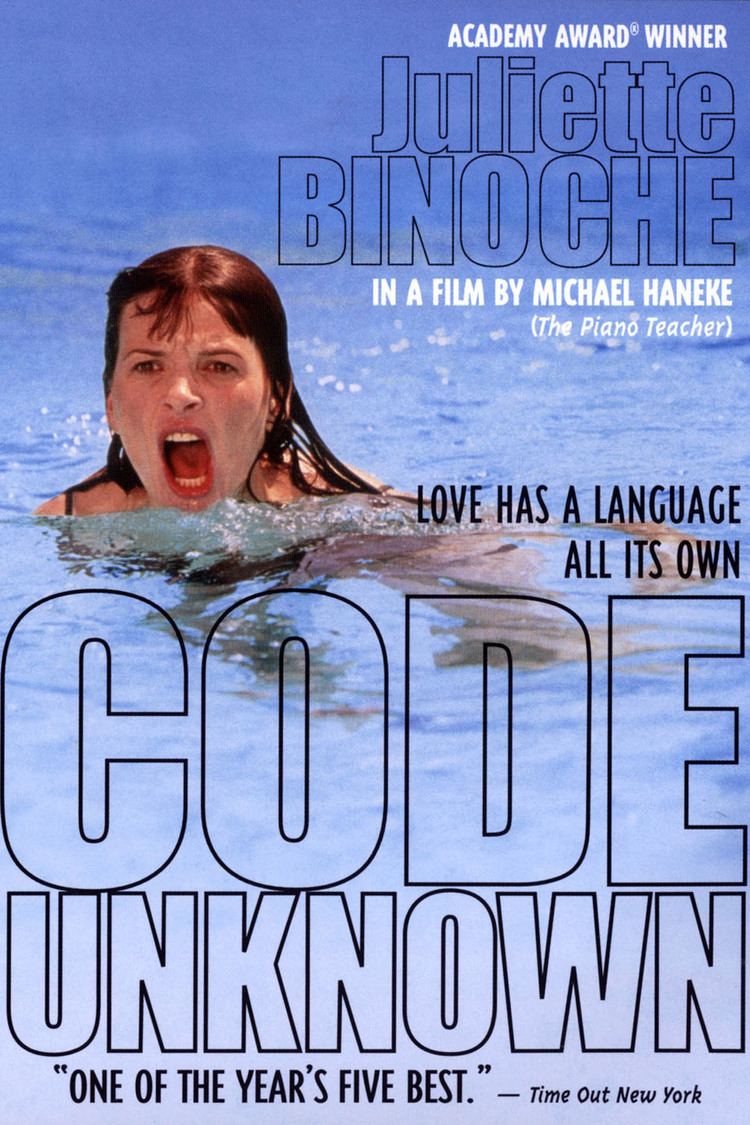 The film features several different storylines, all of which intersect periodically throughout the film. The film's opening scene features a brief encounter with four of the main characters: Anne Laurent (Juliette Binoche) is an actress working in Paris, and she walks briefly with her boyfriend's younger brother Jean. After they part, Jean throws a piece of garbage at Maria, a homeless woman sitting on the side of the road. Amadou, the child of Malian immigrants, witnesses this and confronts Jean. The two fight, and eventually Amadou and Maria are both taken to a police station for questioning. Amadou is released presumably shortly after, though we learn that he was held, beaten and shamed, but Maria is deported to her native Romania and she reconnects with her family there.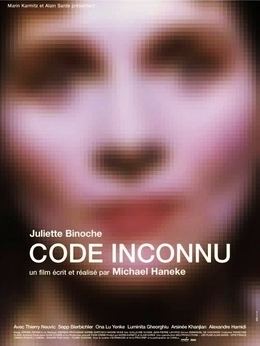 Juliette Binoche - Anne Laurent
Thierry Neuvic - Georges
Josef Bierbichler - The Farmer (as Sepp Bierbichler)
Alexandre Hamidi - Jean
Maimouna Hélène Diarra - Aminate
Ona Lu Yenke - Amadou
Didier Flamand - The Director
Djibril Kouyaté - The Father
Luminița Gheorghiu - Maria
Crenguta Hariton - Irina (as Crenguta Hariton Stoica)
Aïssa Maïga - Black Girl with Blonde Hair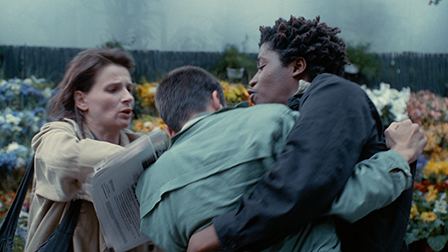 Code Unknown holds a 74/100 on Metacritic, based on 13 critics. Rotten Tomatoes reports 75% approval among 51 critics, with a consensus of, " Though challengingly cryptic at times, Code Unknown still manages to resonate."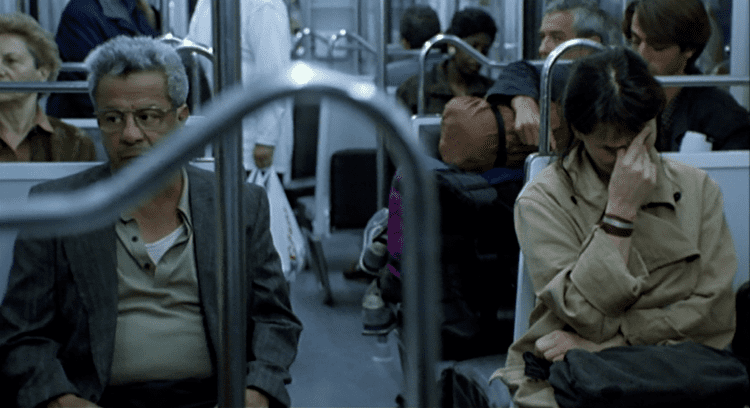 Code Unknown screened in competition at the 2000 Cannes Film Festival. Cinematographer Jürges was nominated for the "Golden Frog" at the Camerimage awards.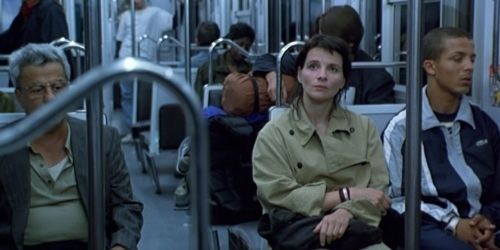 The film received votes from two critics and four directors, including Ruben Östlund, in the 2012 Sight & Sound polls of the world's greatest films.