Claus Biederstaedt





Actor






Barbara Biederstaedt (m. 1974)




German Film Award for Best Young Actor




German Film Award for Best Supporting Actor




Charley's Aunt, Hotel der toten Gaste, A Summer You Will Never For, Before Sundown, I Wasn't a Very Good Student E




Paul Dahlke, Susanne Cramer, Gunther Luders, Germaine Damar, Walter Giller
Claus Biederstaedt (born 28 June 1928 in Stargard, today Poland) is a German actor and voice actor. He studied in Hamburg and began his career working with Joseph Offenbach. Among the actors for whom he has dubbed have been Yves Montand, Peter Falk, Marlon Brando, Vittorio Gassman, and James Garner.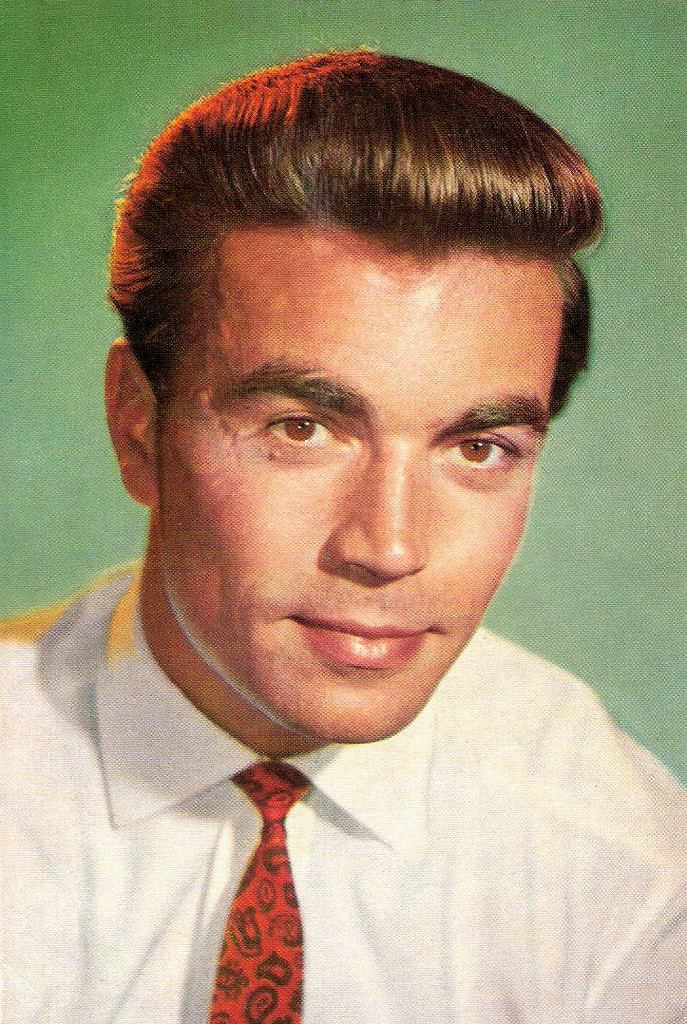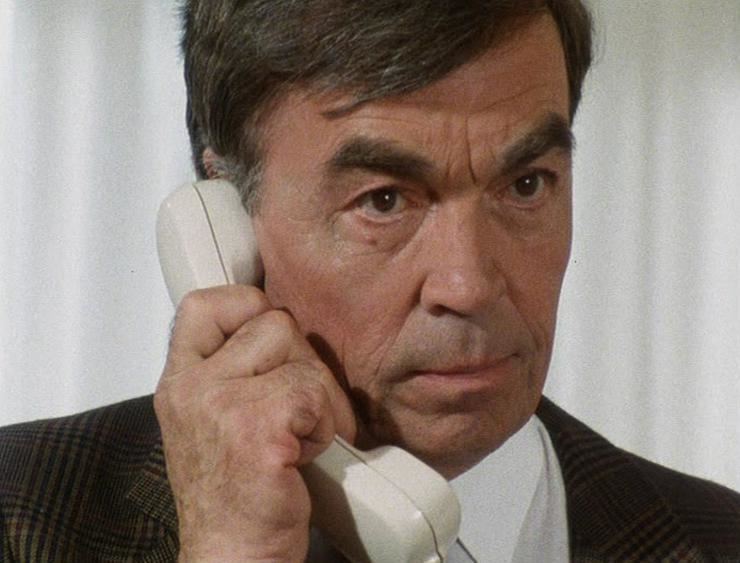 The Great Temptation (1952)
A Musical War of Love (1953)
Arlette Conquers Paris (1953)
I and You (1953)
The Eternal Waltz (1954)
Don't Worry About Your Mother-in-Law (1954)
Fireworks (1954)
Sauerbruch – Das war mein Leben (1954)
Mädchen ohne Grenzen (1955)
Children, Mother, and the General (1955)
Three Men in the Snow (1955)
Before Sundown (1956)
Charley's Aunt (1956)
Die Christel von der Post (1956)
The Legs of Dolores (1957)
Kindermädchen für Papa gesucht (1957)
A Summer You Will Never Forget (1959)
Mandolins and Moonlight (1959)
Tunis Top Secret (1959)
Do Not Send Your Wife to Italy (1960)
The Post Has Gone (1962)
Auch ich war nur ein mittelmäßiger Schüler (1974)
Derrick - Season 6, Episode 3: "Schubachs Rückkehr" (1979)
Derrick - Season 9, Episode 9: "Ein unheimliches Erlebnis" (1982)
Germaine Damar - Der tanzende Stern (2011)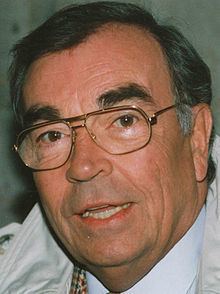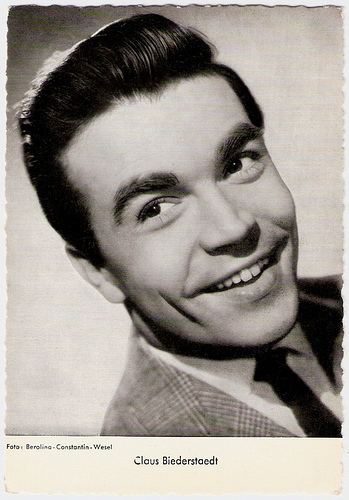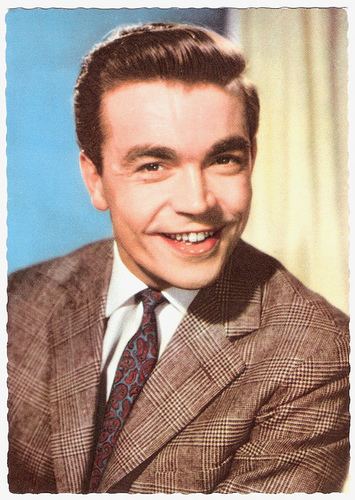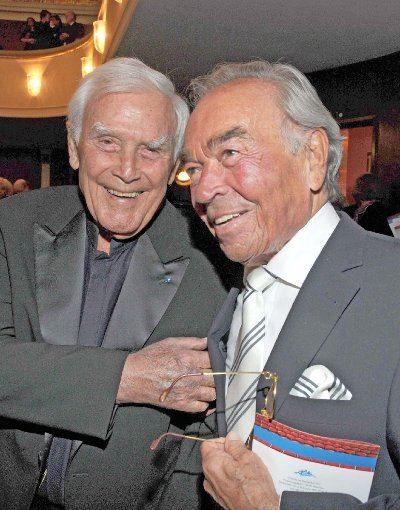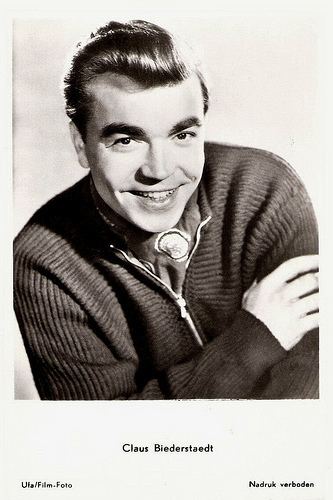 Claus Biederstaedt Wikipedia