Walter Giller





Actor






December 15, 2011, Hamburg, Germany




Nadja Tiller (m. 1956–2011)




Natascha Giller, Jan-Claudius Giller




Edwine Rover, Walter Giller




Roses for the Prosecutor, Drei Mann in einem Boot, Die Feuerzangenbowle, Charley's Aunt, The Conjugal Bed




Nadja Tiller, Martin Held, Rudolf Zehetgruber, Wolfgang Staudte, Rolf Thiele
Walter Giller (23 August 1927 – 15 December 2011) was a German actor.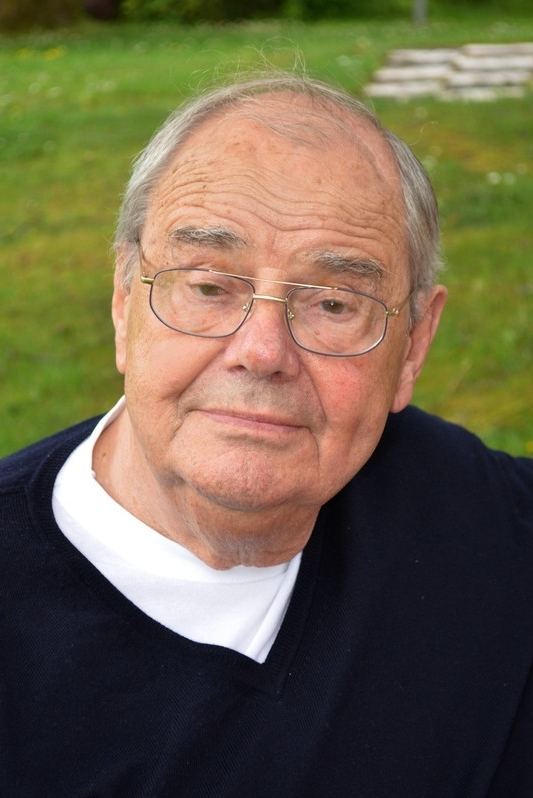 Giller was born in Recklinghausen. In 1956, he married actress Nadja Tiller; they had two children. The couple resided in Lugano, Switzerland for many years. On 6 August 2009, he was diagnosed with lung cancer. He underwent a major (but unsuccessful) operation. He died in Hamburg in 2011, aged 84.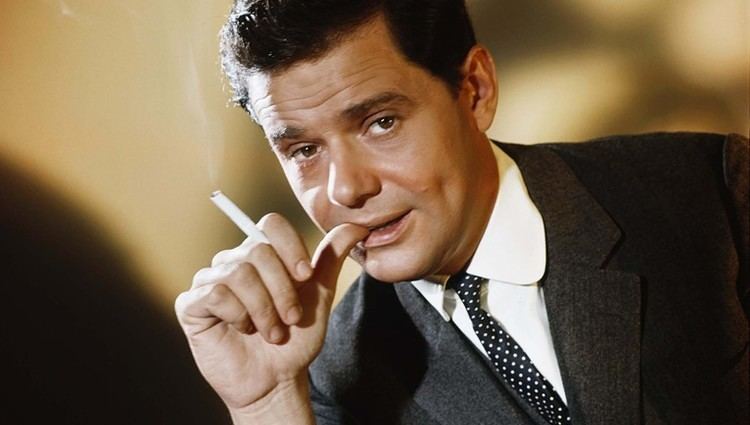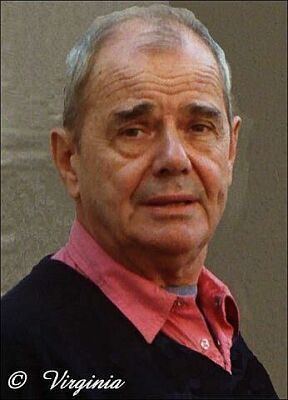 Artists' Blood (1949)
The Girl from the South Seas (1950)
Primanerinnen (1951)
Sensation in San Remo (1951)
The Day Before the Wedding (1952)
The Colourful Dream (1952)
Weekend in Paradise (1952)
Scandal at the Girls' School (1953)
Secretly Still and Quiet (1953)
Southern Nights (1953)
Hit Parade (1953)
She (1954)
The Great Lola (1954)
The Three from the Filling Station (1955)
Charley's Aunt (1956)
Schwarzwaldmelodie (1956)
The Bath in the Barn (1956)
Spy for Germany (1956)
Drei Mann auf einem Pferd (1957)
Two Hearts in May (1958)
Voyage to Italy, Complete with Love (1958)
Peter Voss, Thief of Millions (1958)
That's No Way to Land a Man (1959)
Roses for the Prosecutor (1959)
Peter Voss, Hero of the Day (1959)
Heldinnen (1960)
L'Affaire Nina B. (1961)
Drei Mann in einem Boot (1961)
Zwei unter Millionen (1961)
Geliebte Hochstaplerin (1961)
The Burning Court (1962)
Die Dreigroschenoper (1963)
The Conjugal Bed (1963)
Schloß Gripsholm (1963)
Das große Liebesspiel (1963)
Encounter in Salzburg (1964)
The Last Ride to Santa Cruz (1964)
Dead Woman from Beverly Hills (1964)
Tonio Kröger (1964)
Fanny Hill (1964)
DM-Killer (1965)
Shots in Threequarter Time (1965)
Das Vermächtnis des Inka (1965)
I Am Looking for a Man (1966)
Killer's Carnival (1966)
The Pipes (1966)
Le Soleil des voyous (1967)
Johnny Banco (1967)
Love Thy Neighbour (1967)
A Fine Pair (1968)
Gentlemen in White Vests (1969)
The New Adventures of Snow White (1969)
Die Feuerzangenbowle (1970)
The Maddest Car in the World (1975)
Germaine Damar - Der tanzende Stern (2011)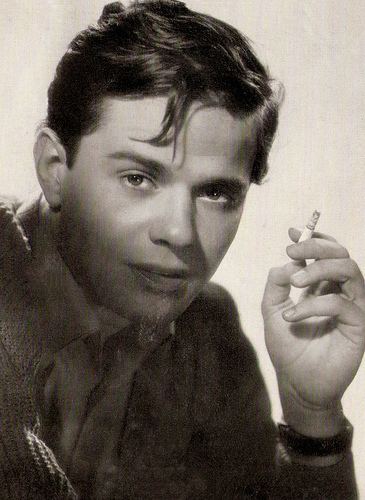 Walter Giller Wikipedia