Claron mcfadden singing the primal mystery
Claron McFadden (born 1961) is an American soprano. McFadden studied voice at the Eastman School of Music in Rochester, New York, finishing her degree in 1984.
Contents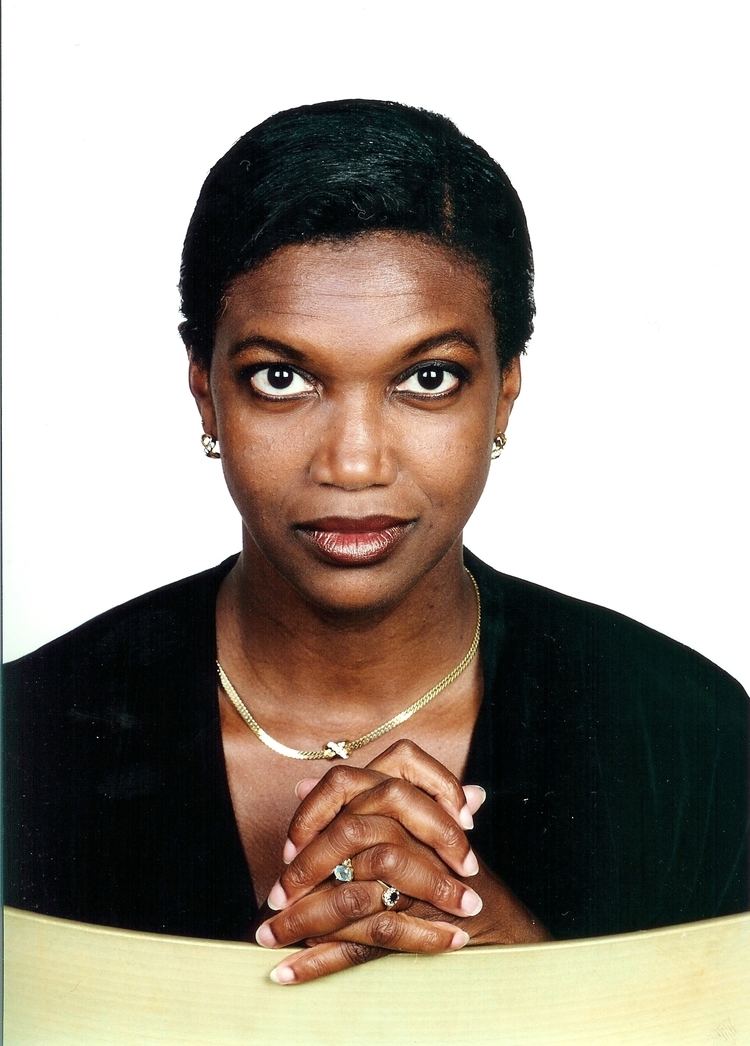 She gained international fame when making her Glyndebourne Festival Opera debut in the title role of the opera Lulu, conducted by Sir Andrew Davis.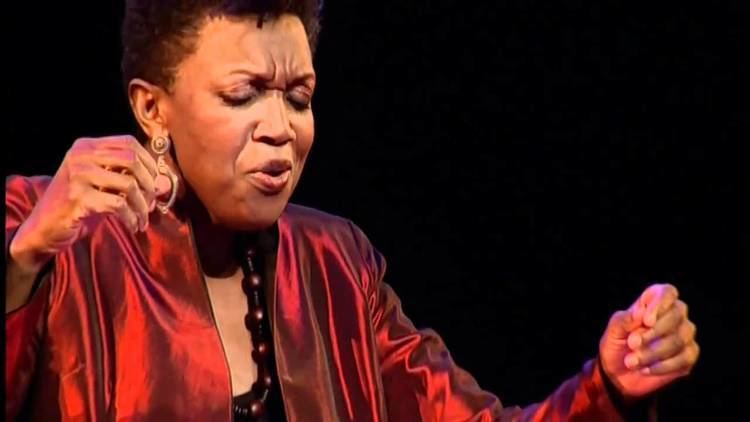 As well as singing many of the major oratorio works, McFadden became particularly world famous for her interpretation of modern and contemporary music. McFadden is currently based in Amsterdam, the Netherlands.
Tedxamsterdam claron mcfadden 11 30 2010
Opera performances
De Nederlandse Opera
Opera-Comique
Aix-en-Provence Festival
Royal Opera
Awards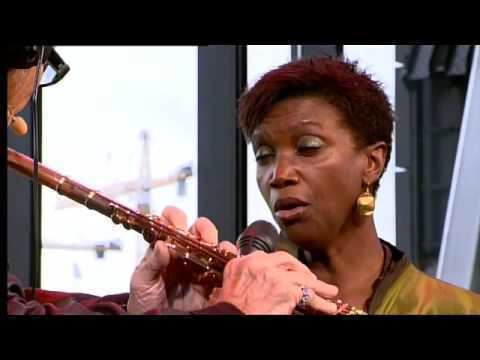 Awarded by Amsterdam Mayor Job Cohen on 23 August 2007 with the Amsterdam Prize for the Arts (Amsterdam Funding for the Arts, The Netherlands).
World creations
The Woman Who Walked into Doors (2004) Kris Defoort
VSPRS, (2005) Alain Platel
Orrori dell'Amore (1996), The Accacha Chronicles (2005), Love Is the Only Master I'll Serve (2006), Nicholas Lens
Inside Covers, (3 tracks) The Home Made Orchestra (2004)
Songs
Cinco Canciones Negras: V Canto Negro
'I am a stranger here myself'
'She went with every man'
Havana Song
Kata Katak
Opnieuw beginnen?
Part l: Sonata dell'Overtura - HWV 46a - Adagio - ; Sinfonia - HWV 46b - Allegro - Adagio
Part l: Aria: Fido specchio - in te vagheggio
Part lll: Recitative: Presso la Reggia ove 'l Piacere risiede
Part ll: Recitative: Sguardo - che infermo ai rai del Sol si volge
Aria: Ruft und fleht den Himmel an
The Woman Who Walked Into Doors: XVI Alcoholscene: My Name Is Paula Spencer
Act III Scene 1: O regina - o mia Didone
Act III Scene 9: Ecco Iarba impazzito
The Woman Who Walked Into Doors: XI Charlo Was Shot
Part ll: Recitative: Ha nella destra l'ali
Youkali
Part lll: Aria: Il bel pianto dell'Aurora
Cinco Canciones Negras: II Punto de Habanera
Act III Scene 4: Mercurio vedi tu
Part ll: Pria che sii converta in Polve
Aria: Liebster Jesu - mein Verlangen
Part l: Recitative: Della vita morale
The Woman Who Walked Into Doors: XVIII Alcoholscene: I Am an Alcoholic
The Woman Who Walked Into Doors: Act I: Me then - Interlude
Act I Scene 5: Vaneggiante fanciullo
The Woman Who Walked Into Doors: Act II: Charlo was Shot
Mijn bruidsboeket
Part lll: Aria: Ricco pino
Recitative: Doch ach! Welch schweres Ungemach
Act II Scene 10: Bellissima regina
Part l: Aria: Urne voi - che racchiudete

References
Claron McFadden Wikipedia
(Text) CC BY-SA