Eric Vloeimans (born 24 March 1963 in Huizen) is a Dutch musician, songwriter and record producer, signed to Challenge Records.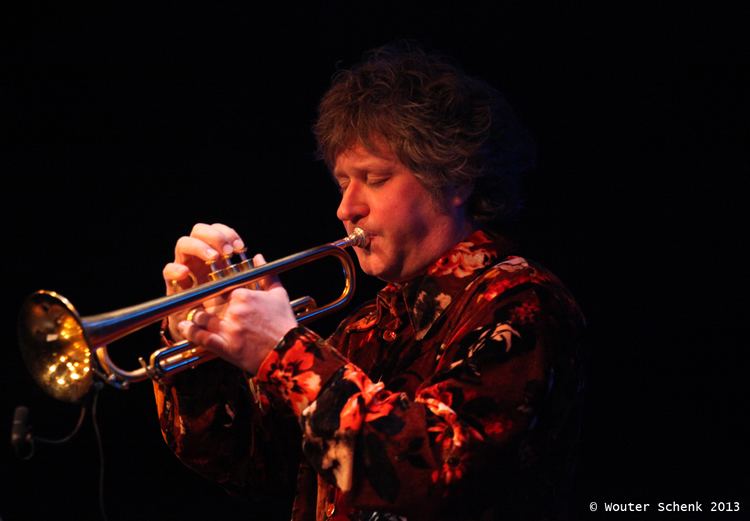 Vloeimans initially studied classical music at the Rotterdam Academy of Music. He got interested in jazz after meeting musicians from that department and switched – graduating with distinction in 1988 and continuing his studies in New York City, studying with Donald Byrd on the trumpet gaining experience playing in the big bands of Frank Foster and Mercer Ellington.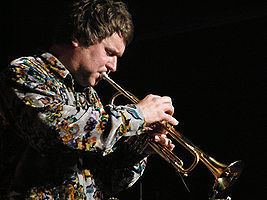 He practices classical studies to keep his technique up to scratch; enabling him to shape his improvisational ideas; putting classical music at the service of jazz. Vloeimans has flavored his performance on the trumpet by using electronics special effects.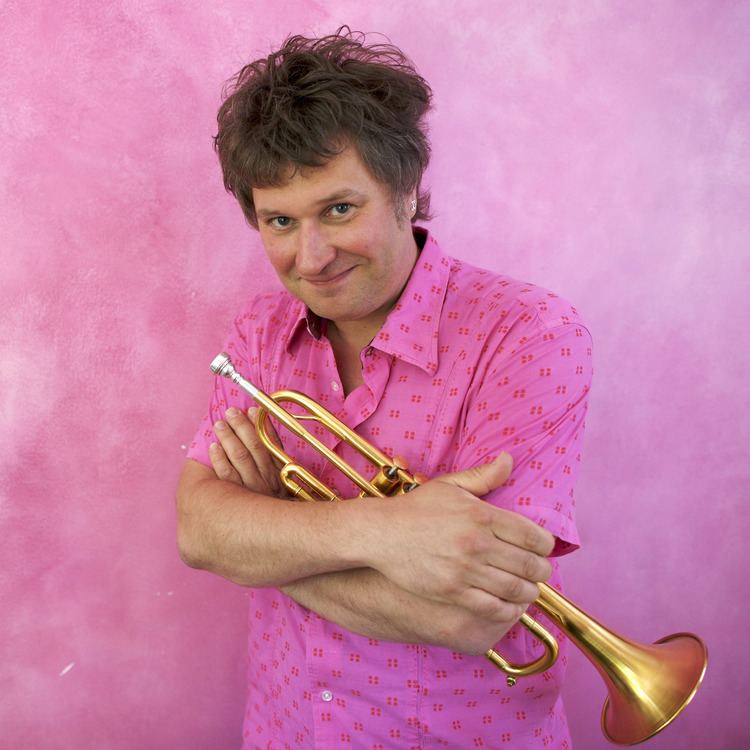 Besides being active with major Dutch jazz figures (including pianist Michiel Borstlap and cellist Ernst Reijseger) since 1989, Vloeimans has been involved in numerous international projects, most notably in his recording with US drummer Joey Baron, bassist Marc Johnson and pianist John Taylor, resulting in an Edison award for the album Bitches and Fairy Tales in 1999. Other collaborations include those with French/Vietnamese guitarist Nguyên Lê, German clarinetist Theo Jörgensmann, Swedish bassist/cellist Lars Danielsson and Finnish drummer/percussionist Markku Ounaskari, US bassist Jimmy Haslip, as well as projects with Norwegian composer Erik Lars Gudim and nu jazz pioneer Bugge Wesseltoft.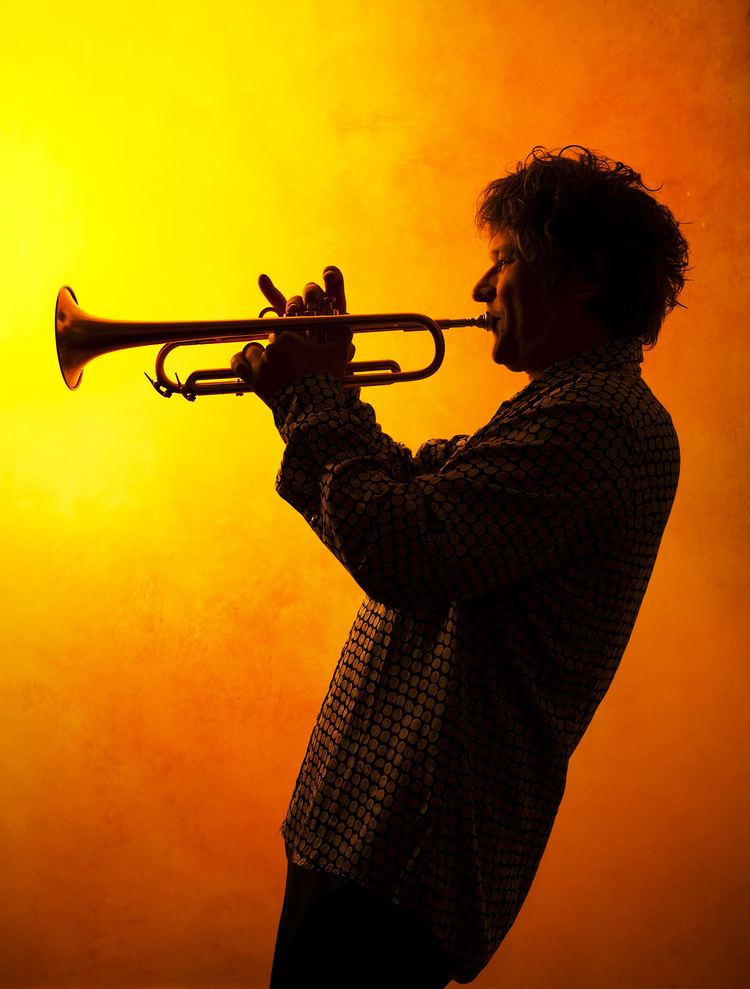 In 2003 he received the most prestigious Dutch jazz award, the VPRO/Boy Edgar Award. Two recent albums have won him the highest awards for music in the Netherlands; the Edison Award. These include Summersault, in 2006, and Gatecrashin' in 2007.
According to JazzTimes magazine, "Vloeimans plays crisp and self-assured, embodying the articulate melodism of Clifford Brown plus many shades of Miles, without being imitative".
Vloeimans collaborated with Dutch music producer and DJ Armin van Buuren on the title track of his sixth studio album Embrace.
No Realistics (1992)
First Floor (1994)
Bestiarium (1996)
Bitches And Fairy Tales (1998)
Umai (2000)
Brutto Gusto (2002)
VoizNoiz 3 - Urban Jazz Scapes with Michel Banabila (2003)
Hidden History (2003)
Boompetit (2004)
Summersault (2006)
Gatecrashin' (2007)
Hyper (2008)
Heavensabove! (2009)
Live at Yoshi's (2009)
Live at the Concertgebouw (2011)
Kytecrash (2011)
Evensong (2013)
Oliver's Cinema (2013)