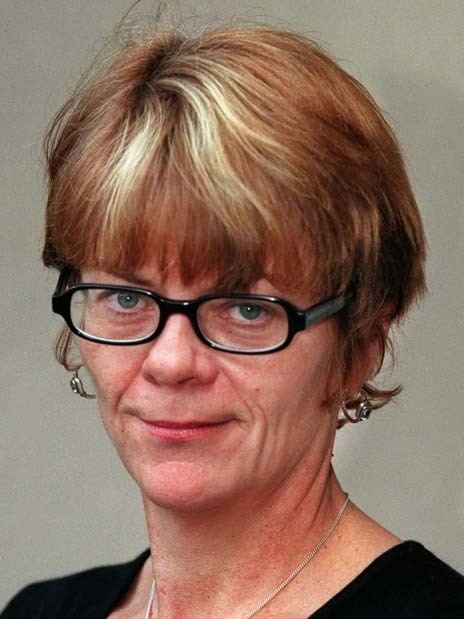 Blatchford was born in Rouyn-Noranda, Quebec, living there until her family moved to Toronto during grade 11. She attended North Toronto Collegiate Institute, graduating in 1970. She then studied journalism at Ryerson University, and worked for the student paper The Ryersonian.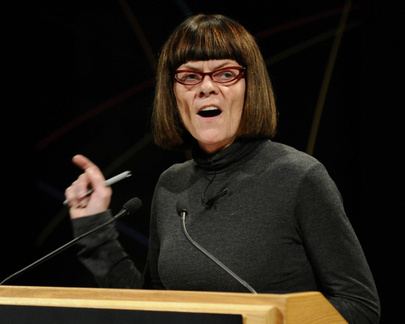 She worked as a sports reporter for the Globe and Mail from 1973 through 1977, where she was billed as Canada's first female sports columnist. Displeased when a Globe column was edited against her wishes, she then abruptly jumped to the competing Toronto Star, where she worked as a feature writer from 1977 to 1982.
Looking to transition from a news reporter to a columnist, she proposed a light humour column to the Toronto Sun in 1982, chronicling her new relationship with a younger boyfriend, as well as her interactions with other friends and family. The Sun agreed to the proposal, although at a pay cut from her rate at the Star. Blatchford remained at the Sun for 16 years, eventually transitioning back into news reporting and harder news features.
In 1998, Blatchford moved to the newly launched National Post. In 1999, she received the National Newspaper Award for column writing. She left the Post to return to The Globe and Mail in 2003, working as a columnist there for eight years. She returned once again to the National Post in 2011.
During four trips to Afghanistan in 2006–07, she reported on the experiences of Canadian soldiers. Based on these experiences, she wrote the book Fifteen Days: Stories of Bravery, Friendship, Life and Death from Inside the New Canadian Army. The book went on to garner the 2008 Governor General's Literary Award in Non-fiction.
Blatchford's book Helpless: Caledonia's Nightmare of Fear and Anarchy, and How the Law Failed All of Us, concerning the Grand River land dispute, led to some controversy including several members of the student body of the University of Waterloo protesting her speaking engagement and leading to its being cancelled on grounds of security.
In an article in the National Post online on August 22, 2011, she criticized the outpouring of support resulting from the death of federal NDP Leader and the Parliament of Canada's Leader of the Opposition Jack Layton, calling it "a public spectacle", and referring to Layton's "canonization". This caused an outcry toward Blatchford herself. Blatchford's commentary on the 2013 suicide of Rehtaeh Parsons also led to Parsons' father accusing Blatchford of victim blaming.