Covid-19
Christian Ackermann





1710, Tallinn, Estonia





Christian Ackermann was a sculptor and carver who worked in Estonia.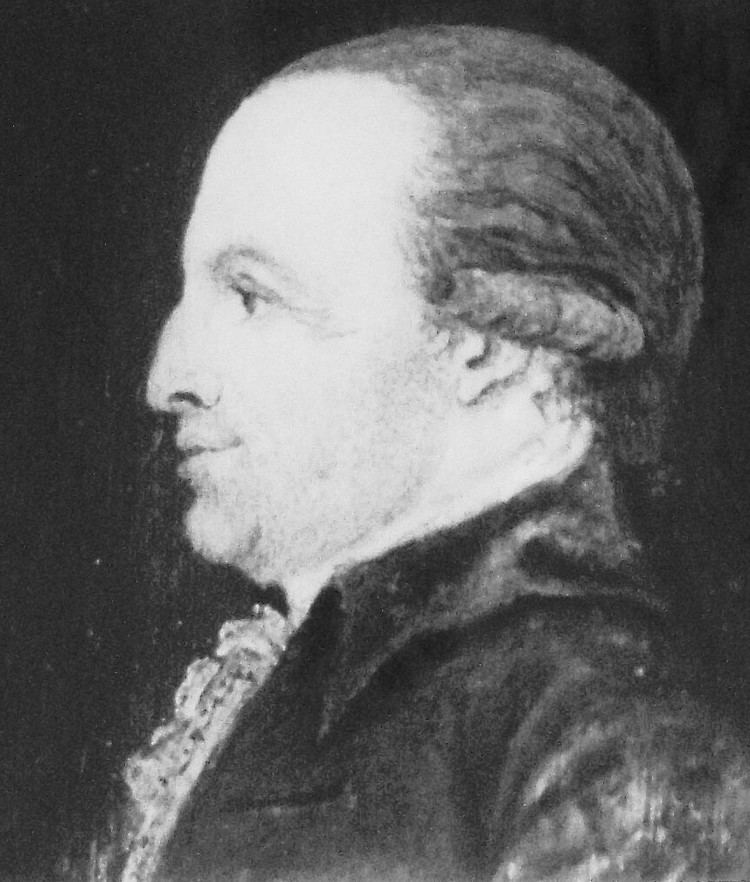 Christian Ackermann was born in Königsberg. He worked in Riga, Stockholm, and Gdańsk, before becoming active in Tallinn from about 1672 until his death in 1710. In 1675, Ackermann moved to Tallinn and acquired his own workshop. He probably died either in 1710 or a short time later from plague.
Christian Ackermann was one of the greatest masters of the Baroque style in Estonia. He brought strong Central European influences to Northeast Europe, in particular the motifs of the Baroque and masterful Acanthus ornaments.
Baptistery for the Swedish St. Michael's Church in Tallinn (around 1680)
Altarpiece for the church of Simuna (1684)
Altar and pulpit for the church of Türi (1693)
Pulpit with figures of the apostles (1686) and altarpiece (1696) for St Mary's Cathedral of Tallinn
Emblem for St Mary's Cathedral of Tallinn
Clock for the Church of the Holy Ghost in Tallinn
Altar figures and altarpiece for the church of Martna
Pulpit for the church of Juuru Parish (1695)
Pulpit for the church of Karuse (1697)
Crucifix for the church of Koeru Parish (end of the 17th century)
Christian Ackermann Wikipedia