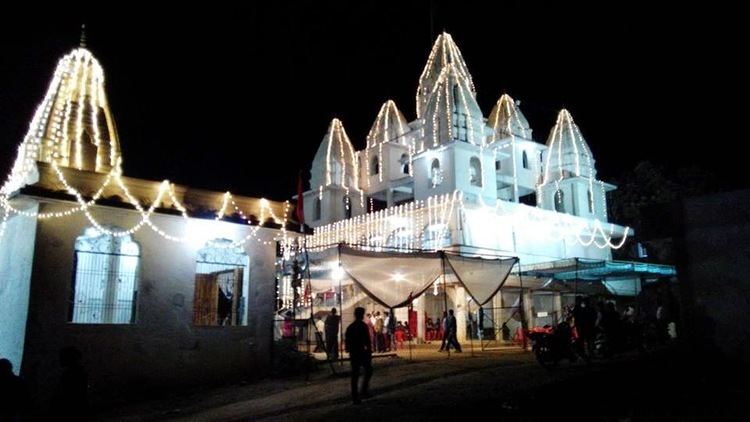 There are two Colleges in Chhireswornath Municipality.It gives better education than other colleges.
Chhireswor Janta bahumukhi Campus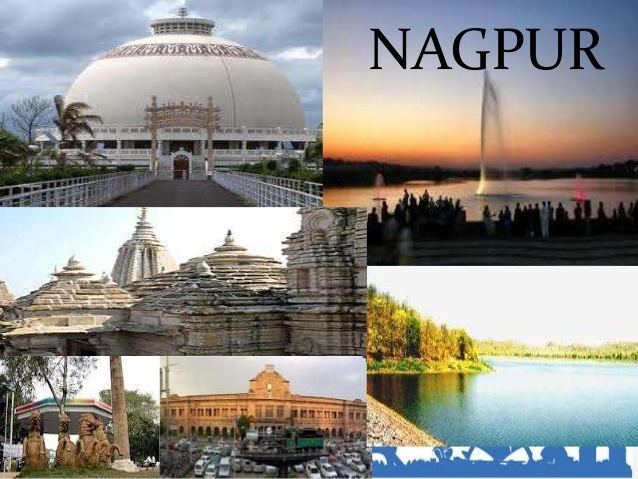 it is the oldest campus of chhireswarnath Municipality. Qualified teacher teaches in this Campus.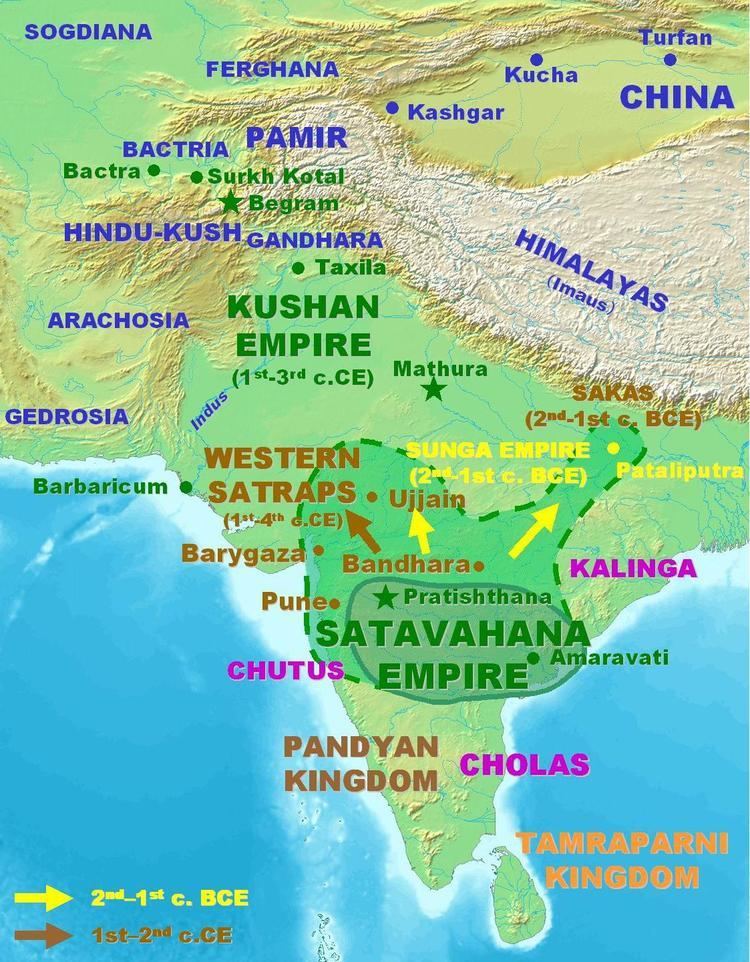 Gangotri Campus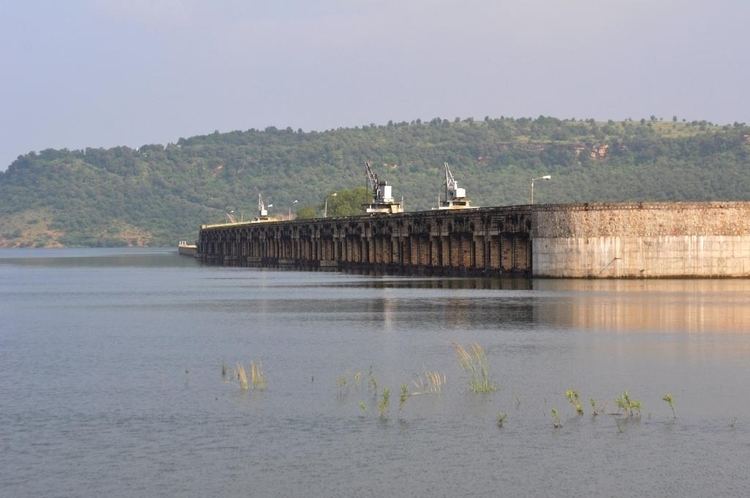 it is also famous Campus of Chhireswornath Municipality. it gives better education environment to their student.Although it is famous college but its pass percentage is so low. Teachers encouraged students to copy from cheat and other bad ways.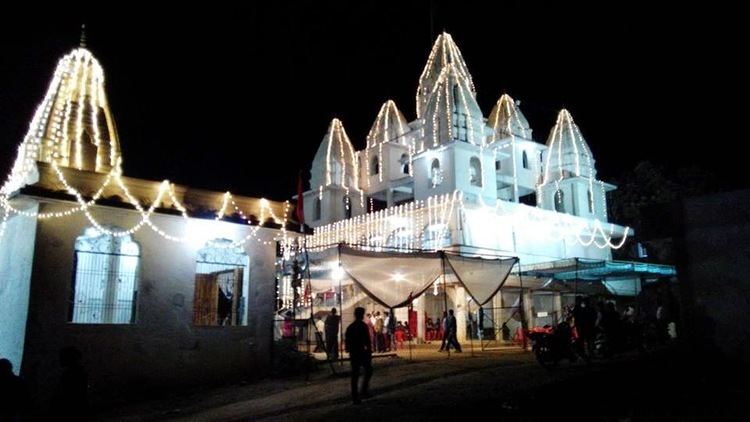 Several stage shows, concerts and plays are occasionally organized by the local clubs and organizations.Formerly there was two movie theatre operated in the city Radha Talkies and Lavkush chalachitra mandir but due to rise of technology and home entertainment facility the above movie theatre has been closed but Radha Talkies is totally destroyed now and Luvkush cha;chitra mandir is open now.
here are so many Photo Studio just like Gupta Digital Studio, Photo Art Studio, Satish Digital Studio, S.K. Studio and PK Digital Studio.
Chhireswarnath is located in the Terai, forested and marshy terrain at the base of the Himalaya mountain range. The major rivers surrounding are Dudhmati, Jalad. Chhireswornath Municipality is famous for its temples(Shiv temple).
One can see all the six seasons in Chhireswarnath. Basant ritu (Spring - February/March), Grisma ritu (Summer - April/May/June), Barsha ritu (Rainy - July/August), Sharad ritu (Autumn - September/October), Hemanta ritu (Autumn-winter - November/December), Shishir ritu (Winter - December/January).
The best time to visit in Chhireswarnath is from September to March as the weather is pleasant and several festivals fall during this period.
There are many Festivals which are celebrated in chireswornath municipality like Chaat,Bhai tika, Dipawali,Bijaya Dashami,Eid,Holi,Rakahya bandhan etc.
Chhireswornath has several hotels and restaurants which offer food and accommodation. These include
Hotel Royal
Sah Meat house
Hotel Namaste
Hotel Sataberi
Hotel Pachkauri
Hotel Tej narayan
There are also several cheaper lodges and Dharamsala (cheap accommodations) for pilgrims.
Accepting the fact that education is a backbone of development,different private schools are opened here for quality education. Most of them are residential English and Nepali medium schools.The one of the bad educational institute is Gangotri Higher Secondary English Boarding School. This School Is famous For its building. This is one of the tallest building school. Saraswati English Boarding School, Gyan Mandir Boarding, D.R.S.K Academy and Pragati Shishu Sadan are Famous School of Chhireswornath Municipality. Among all above included school there is one and only top school which is known to be Ruby's International School which provide quality education by experienced teacher. This school is also known as RINS . This School is Established on Falgun 12th 2059 B.S. The present Founder of RINS institution is Mr.Hari Narayan Yadav And the principle is Mr. Om Hari Baral. Chhireswar Janta Higher Secondary School is the oldest Educational institute of Chhireshwor Municipality.Here is also Government School,which provide free education facilities..School also Provide Dress to all of the Student.
1. Dhanusha Kabadi Kho-Kho Academy: One of the sport organization in the city and covering the small area of Mahendranagar, near the bridge The Chief of this organization is Mr.Kebal Raut.
2. Dhudmati Mai Yuwa Club: Helping the Young generation in the field of Sports and religion. The club organize the program like Chhath Puja, Jitmahan Mela, Cricket Tournament etc. The club also organizes the programs related to environment cleaning,health program for the Dudhamatti. The head of this organization is Mr. Rampukar Yadav.
There are Many Co-operative organization in Chhireshwarnath Municipality like Mahalakshi,griha laxmi, Laxman rekha, Khusiyali, jai Singh baba, Upyogi etc. Co-operative organization provive Loan and Saving Facilities.Upyogi is the most famous Co-operative organization.Which provide 7% annual interest on daily saving, 14% interest on fixed annual saving. Upayogi gives high interest than other organization. Sanjay sah & Saroj pajiyar are accountant of Upayogi Co-operative Organization.These organization are also backbone of Chhireswar Municipality.Organization gives loan to poor people without any deposit. Co-Operative Organization also create Employee opportunities to people....
In the Chhireshwarnath Municipal there are several bank with ATM facility.
Rastiya Banijya Bank
Sahayogi Bikash Bank
Machhapuchhre Bank
Aarniko Development Bank
Kumari Bank Limited
Siddhartha Bank
IME Center