That's Life! is a 1986 American comedy-drama film starring Jack Lemmon and Julie Andrews, directed by Blake Edwards.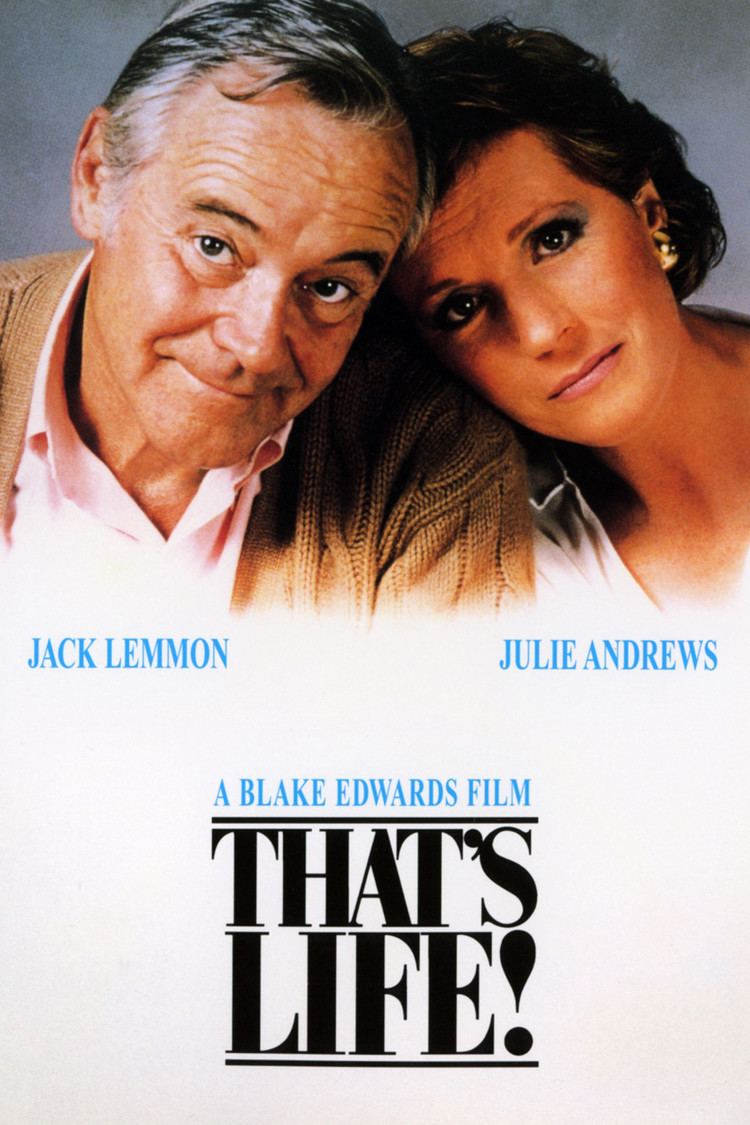 The film was made independently by Edwards using largely his own finances and was distributed by Columbia Pictures. Although Columbia released the film, Artisan Entertainment, and that company's successor Lionsgate, hold the rights to distribute it on DVD.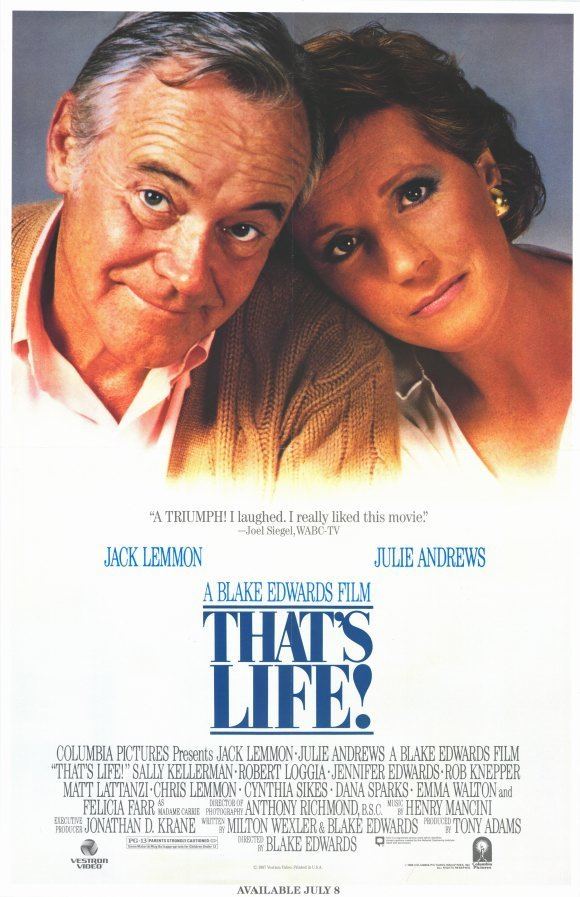 That's Life! was shot in Edwards and his wife Andrews' own beachside home in Malibu and features their family in small roles, including two daughters. Lemmon's son Chris Lemmon plays his character's son Josh, while his wife Felicia Farr puts in a brief cameo appearance as a fortune teller.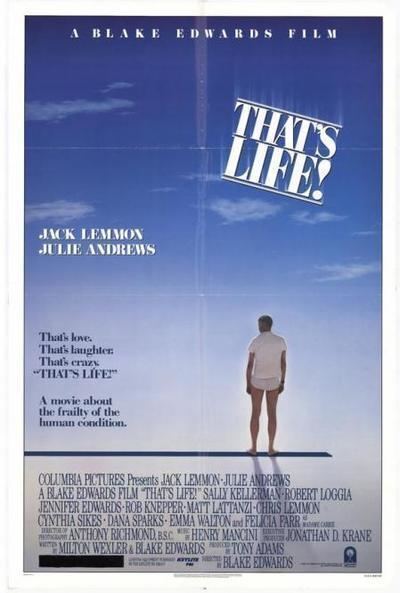 Because of the film's independent status, many of the cast and crew were paid below union-level wages, resulting in the American Society of Cinematographers picketing the film during production and taking an advertisement in Variety in protest. As a result, the original director of photography, Harry Stradling Jr., was forced to quit the film and was subsequently replaced by Anthony Richmond, a British cinematographer.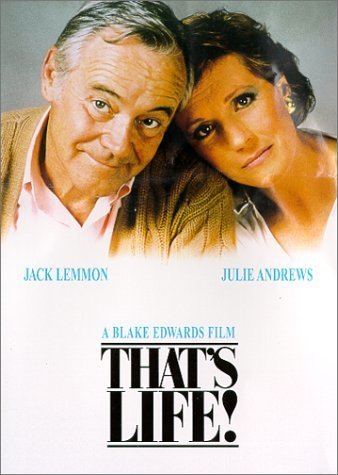 Harvey Fairchild is a wealthy, Malibu-based architect who is turning 60 and suffering from a form of male menopause. He feels aches and pains, real or imaginary, and seems unhappy with his professional and personal life.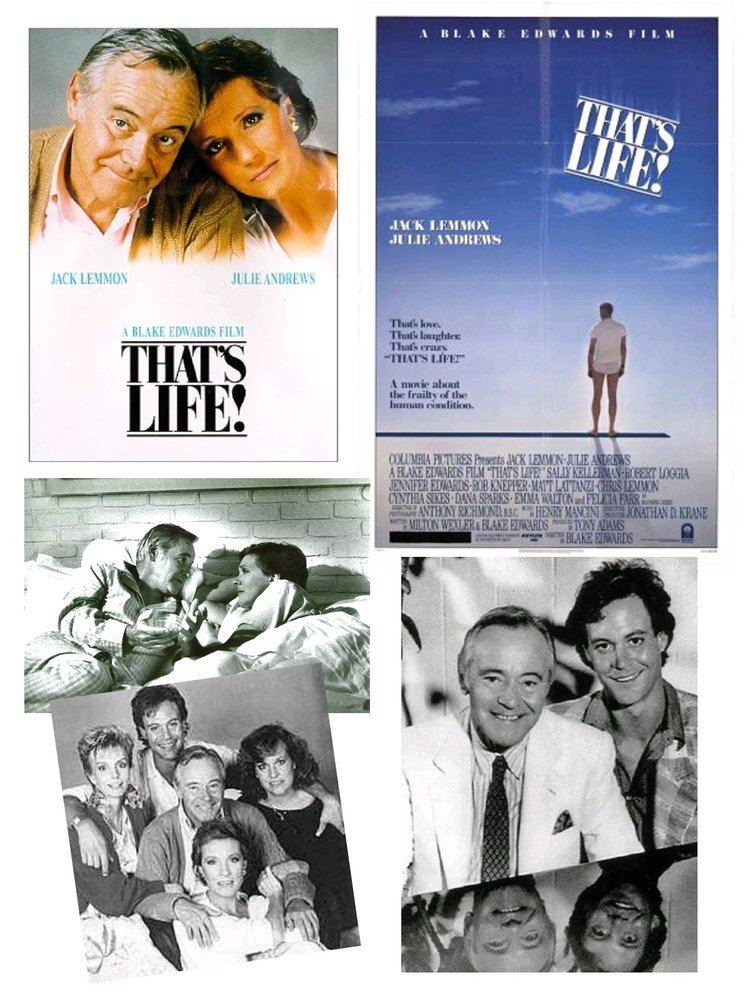 Harvey's patient wife Gillian tries to cheer him with family get-togethers and an elaborately planned birthday party. But she secretly has worries of her own, a throat condition that could result in the loss of her voice.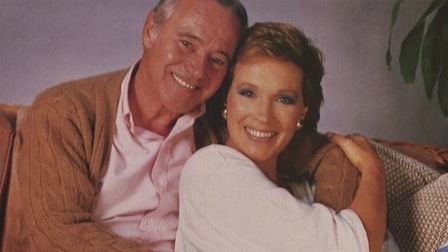 Whining his way through day after day, Harvey snaps at his pregnant daughter Megan and makes rude remarks to his actor son Josh. He tries going to a priest, only to discover that the man to whom he is confessing is an old rival from their college years at Notre Dame. He also consults a local psychic, Madame Carrie, sex with whom leaves Harvey with a venereal disease.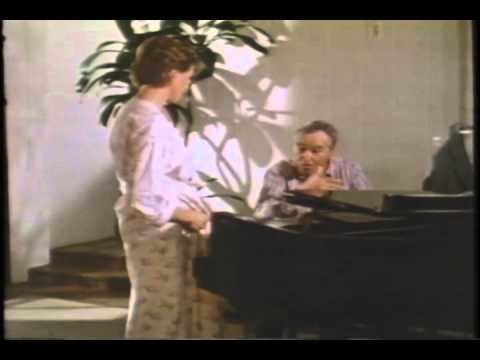 The miserable Harvey is furious with a client named Janice Kern who can't stop revising her plans for a magnificent house Harvey has been building, but he has meaningless sex with her as well. Gillian bravely hides her cancer fear from the family, but finally, overcome with emotion, she confides in her friend and neighbor, Holly.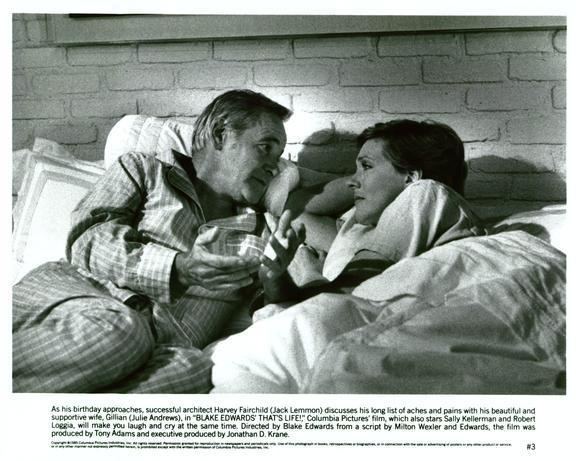 Harvey threatens to spoil the birthday party for everybody. He is in such a foul mood that just because a friend named Belmont tells him a depressing story about an illness, he amuses himself by introducing Belmont to the VD-infected psychic.
Gillian warns her husband that he is going to lose everything if he continues to behave this way. During his party, Gillian's doctor arrives to inform her that the biopsy test results are negative and she is going to be all right. She takes Harvey aside to let him know just how precious life really can be.
Jack Lemmon - Harvey Fairchild
Julie Andrews - Gillian Fairchild
Sally Kellerman - Holly Parrish
Robert Loggia - Father Baragone
Jennifer Edwards - Megan Fairchild Bartlet
Rob Knepper - Steve Larwin
Matt Lattanzi - Larry Bartlet
Chris Lemmon - Josh Fairchild
Cynthia Sikes - Janice Kern
Dana Sparks - Fanny Ward
Emma Walton - Kate Fairchild
Felicia Farr - Madame Carrie
Theodore Wilson - Corey
Nicky Blair - Andre
Jordan Christopher - Dr. Keith Romanis
Biff Elliot - Belmont
Hal Riddle - Phil Carlson
Harold Harris - Harold
Sherry P. Sievert - Receptionist
Joe Lopes - Bend Leader
James Umphlett - Party Guest
Frann Bradford - Party Guest
Jess G. Henecke - Jesse Grant
Lisa Kingston - Lisa
Ken Gehrig - Injured Man in E.R
Donna McMullen - Woman in E.R
Scott L. McKenna - Anesthesiologist
Dr. Charles Schneider - Dr. Gerald Spelner
Cora Bryant - Histotechnologist
Robin Foster - Histotechnologist
Eddie Vail - Surfer
Deborah Figuly - Surfer Girl
Ernie Anderson - TV Announcer
Harry Birrell - Radio Announcer
Chutney Walton - Chutney
Honey Edwards - Honey
Nominated, Best Music, Original Song
Henry Mancini (music), Leslie Bricusse (lyrics) for "Life in a Looking Glass" (performed by Tony Bennett)
Nominated, Best Performance by an Actress in a Motion Picture - Comedy/Musical - Julie Andrews
Nominated, Best Performance by an Actor in a Motion Picture - Comedy/Musical - Jack Lemmon
Nominated, Best Original Song - Motion Picture - Henry Mancini (music), Leslie Bricusse (lyrics) for "Life in a Looking Glass"
Nominated, Worst Original Song - Henry Mancini (music), Leslie Bricusse (lyrics) for "Life in a Looking Glass"