Cheslin Kolbe (born 28 October 1993) is a South African rugby union player, currently playing with French Top 14 side Toulouse. His regular position is fullback.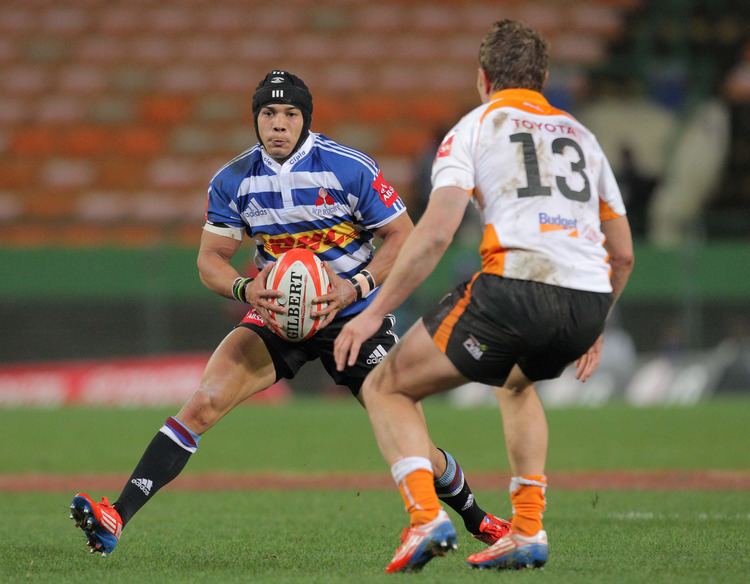 He was a member of the South African Sevens team that won a bronze medal at the 2016 Summer Olympics.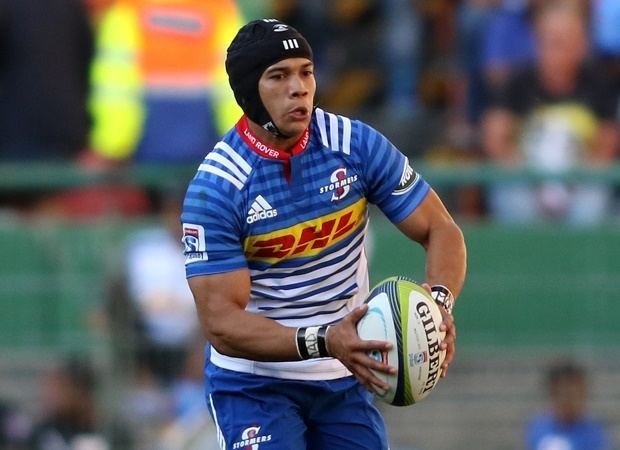 He represented Western Province at various youth levels, from the Under-16 Grant Khomo Week in 2009 to the 2012 Under-21 Provincial Championship.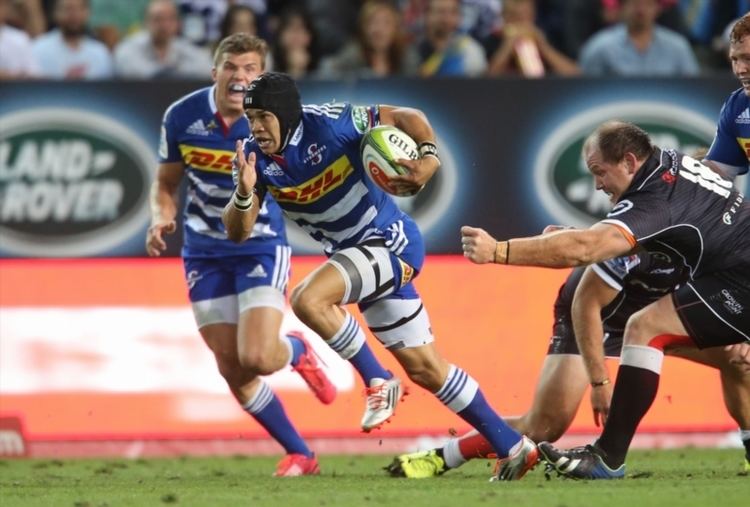 Since 2012, he also represented the South Africa Sevens team. In 2013, he was included in the squad for the 2013 Rugby World Cup Sevens.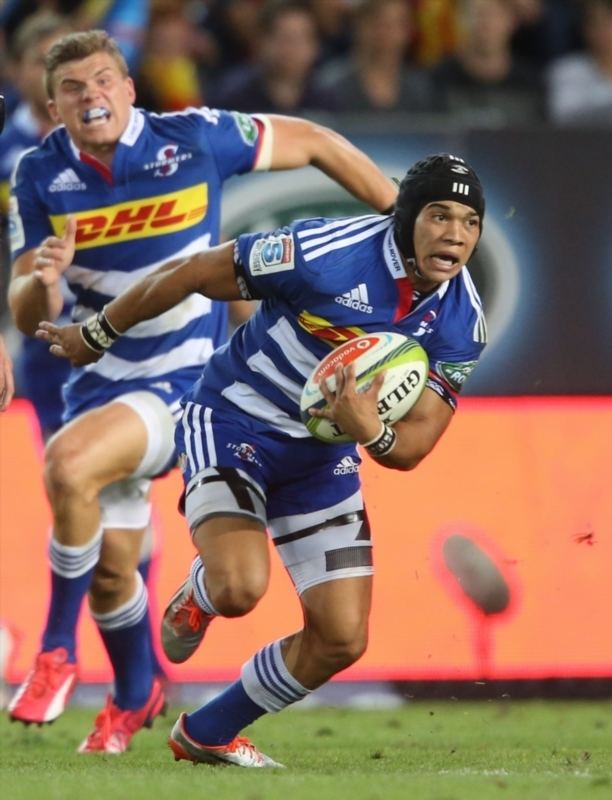 In 2013, he was included in the training group that toured Argentina in preparation for the 2013 IRB Junior World Championship. He was then included in the squad for the 2013 IRB Junior World Championship.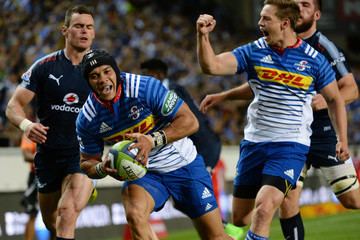 He made his provincial first class debut in their Vodacom Cup match against Boland Cavaliers. and a month later he was named on the bench for the Stormers for their Super Rugby game against the Sharks.
He penned a three-year deal to remain at Western Province until 2016.
Kolbe was included in a 12-man squad for the 2016 Summer Olympics in Rio de Janeiro. He was named as a substitute for their first match in Group B of the competition against Spain, with South Africa winning the match 24–0.
Kolbe moved to France to join Top 14 side Toulouse for the 2017–2018 season.
Kolbe is the cousin of South African track and field sprinter Wayde van Niekerk, who won the gold medal in the 400 metres at the 2016 Olympics.