Victims

3 - 6+





Country

United States




Name

Charlie Brandt







Born

1957 (age 47) Fort Wayne, Indiana, USA


Span of killings

January 3, 1971–September 13, 2004




Parents

Herbert Brandt, Ilse Brandt




Cause of death

Suicide by hanging



Died

September 13, 2004 (aged 47) Orlando, Florida, U.S.




Similar

Charlie Brandt, Israel Keyes, Thomas Dillon
Charlie Brandt Documentary
CHARLIE BRANDT - WikiVidi Documentary
Carl "Charlie" Brandt (February 23, 1967 – September 13, 2004) was an American serial killer. Brandt, a native of Indiana and longtime resident of the Florida Keys, committed suicide in September 2004 after he stabbed his wife, Teresa "Teri" Brandt, seven times and decapitated and severely mutilated his niece, Michelle Jones, by removing her heart. An investigation by police concluded that Brandt hung himself in Jones' garage after committing the murders.
Contents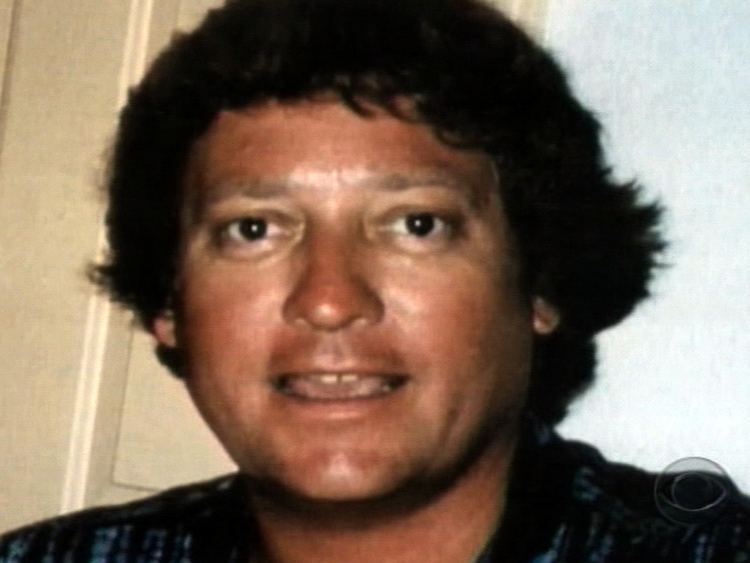 It later came to light that Brandt had shot his parents – his pregnant mother fatally – in 1971, when he was 13; he spent one year at a psychiatric hospital before being released, and was never criminally charged. Because of this incident – of which Teri Brandt's family was unaware – and because of Charlie Brandt's efficiency in killing his wife and niece and his hidden obsession with human anatomy, investigators looked into the prospect that he had been a serial killer who had operated without detection since moving to Florida in 1973. Police have positively ascribed up to six homicides to Brandt.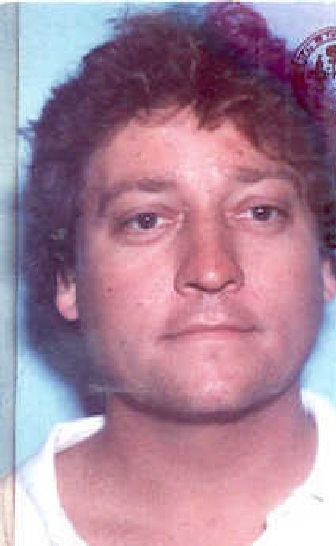 1971 incident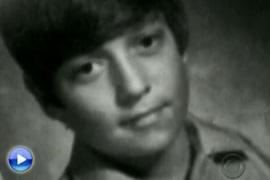 On the night of January 3, 1971, Brandt, then thirteen, walked into his parents' bathroom while his father was shaving and his mother, who was eight months pregnant, was taking a bath. Brandt shot his father point blank in the back with a gun, then fired several rounds into his mother; his father survived, but his mother died at the scene. Brandt then confronted his fifteen-year-old sister, Angela Brandt, but his gun wouldn't fire. After a physical struggle, Angela managed to calm her brother down before she fled the house and sought help from neighbors. Charlie also left the house and knocked on the door of a girl next door named Sandi Radcliffe, telling her, "Sandi, I just shot my mom and dad."
After being identified by his father as the attacker, Brandt was ordered to undergo three separate psychiatric evaluations, all of which couldn't determine what mental illness he may have had or what motivated him to shoot his parents. One of Brandt's psychiatrists, Ronald Pancner, later recounted, "Basically, I was looking for mental illness. And he wasn't showing the signs and symptoms of serious mental illness, which I thought was what the court wanted to know." Interviews with Brandt's family and friends showed that he had no conflicts at home or at school, and had previously shown nothing but devotion to his mother. Pancner and Brandt's other psychiatrists were ultimately unable to come up with any psychological reason for the shooting, later saying, "We found no psychosis, no distorted thinking that would basically be a reason for this crime to be done." Brandt spent one year at a psychiatric hospital before being released, and was never criminally charged for his mother's murder.
2004 incident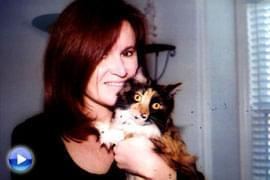 On September 2, 2004, Charlie and his wife Teri Brandt evacuated from their home on Big Pine Key before Hurricane Ivan made landfall. Their niece, Michelle Lynn Jones, invited them to stay at her residence in central Florida. Throughout the visit, Michelle Jones kept in regular contact with her mother, Mary Lou Jones, as well as several friends. On the evening of September 13, one of Jones' friends, Lisa Emmons, was scheduled to visit her house. However, Jones discouraged her from coming after reporting that the Brandts had had an argument after drinking. After that night, Jones stopped answering telephone calls, which alarmed her acquaintances.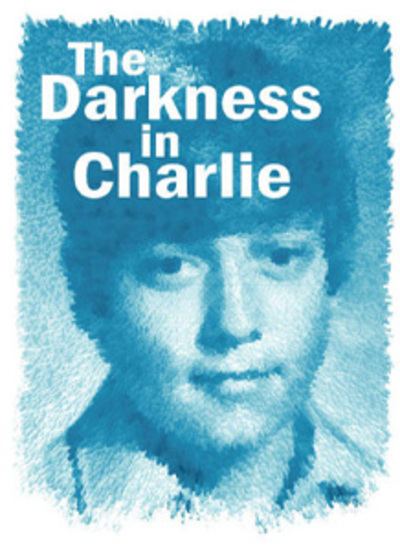 On September 15, another one of Jones' friends, Debbie Knight, came to her house to check on her and the Brandts while on the phone with Mary Lou Jones. After finding the front door locked, Knight tried to enter the house through the garage, where she found Charlie Brandt's body hanging from the rafters; due to sweltering temperatures and the length of time since his death, Brandt's body was in a state of decomposition. Knight contacted the police, who entered the house and found the bodies of Brandt's wife and niece. Teri Brandt had been stabbed seven times in the chest while reclining on a couch. Michelle Jones had been decapitated and disemboweled, with her heart and organs removed. Jones' head was also placed next to her own body. The weapons used in the crimes had been knives from Jones' kitchen.
Links to other murders
Investigations into cold case files from throughout Florida eventually linked Brandt to unsolved murders that bore striking similarities to Michelle Jones' death. They included the decapitations of the victims and the removal of their hearts, which detectives established had been the focus of Brandt's obsession. The search led to twenty-six unsolved murders in Florida going back to 1973, the year Brandt moved to the state. Some cold cases have since been positively ascribed to Brandt by the authorities.
Sherry Perisho, 1989
Perisho's partially-clothed body was found on July 16, 1989, near the North Pine Channel Bridge at Big Pine Key, where Perisho, who was homeless, lived on a dinghy. Perisho's throat had been slashed and her head had been nearly severed; like Jones, her body was extensively mutilated and her heart was removed. Perisho was found less than 1,000 feet from where Brandt lived, and Brandt's appearance matched a composite sketch of a man seen crossing U.S. Route 1 near where Perisho was discovered on the night she was murdered. Based on this evidence, Monroe County investigators determined that Brandt killed Perisho and officially closed the case on May 6, 2006.
References
Charlie Brandt Wikipedia
(Text) CC BY-SA