Cedric Z. Ceballos (born August 2, 1969) is an American former professional basketball player. As a small forward, he played mostly for the Phoenix Suns and the Los Angeles Lakers, later finishing his National Basketball Association (NBA) career with the Dallas Mavericks, Detroit Pistons and Miami Heat.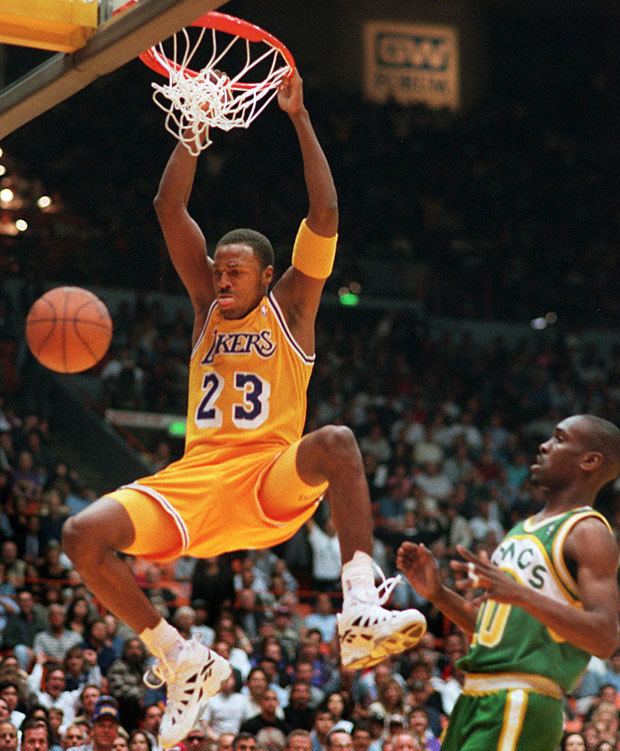 Ceballos attended college at Ventura College and later Cal State Fullerton.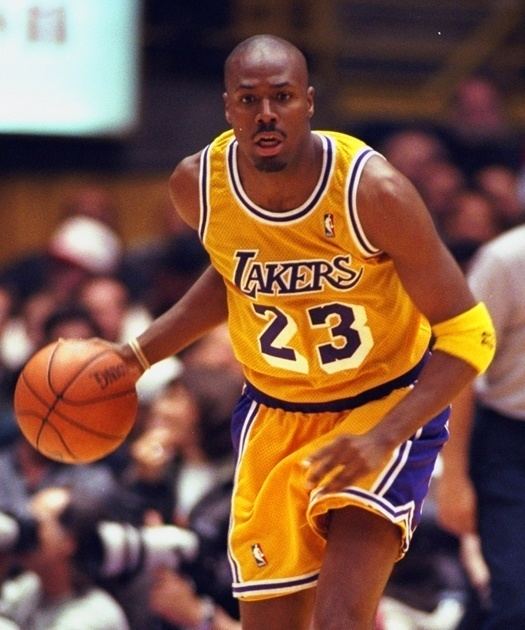 His career highlights include winning the NBA Slam Dunk Contest with a blindfolded dunk in 1992. He also led the NBA in field goal percentage (57.6) in 1992–93 with the Suns, who reached the NBA finals that year. He also led the Lakers in scoring in 1994–95 with a 21.7 average and made the All-Star team, but couldn't participate due to an injury. In the 1995–96 season, Ceballos again led the Lakers with a 21.2 average, notching the Lakers' first 50-point game in over 20 years in 1995. In 1997 Cedric Ceballos played himself on an episode of Living Single titled "High Anxiety". In 2002 Ceballos signed with Israeli team Hapoel Tel Aviv, but was waived after a couple of games. Shortly after, he moved to Russia and was signed by BC Lokomotiv Mineralnye Vody. He also played for the San Miguel Beermen in the Philippine Basketball Association (PBA).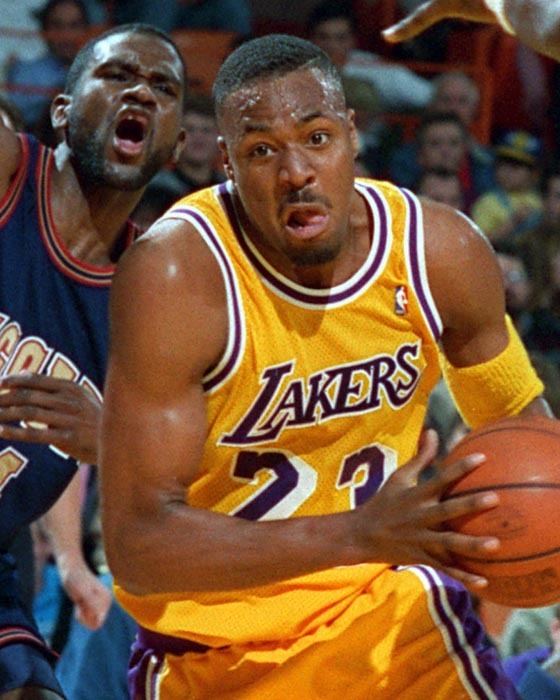 In late 2004 he signed with the Los Angeles Stars from the ABA. Ceballos later became employed by the Phoenix Suns as their in-arena emcee and host of a weekly webcast, "Nothin' but Net". He also hosted a morning music program for Phoenix, Arizona rhythm & blues radio station MEGA 104.3 FM.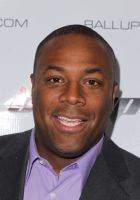 In March 2007 the Phoenix Flame of the IBL announced the signing of Ceballos for its inaugural season in the league, but he quickly moved behind the lines as an assistant coach the next month.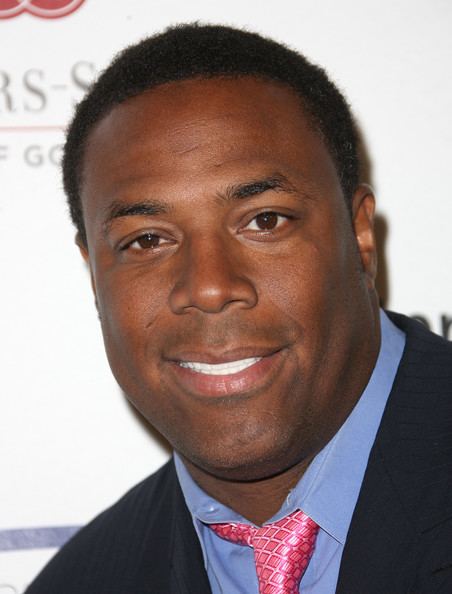 Ceballos also worked on the album titled B-Ball's Best Kept Secret, a 1994 record featuring tracks of an array of early 1990s NBA players. He is featured on multiple tracks performing with hip-hop star Warren G on "Flow On" and later on the track "Ya Don't Stop" also featuring fellow NBA All-Star Dana Barros and rappers Grand Puba, Sadat X, AG and Diamond D.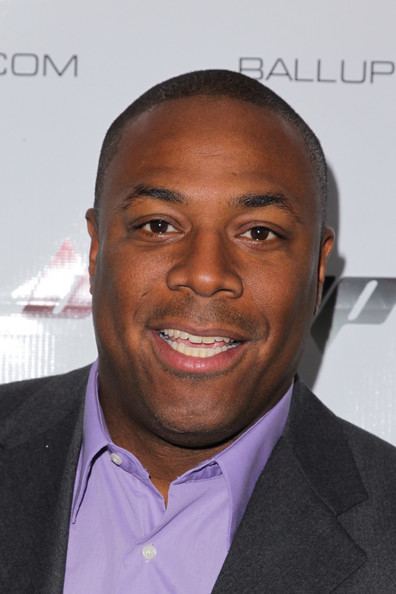 Cedric Ceballos has toured with the "USA Legends". On June 19, 2011, the USA Legends defeated the Malaysian NBL All Star team 97-79, with Cedric Ceballos being the unofficial MVP of the game. A notable highlight of Cedric's performance during the game was when he donned one of the Malaysian player's jerseys and played for the Malaysian team over a stretch of a few possessions, scoring a breakaway dunk during one of them.
Ceballos later became part owner of the American Basketball Association's Arizona Scorpions, and also played for the team.
Ceballos has Mexican ancestry and was invited to play for the Mexico national basketball team in the 1992 Summer Olympics