Cathy Shipton




Tallulah Grace Lily




Rose Bruford College





Christopher Guard




Actress




Spice World






Christopher Guard, Lesley Dunlop, Bob Spiers, Charlotte Mitchell
Catherine Ellen "Cathy" Shipton (born 27 March 1957) is an English actress from Lewisham, London, most notable for her role of Lisa "Duffy" Duffin in Casualty.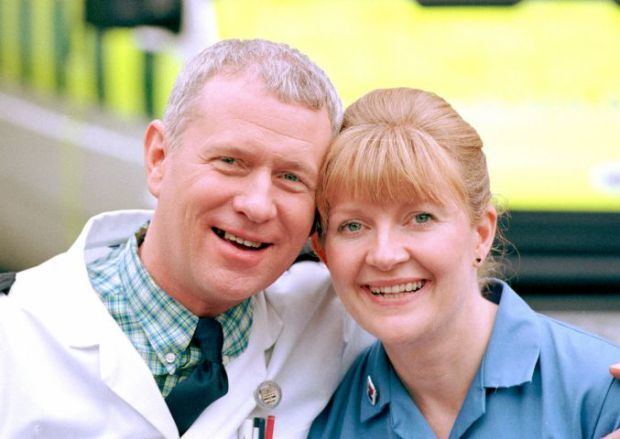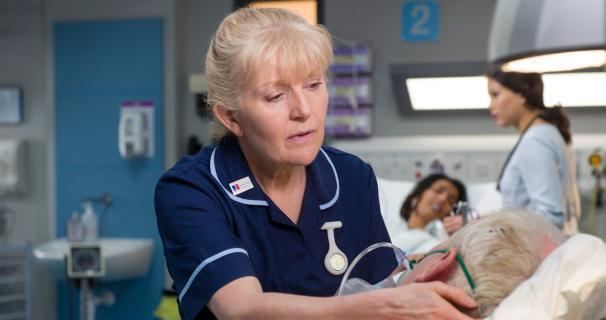 Born to Irish/English parents, she is the seventh and second girl of nine children, where only three of her brothers survived. Shipton was raised as a Roman Catholic, and was educated in a convent in south London. She studied two languages and journalism, but her drama teacher told her that she had the potential to become an actress, and consequently she trained at Rose Bruford College from 1977 to 1980.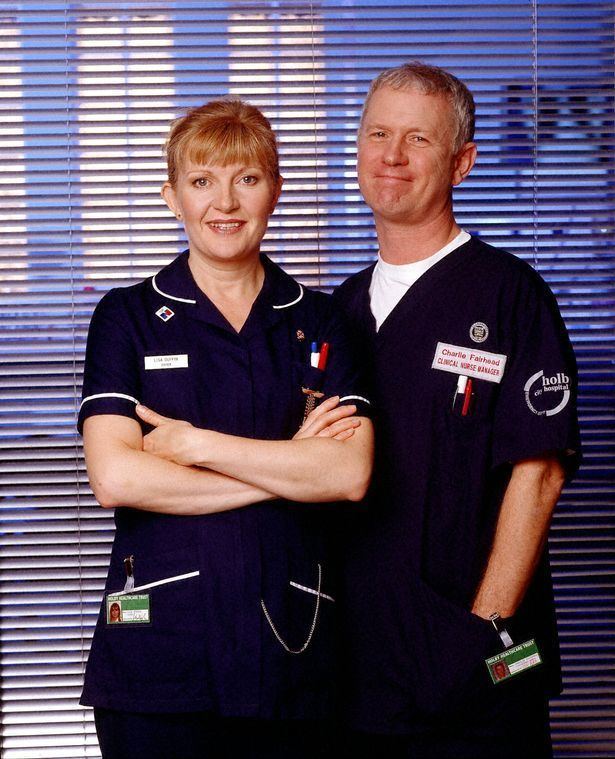 During a five-year career after graduation which involved long periods of unemployment, she trained as an aerobics instructor as a secondary career.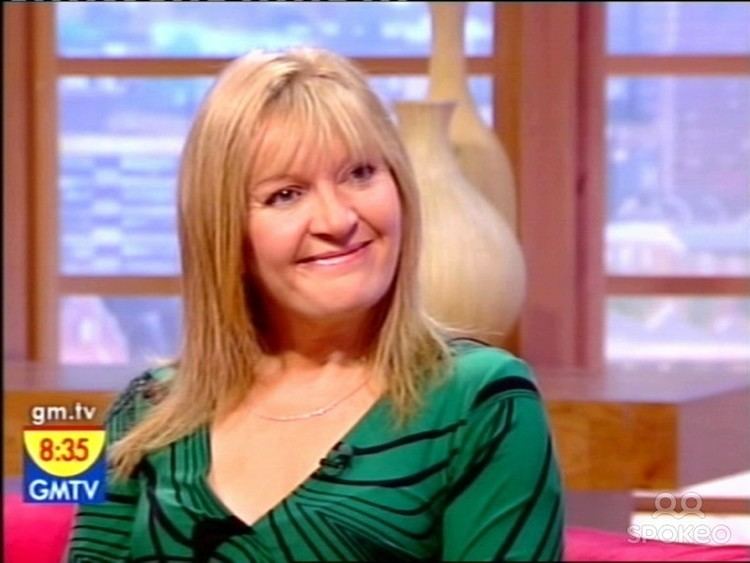 Shipton was originally considered for the role of receptionist, Susie Mercier, in BBC One's new medical drama Casualty. She was eventually cast as nurse Lisa "Duffy" Duffin and was part of the original cast. She continued to star in the show until 1993 when she chose to leave and made a guest appearance in February 1998. Shipton returned as a regular cast member in September 1998, before leaving the series for a second time in 2003. During her second stint on the show, she guest appeared in the show's spinoff series Holby City as Duffy. Shipton reprised her role for two episodes in 2006 to celebrate the show's twentieth anniversary celebrations and for two further episodes in 2015 to celebrate the premiere of the show's thirtieth series. In June 2016, it was announced that Shipton would guest appear in the show's thousandth episode, before returning to the show as a regular cast member in August.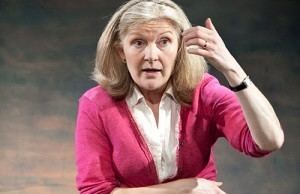 Shipton and her partner, actor Christopher Guard, met when both worked on Casualty. The couple live in Acton, west London, and have a daughter Tallullah Grace Lily (born March 2001), given a Cherokee name meaning "she laughs like a babbling brook," after inspiration from Jan Anderson.
She enjoys keeping fit, jogging, swimming, yoga, astrology, dancing, cooking; she was given the nickname "Witchy-poo" by the cast of Casualty, because of her interest in homeopathy and alternative medicines. She is a strict non smoker and has run various marathons.
Lisa "Duffy" Duffin in Casualty (1986–93, 1998–2003, 2006, 2015, 2016–)
Elaine Finney in Doctors (1 episode, 2008)
Jenny Andrews in Doctors (2000 TV series)|Doctors (1 episode, 2004)
Liz Clough in The Bill (1 episode, 2003)
Lisa "Duffy" Duffin in Holby City (1 episode, 1999)
Alice Merchant in The Bill (1 episode, 1996)
Midwife in Spice World (1997)
Mrs. Simpson in Agent 'Z' and the Penguin from Mars (1996) TV Series
Mrs. Burridge in 'One Foot in the Grave'(1 episode, 1990)
"Sarah Price in 'Taggart'" (1 episode, 1993)
Who's Listening? (1990)
Hold the Back Page (1985) (mini) TV Series
Oedipus the King (1984) (TV) Theban Citizen, aka Theban Plays: Oedipus the King (USA)
Cathy Shipton Wikipedia