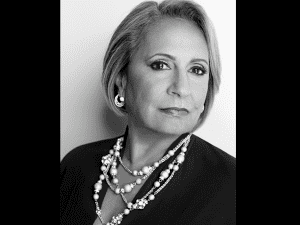 Cathy Hughes was born to Helen Jones Woods, a trombonist with the International Sweethearts of Rhythm, and William Alfred Woods, who was the first African-American to earn an accounting degree from Creighton University. The family lived in the Logan Fontenelle Housing Projects while Hughes' father attended college. Hughes attended University of Nebraska-Omaha and Creighton University, her father's alma mater, but never completed her degree.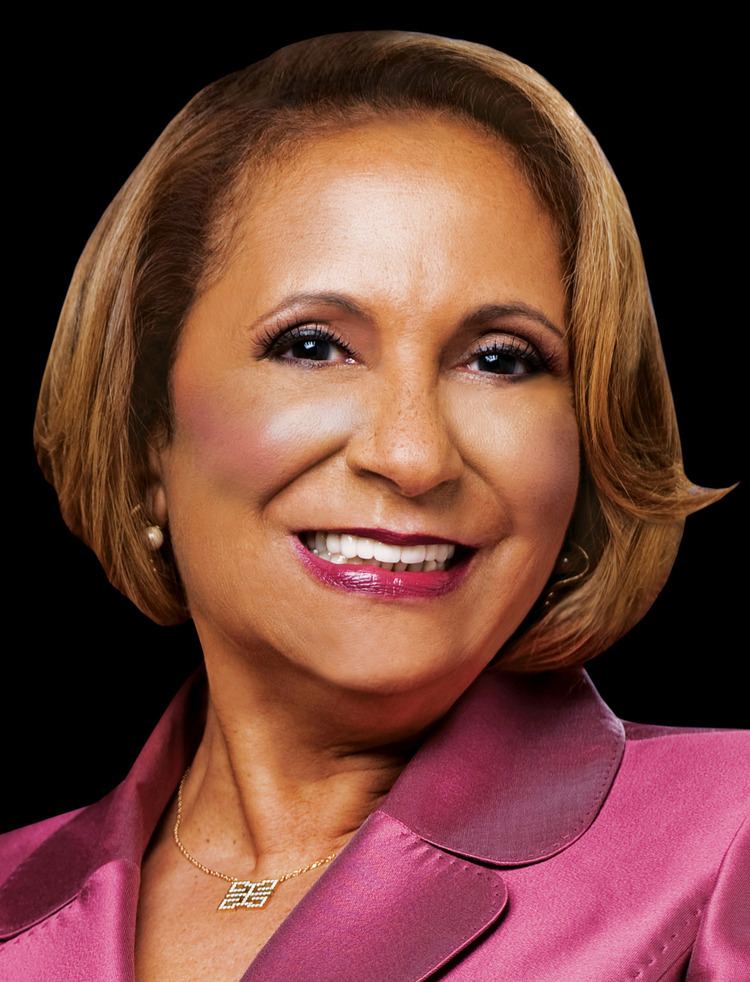 Before radio, in the mid-1960s, Hughes worked for an African American newspaper called the Omaha Star. Hughes began her career in 1969 at KOWH in Omaha, but left for Washington, D.C. after she was offered a job as a lecturer at the School of Communications at Howard University. In 1973, she became General Sales Manager of the university's radio station, WHUR-FM, increasing station revenue from $250,000 to $3 million in her first year. In 1975, Hughes became the first woman Vice President and General Manager of a station in the nation's capital and created the format known as the "Quiet Storm," which revolutionized urban radio and was aired on over 480 stations nationwide.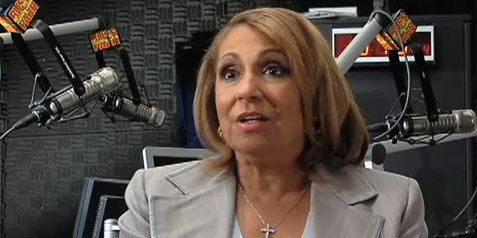 In 1980, Hughes founded Radio One, and with then-husband Dewey Hughes, bought AM radio station WOL 1450 in Washington, D.C. After the previous employees had destroyed the facility,she faced financial difficulties and subsequently lost her home and moved with her young son to live at the station. Her fortunes began to change when she revamped the R&B station to a 24-hour talk radio format with the theme, "Information is Power." Hughes served as the stations Morning Show Host for 11 years. WOL is still the most listened to talk radio station in the nation's capital.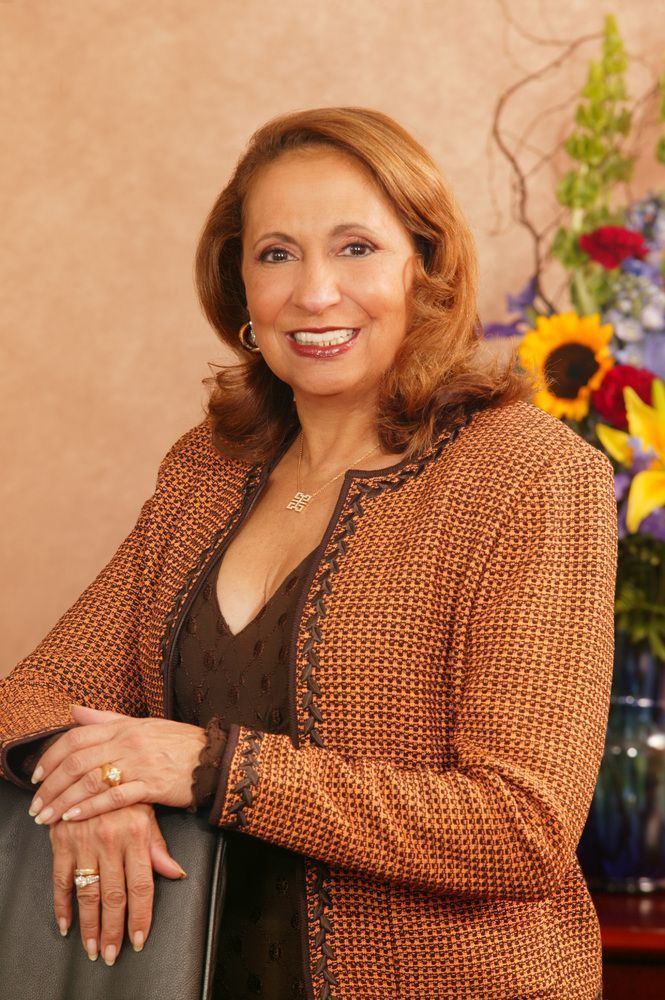 Radio One went on to own 70 radio stations in nine major markets in the U.S. In 1999, Radio One became a publicly traded company, listed under the NASDAQ stock exchange. As of 2007, Hughes's son, Alfred Liggins, III, serves as CEO and president of Radio One, and Hughes as chairperson. Hughes is also a minority owner of BET industries.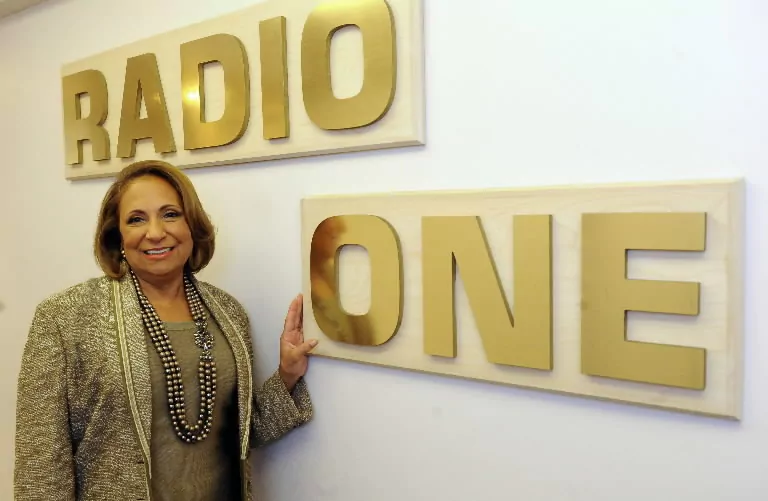 In January 2004, Radio One launched TV One, a national cable and satellite television network which bills itself as the "lifestyle and entertainment network for African-American adults." Hughes interviews prominent personalities, usually in the entertainment industry, for the network's talk program TV One on One.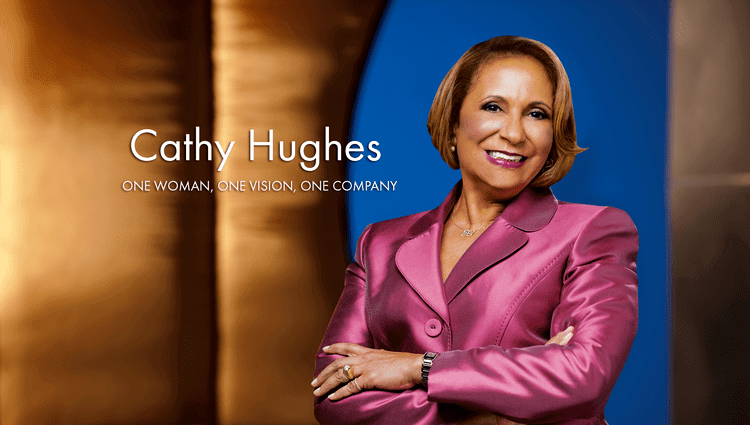 Both Cathy Hughes and her son, Alfred Liggins have been named Entrepreneur of the Year by the company Ernst & Young. She is a notable member of Alpha Kappa Alpha sorority.
In 2015, a local business organization unofficially named the corner of 4th Street and H Street NE in Washington, D.C. "Cathy Hughes Corner".
Ms. Hughes life story is featured on the documentary series Profiles of African-American Success.