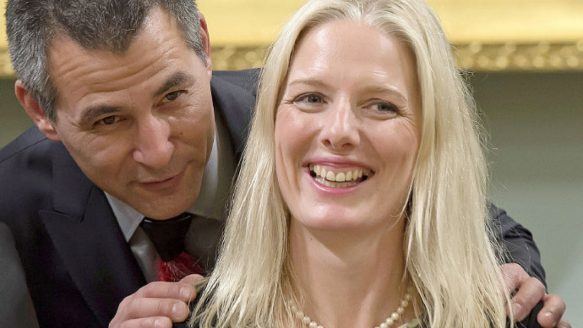 Catherine McKenna holds a master's degree from the London School of Economics where she studied International Relations, and a law degree from McGill University. She also holds an undergraduate degree from the University of Toronto.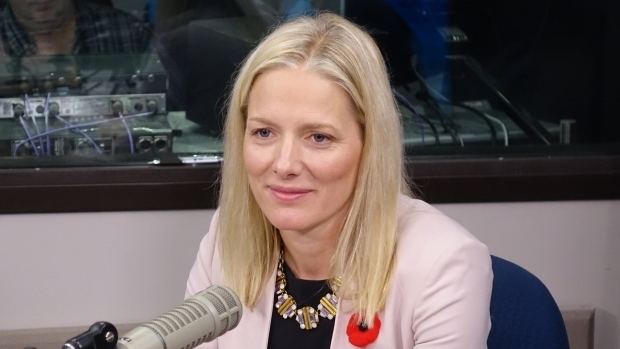 After graduating from École élémentaire catholique Notre-Dame (her father insisted that all his children be bilingual despite not knowing any French himself) and then Saint Mary Catholic Secondary School in Hamilton, Ontario, McKenna attended the University of Toronto and studied French and International Relations. After graduating from the University of Toronto, she filmed a documentary in Asia, "Real Travels: 60 days in Indonesia." Catherine then completed a master's degree in International Relations at the London School of Economics and a law degree at McGill.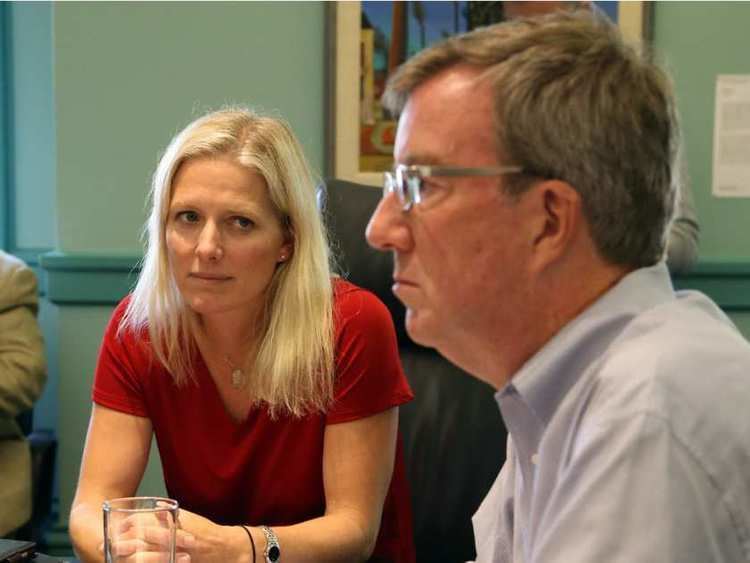 While studying at the University of Toronto, McKenna was captain of the national champion varsity swim team. She continues to train and compete with the National Capital YMCA Masters Swim Team.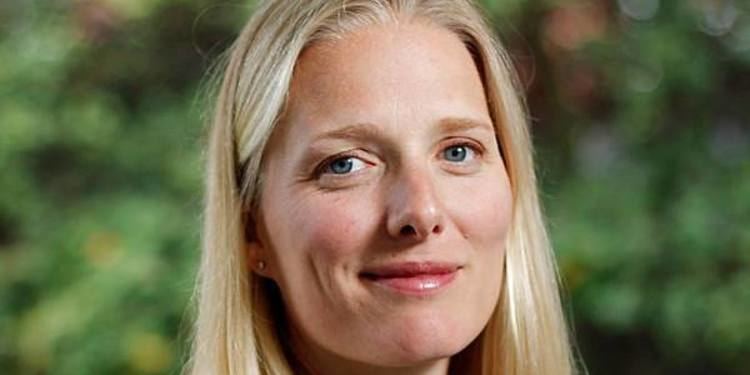 McKenna is trained as a human rights and social justice lawyer. McKenna is the co-founder of Canadian Lawyers Abroad, a University of Ottawa-based charity that helps Canadian law students and law firms do pro bono legal work in developing countries.
McKenna was a senior negotiator with the United Nations peacekeeping mission in East Timor which culminated in the Timor Sea Treaty providing for the joint exploitation of petroleum resources in a part of the Timor Sea. She is also a lecturer at the University of Toronto's Munk School of Global Affairs.
McKenna has practised law at leading firms in Indonesia, focusing on international trade, competition, investment and constitutional issues. In 2002, she joined Stikeman Elliott LLP, working in the areas of competition, trade, and constitutional law. During this time she was senior counsel on the Right Honourable Antonio Lamer's review of Canada's military justice system.
McKenna has taught at the University of Toronto's Munk School of Global Affairs and was a board member at the Trudeau Centre for Peace and Conflict Studies.
In the 2015 federal election, McKenna defeated longtime New Democratic Party (NDP) Member of Parliament (MP) Paul Dewar in the riding of Ottawa Centre. McKenna said that she knocked on 100,000 doors during her 522 days as a candidate. McKenna was elected with 43% of the votes compared to Dewar's 38%. McKenna had campaigned on issues such as reforming the National Capital Commission, funding for a new main branch of the Ottawa Public Library, and opposing the proposed Memorial to the Victims of Communism.
McKenna is one of 50 women elected to the Liberal caucus.
McKenna was appointed Minister of Environment and Climate Change in Justin Trudeau's first cabinet on November 4, 2015. One of her first appearances as Minister of Environment and Climate Change was at the 2015 United Nations Climate Change Conference in Paris.
In December 2016, McKenna led a clean-technology sector business delegation with Canadian and Chinese companies in China. Additionally, she served as the international executive vice-chair of the China Council for International Cooperation on Environment and Development and co-chaired the council's annual general meeting with China's Minister of Environmental Protection, Minister Chen Jining.
Born and raised in Hamilton, Ontario, she is the eldest of four children of Dr. John McKenna, an Irish dentist and his Quebec-born wife Pat McKenna, who still live in the southwest part of Hamilton. On August 14, 1999, McKenna married entrepreneur and writer Scott Gilmore, with whom she lives since 2002 in The Glebe, Ottawa. They have two daughters and one son. The actor Patrick Gilmore is Catherine's brother-in-law.
McKenna is the past Vice-President of the Glebe Community Association and has served as a board member of the Elizabeth Fry Society of Ottawa and the Good Morning Creative Arts and Preschool.
McKenna was, before entering politics, the Executive Director of Level, a charity that she cofounded. Level is described as a catalyst for positive and social change. They believe that uniting the power of people, education and law will lead to a more equitable and just society. McKenna is also known for her Dare to Dream program that mentors and inspires Aboriginal students through justice education and outreach activities by Aboriginal and non-Aboriginal lawyers. The program was piloted in Toronto and has now expanded to Calgary and Ottawa.