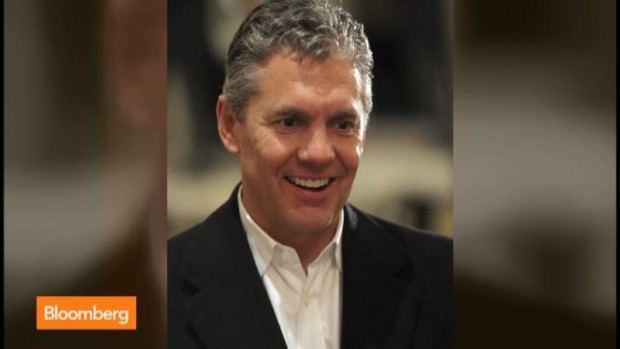 Close was born in Columbus, Ohio and graduated from Worthington High School before attending the University of Michigan on a baseball scholarship. He played for the Michigan Wolverines baseball team from 1983 to 1986. As a freshman, he hit a grand slam to help Michigan defeat Stanford and advance to the final four in the College World Series. As a senior in 1986, Close won the batting triple crown in the Big Ten Conference with a 469 batting average, seven home runs and 19 RBIs. In 1986, he was also selected as Michigan's team captain, the Big Ten Conference Player of the Year, the Baseball America National Player of the Year, a first-team All-American and the Big Ten Medal of Honor winner. Close holds the University of Michigan career records for home runs (46) and runs scored (190), and his .869 slugging percentage in 1986 is a single-season record among Michigan baseball players. Close also ranks among Michigan's all-time leaders in several other statistical categories, including games played (2nd all-time with 229 games played), runs batted in (3rd all-time with 185 RBIs) and career batting average (4th all-time at .373). Barry Larkin, who played with Close at Michigan, recalled: "He had power, but didn't have a lot of speed, and that's about all he didn't have. He had a great arm, power and a nice bat."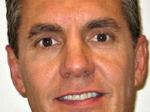 In January 2011, Close was named as one of the 2011 inductees into the University of Michigan Athletic Hall of Honor.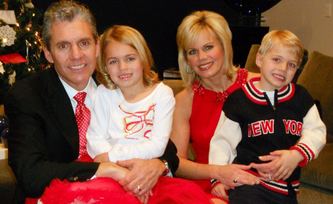 Close was drafted by the New York Yankees in the seventh round of the 1986 MLB Draft. He played minor league baseball for the Oneonta Yankees (1986), Albany-Colonie Yankees (1987–1988), Columbus Clippers (1988) and Calgary Cannons (1989–1990). He had his best season in professional baseball in 1989 when he appeared in 95 games for Calgary (the Seattle Mariners' AAA club), batting .330 with a .503 slugging percentage, 38 extra base hits and 56 RBIs.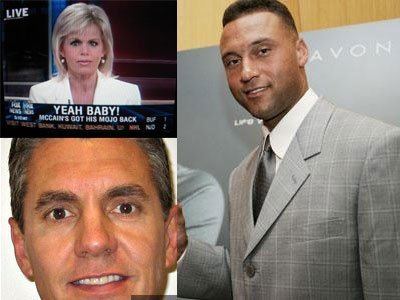 Close is currently a leading sports agent representing Major League Baseball players. In 1992, he became associated with IMG as part of its baseball division. In 1993, he began representing Derek Jeter and has been Jeter's agent throughout his Major League career. In 2006, Close left IMG and joined Creative Artists Agency. In January 2007, after winning the 2006 National League MVP award, Ryan Howard hired Close as his agent. Other baseball players who currently are or had been represented by Close include Clayton Kershaw, Zack Greinke, Derrek Lee, Ben Sheets, Michael Cuddyer, Eric Milton, Kenny Lofton and Richie Sexson. Some of the larger deals negotiated by Close for his clients include: a five-year, $125 million contract extension for Ryan Howard in 2010; a 10-year, $189 million deal for Jeter in 2000 (at the time the second richest contract in baseball history); a three-year $51 million deal for Jeter in December 2010; a five-year $65 million deal for Derrek Lee in 2006; a one-year $10 million contract (with $2 million in performance bonuses) for Ben Sheets in 2010; and a six-year $17 million deal for Drew Henson in 2000. In December, 2013, it was announced Close will represent Japanese pitcher Masahiro Tanaka.
In February 2011, Close announced he was leaving CAA. In April 2011, it was announced he would be starting and heading the baseball division of Excel Sports Management.
Close is married to Gretchen Carlson, who was selected as Miss America in 1989 and was the anchor of The Real Story with Gretchen Carlson, on the Fox News Channel. Close and Carlson live in Greenwich, Connecticut with their two children.
Close is a Presbyterian and teaches Sunday school with his wife.