Carl Lee (November 22, 1926 – April 17, 1986), born Carl Vincent Canegata, was an American actor. He was also the son of actor/professional boxer Canada Lee (1907–1952).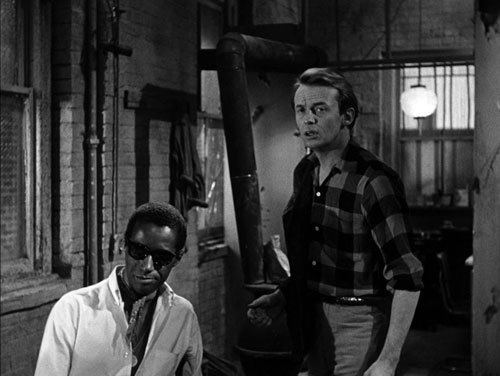 In a 2000 interview, filmmaker James Toback stated, "In the sort of hip world of New York, Carl Lee was the hip-black-actor icon. He was for hip people what Sidney Poitier was for mainstream people."
Lee played a heroin dealer, the title role in the Obie Award-winning play The Connection. He later appeared in the film version.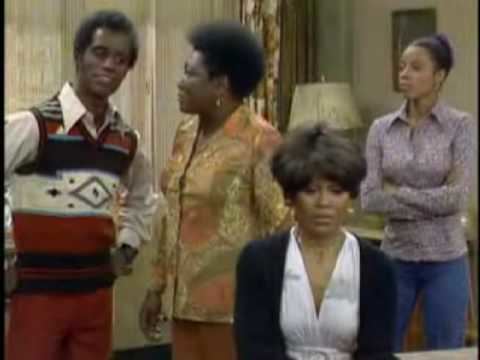 Lee, who made his first film appearance in the 1954 film Human Desire, went on to appear in such films as A Man Called Adam in 1966 opposite Sammy Davis, Jr. and Cicely Tyson, and the now classic blaxploitation film Superfly (with the late Ron O'Neal) in 1972. He also appeared in various television roles in such shows as The Defenders, Mannix, and Good Times ("Willona's Surprise", 1977) in a memorable performance in which he portrayed Willona Woods's ex-husband Ray, who makes sexual advances towards Thelma (Bernadette Stanis).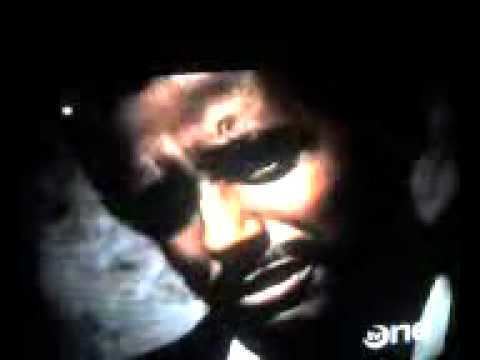 Lee suffered a heroin addiction which led to his death.
Television
Keeping On (1981)...as Davis
Good Times (1977)...as Ray Woods in "Willona's Surprise" (1 episode)
Serpico (1976)...as Carothers in "The Deadly Game" (1 episode)
Barbary Coast (1975)...as Currier in "Jesse Who?" (1 episode)
Mannix (1975)...as Ginger in "Hardball" (1 episode)
Caribe(1975)...as Haines in "The Mercenary" (1 episode)
The Defenders (1965)...as Philip Dunning in "Eyewitness" (1 episode)
The Nurses (1963)...as Lonnie Hill in "Express Stop from Lenox Avenue" (1 episode)
Films
Exposed (1983) ...as Duke
Gordon's War (1973)...as Bee Bishop
Super Fly (1972)...as Eddie
Werewolves on Wheels (1971)
Pound (1970)...Thief
The Landlord (1970)...as Carl
Portrait of Jason (1967) as off-screen voice; director Shirley Clarke
A Man Called Adam (1966)
The Cool World (1964)...as Priest
The Connection (1962)...Cowboy
Human Desire (1954) (uncredited)...as John Thurston