Captain January is a 1936 American musical comedy-drama film directed by David Butler. The screenplay by Sam Hellman, Gladys Lehman, and Harry Tugend is based on the story The Lighthouse at Cape Tempest by Laura E. Richards. The film stars Shirley Temple, Guy Kibbee, and Sara Haden in a story about a foundling pursued by a truant officer. The screenplay is based on the 1890 children's book Captain January by Laura E. Richards.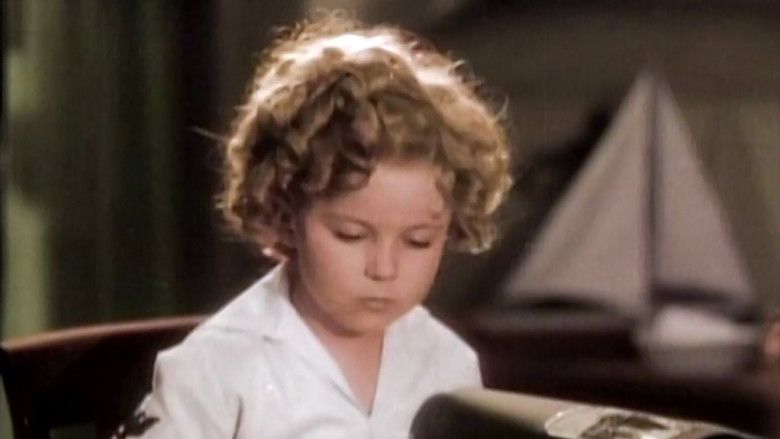 The film features a famous dance routine for Temple and Buddy Ebsen called "At the Codfish Ball". The film was a remake of a 1924 version of the story starring Baby Peggy. In 2009, the film was available on videocassette and DVD in both black-and-white and computer-colorized versions.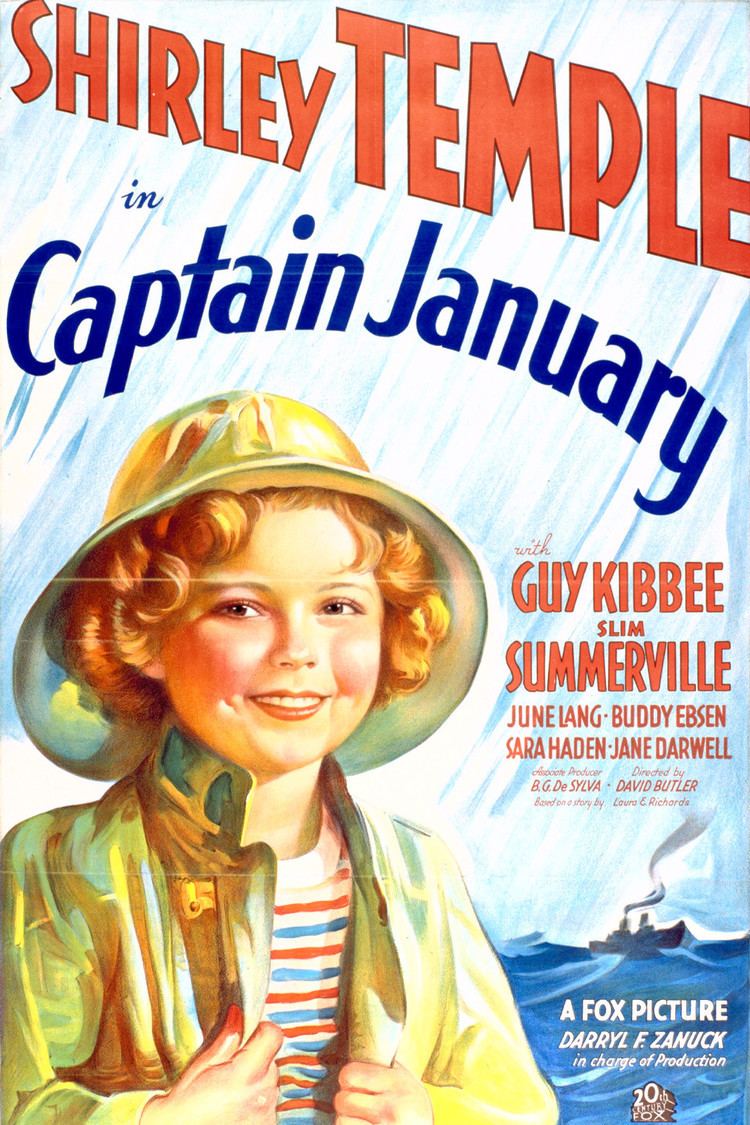 There was a tentative renewal, but the film is in the public domain due to "a legal loophole".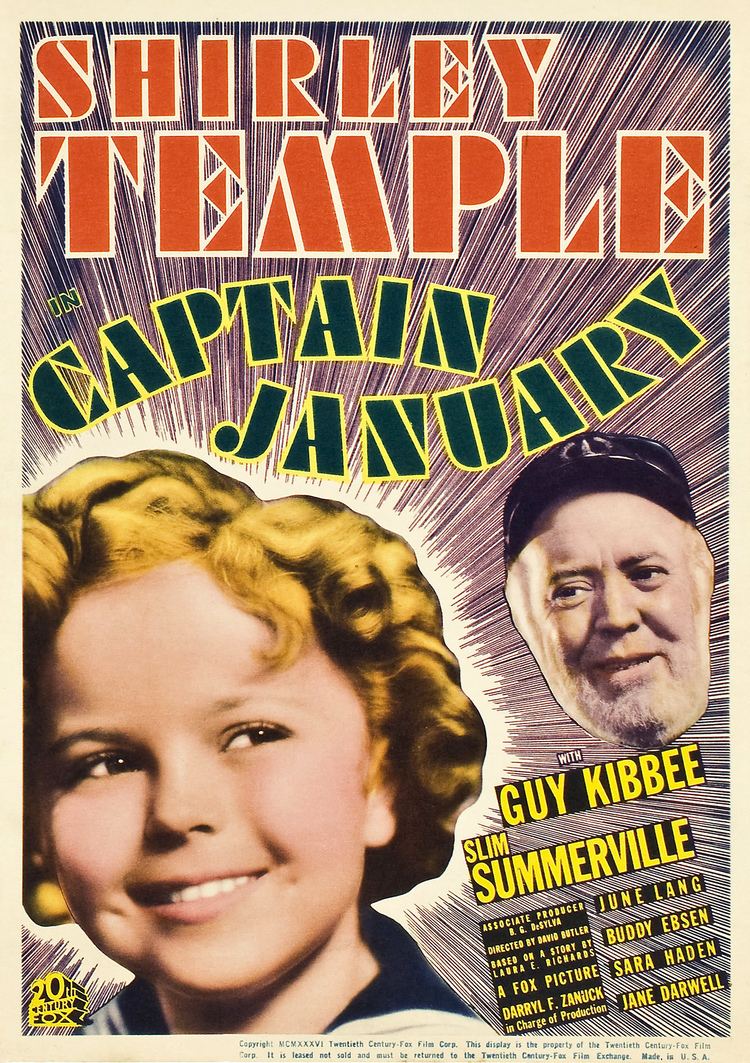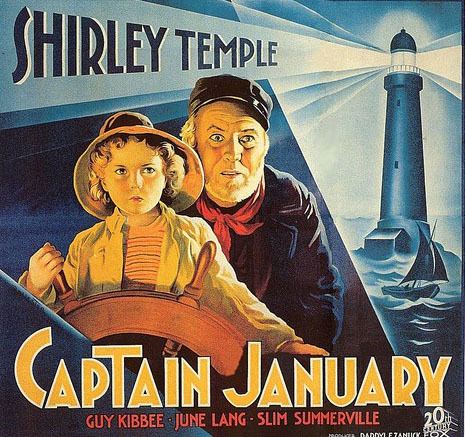 Helen "Star" Mason (Shirley Temple) is a foundling rescued from the sea as a baby by Captain January (Guy Kibbee), a lighthouse keeper. The two live in the lighthouse at Cape Tempest. Agatha Morgan (Sara Haden), a truant officer in the area, demands that Star be enrolled in school and removed from the care of Captain January, who never legally adopted her. The possibility of being separated is devastating for both January and Star. Meanwhile, January loses his job at the lighthouse when the lamp is replaced with an automatic one. Things look desperate for Star and January. Nazro (Slim Summerville), January's friend, tries to help and traces Star's relatives to Boston. He contacts them and they arrive at Cape Tempest to claim her. To Star's surprise and delight, her wealthy aunt and uncle buy her a yacht and hire January as helmsman, Nazro and Roberts (Buddy Ebsen) as crew, and Mrs. Croft (Jane Darwell) as cook.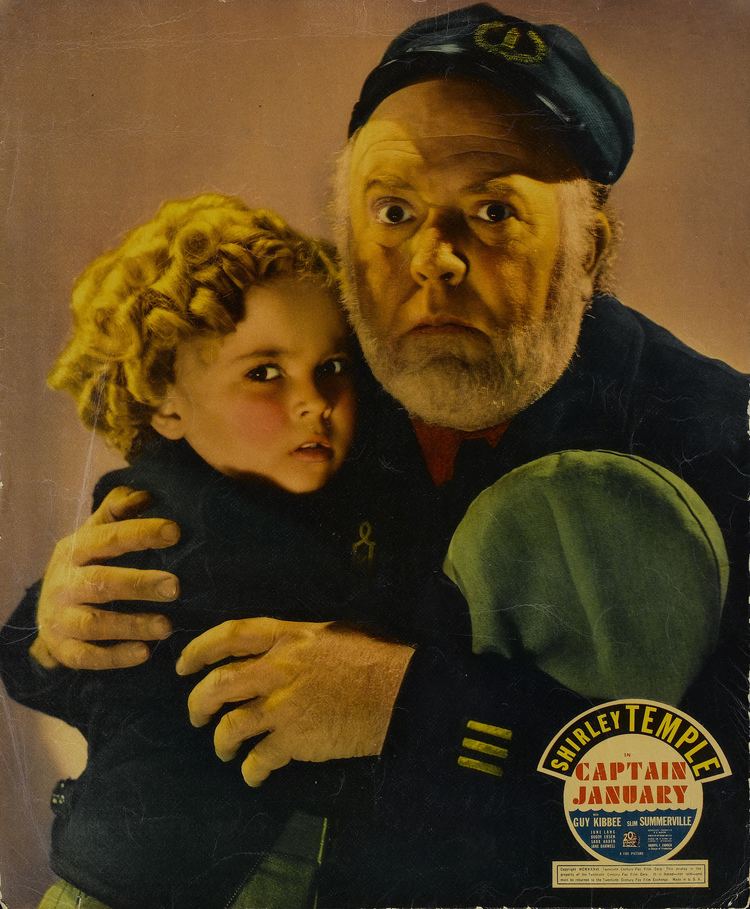 Shirley Temple as Helen 'Star' Mason, a foundling rescued from the sea by Capt. January
Guy Kibbee as Captain January, the lighthouse keeper at Cape Tempest, Maine
Slim Summerville as Captain Nazro, January's friend
Buddy Ebsen as Paul Roberts, January's friend
Sara Haden as Agatha Morgan, a stern truant officer
June Lang as Mary, a kindhearted schoolteacher
Jane Darwell as Mrs. Eliza Croft, a widow smitten with Capt. January
Jerry Tucker as Cyril Morgan
George Irving as John Mason, uncle
Nella Walker as Mrs. Mason, aunt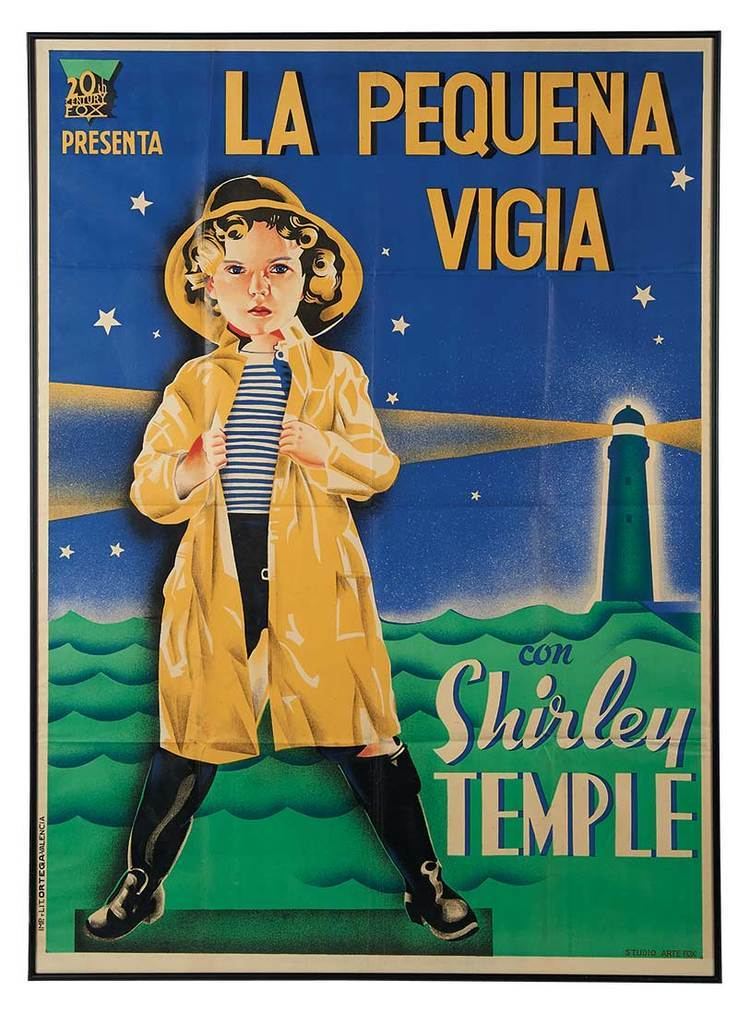 The studio's first script ended with the death of Captain January following a massive heart attack when Star departs with her relatives. Zanuck found this ending unacceptable. In the revised script, January does not die but becomes the helmsman of the yacht given Star by her wealthy relatives. A talking parrot was introduced in the revised script but cut by Zanuck. The film went into production in late October 1935 and was ready for post-production work in December.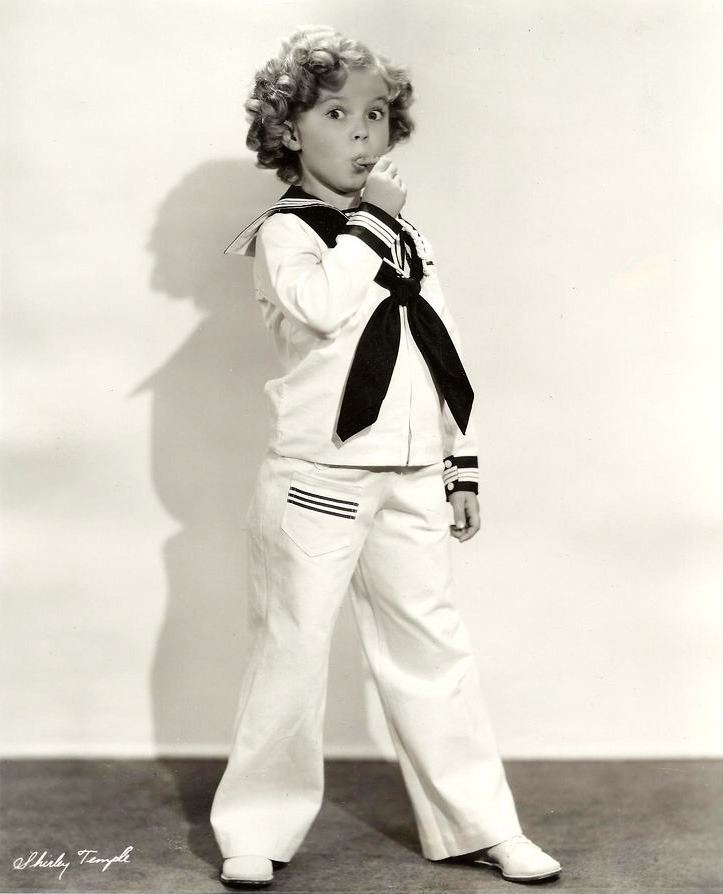 June Lang commented, "[Temple] was never late on the set, never fluffed her lines […] She was never allowed to associate with anyone. After every scene, […] Shirley would always go to her mother, who sat in a director's chair with her name on it just to the side of the camera. If not needed, they would go to Shirley's dressing-room suite. There was never a time actors could talk to Shirley between takes."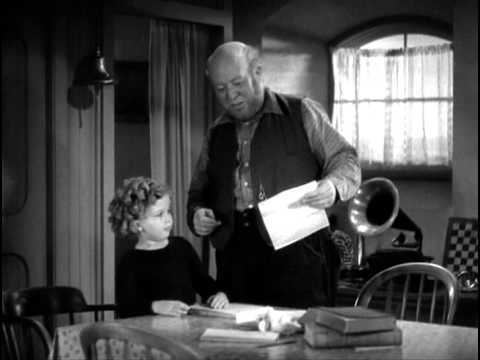 The movie was the first to use the new sound stage 20th Century Fox dedicated to Will Rogers in 1935. Temple learned her multiplication tables while doing the tap dance sequence down the spiral staircase. There were two notable animal rights abuses on the set during the making of this movie. In the famous Codfish Ball sequence, real lobsters were used on the set as a prop but were deemed potentially hazardous and were cooked and repainted their natural red color. In another scene, a live crane was brought in. The bird kept pecking at Temple's eyes, however and as a way of solving this problem, nails were driven through the webbing of the crane's feet, anchoring it to the ground.
In a scene with Buddy Ebsen near the water, Shirley was originally bare chested. But complaints from a woman's organization led to the scene being remade with Shirley wearing a top.
Captain January was a hit, but an unpleasant relationship developed between the Temples and the studio, and film critic Graham Greene. Greene saw something of the coquette Temple had portrayed in the old Baby Burlesks shorts in the film and commented in a British magazine: "Shirley Temple acts and dances with immense vigour and assurance, but some of her popularity seems to rest on a coquetry […] and on an oddly precocious body as voluptuous in grey flannel as Dietrich's." He described Captain January as "sentimental, a little depraved, with an appeal interestingly decadent." He visited Hollywood, met Temple at the studio, and retained his initial impression of the young actress.
In October 1937, Graham wrote in a British magazine that Shirley was a "complete totsy" and "[h]er admirers—middle-aged men and clergymen—respond to her dubious coquetry, to the sight of her well-shaped and desirable little body, packed with enormous vitality, only because the safety curtain of story and dialogue drops between their intelligence and their desire." The studio and Temple's parents sued and won. The settlement was placed in a London trust until Temple was 21, at which time it was given to charity for the construction of a youth center in England.
In 2009, the film was available on both videocassette and DVD in the original black-and-white version and a computer-colorized version of the original. Some versions included theatrical trailers and other special features.