Peanuts






Current: 2 Cedar Fair parks Former: 2 Cedar Fair parks
Camp Snoopy is a Peanuts themed area for children at several Cedar Fair Entertainment Company amusement parks.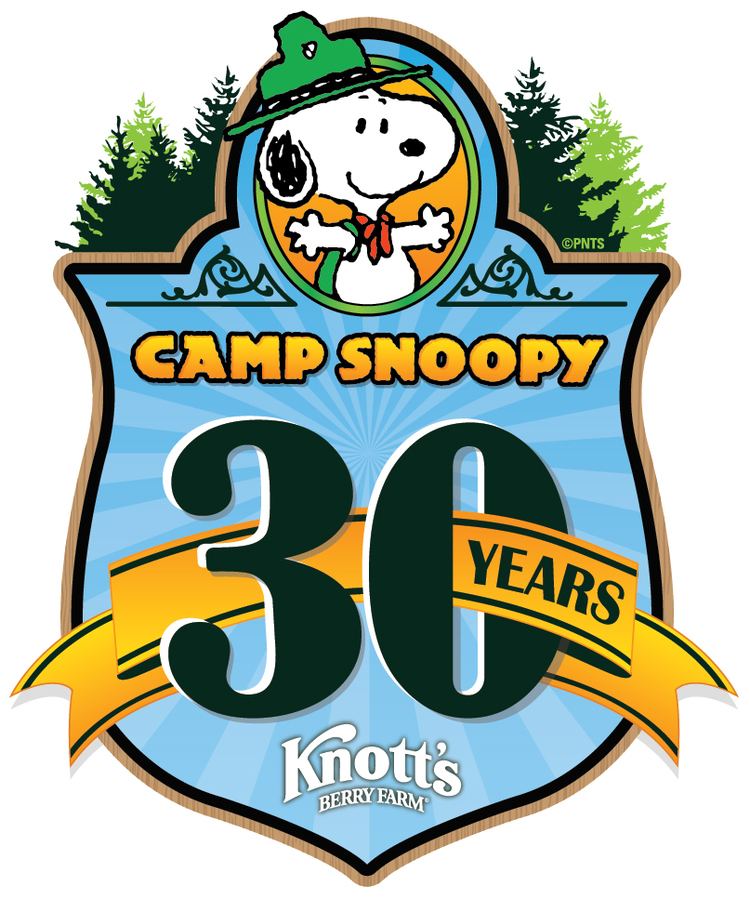 Camp Snoopy was first introduced at Knott's Berry Farm in 1983. This was the first amusement park with a section dedicated to children under 12 years old. It was later introduced at Cedar Point, making it the third kids area at the park. It was eventually rolled out to all the Cedar Fair parks besides Michigan's Adventure & Valleyfair. However, all Camp Snoopy locations have been re-themed as Planet Snoopy besides Cedar Point and Knott's Berry Farm. In fact, Cedar Point is the only Cedar Fair park to have both Camp Snoopy and Planet Snoopy in the same park.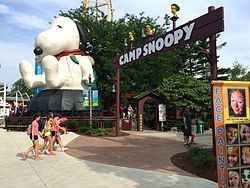 On August 27, 2013, Cedar Point announced that Camp Snoopy at Cedar Point will receive the relocated Frog Hopper which will be renamed Woodstock's Airmail and Jr. Gemini will get a new entrance and be renamed Wilderness Run.
Cedar Point: Balloon Race, Camp Bus, Charlie Brown's Wind Up, Peanuts 500, Red Baron, Snoopy Bounce, Tilt-a-Whirl, Woodstock's Airmail, Wilderness Run, Woodstock Express
Knott's Berry Farm: Camp Bus, Balloon Race, High Sierra Ferris Wheel, Huff and Puff, Joe Cool's Gr8 Sk8, Rapid River Run, Red Baron, Rocky Road Trucking Company, Sierra Sidewinder, and Woodstock's Airmail. The area was previously home to Charlie Brown's Speedway, Log Peeler, and Snoopy Bounce which were removed in 2014 to make way for three Zamperla rides: Charlie Brown's Kite Flyer, Pig Pen's Mud Buggies, and Linus Launcher.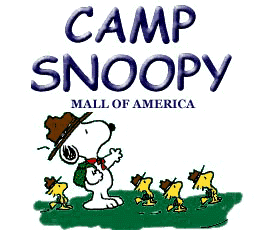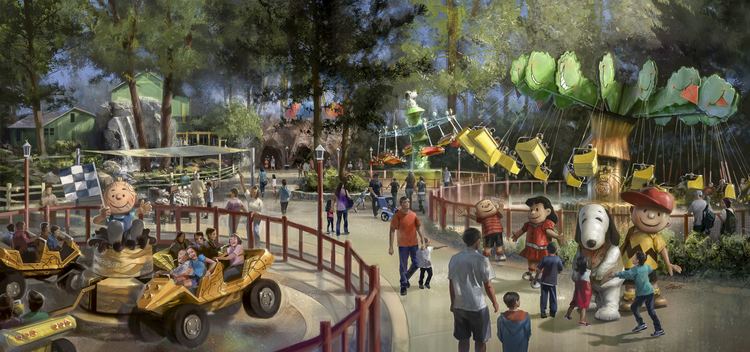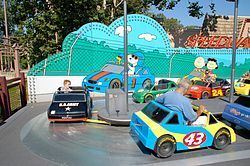 Camp Snoopy Wikipedia