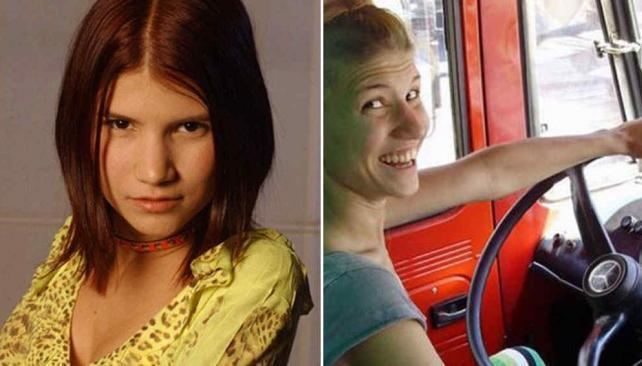 Camila Bordonaba Roldán was born on September 4, 1984 in El Palomar, Buenos Aires, to supermarket owners Juan Carlos Bordonaba and Nora Roldán; she also has two older siblings, Melina and Rodrigo. She then dated Erreway production crew member Chochi; Bordonaba announced their split in 2007. She named her Erreway band mate Felipe Colombo her best friend.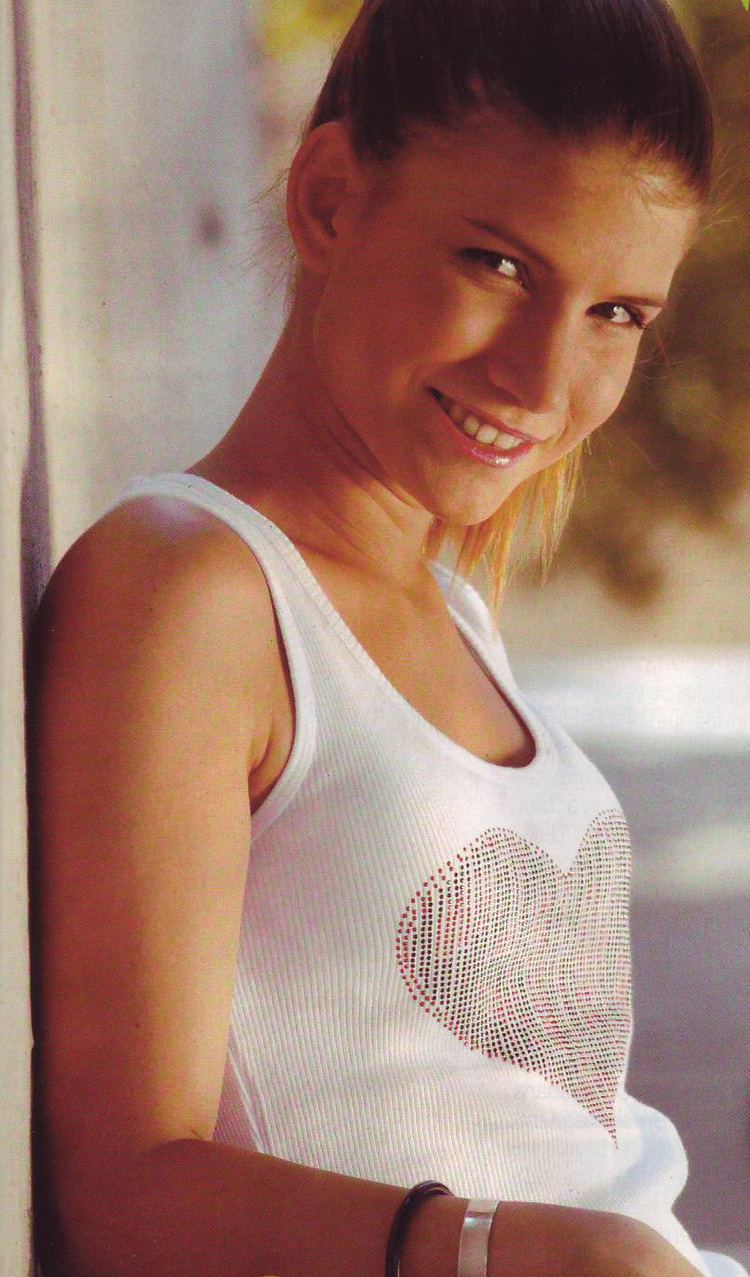 In a 2001 interview, Bordonaba declared that she was worried about her country's future, that "Axl Rose was her favourite "teen idol" and "impossible love", that she plans to fly on a parachute someday, and that she would travel to Egypt if given a chance to pick a place to visit. When asked about God, she simply answered "I'm sure there is someone up there". Bordonaba is very into rock music, and named Guns N' Roses and Sui Generis her favourite bands. She also cited Hermann Hesse as her favourite author, The Simpsons as favourite series, Charly García and Diego Torres as favourite singers, and Fernán Mirás and Whoopi Goldberg as her favourite actors. Bordonaba is also a passionate supporter of football (soccer) clubs Independiente and Nueva Chicago.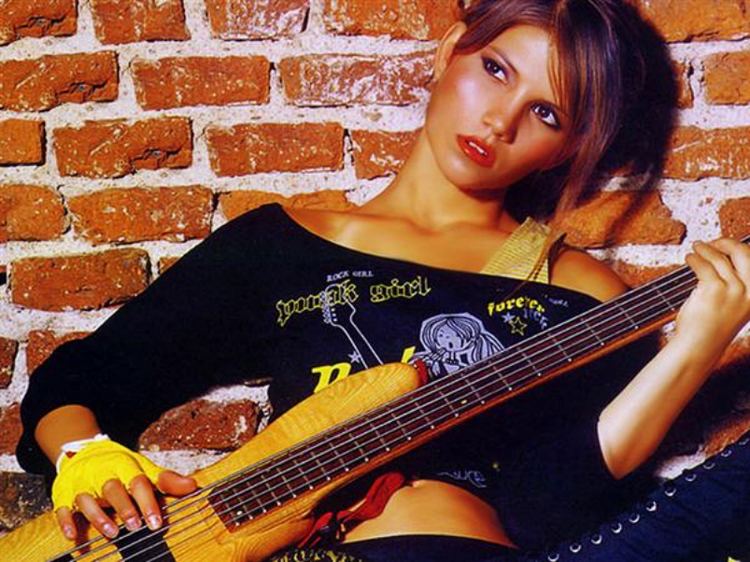 Camila Bordonaba made her debut in the television show Canta Niños in 1987, at the age of 2, along with her big sister Melina. In 1996 she was chosen for the role of Pato in Chiquititas, a hit TV series by Cris Morena. Bordonaba portrayed Pato until Season Four, and when a new story began in 1999 she played the role of Camila Bustillo. Chiquititas became so popular internationally that fans in Israel, where the telenovela gained much recognition, demanded that the stars pay a visit to their country. Bordonaba also recorded six Chiquititas soundtracks, and also one for her first film, Chiquititas: Rincón de luz, 2001 film adaptation of Chiquititas.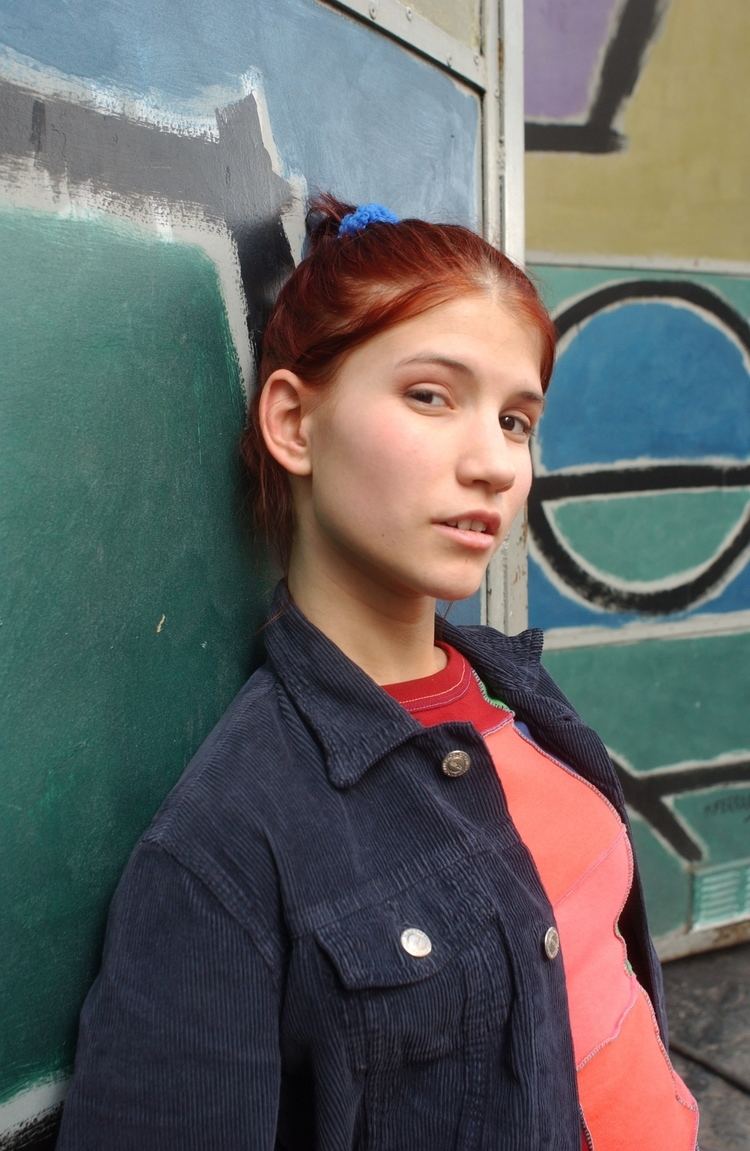 Bordonaba went on to play Marizza Pía Spirito in another international series, Rebelde Way (2002–03). Her character became a favourite of Rebelde Way fans. People loved her rebel personality and her reckless and outgoing attitude. Thanks to Rebelde Way, her international popularity increased even further. Rebelde Way was a huge hit among Latin American teenagers and was a never-before-seen phenomenon in Israel. Bordonaba and her Rebelde Way co-stars Benjamín Rojas, Luisana Lopilato and Felipe Colombo also started a best-selling band, Erreway and they released three studio albums. She also appeared in Rebelde Way film sequel, Erreway: 4 caminos.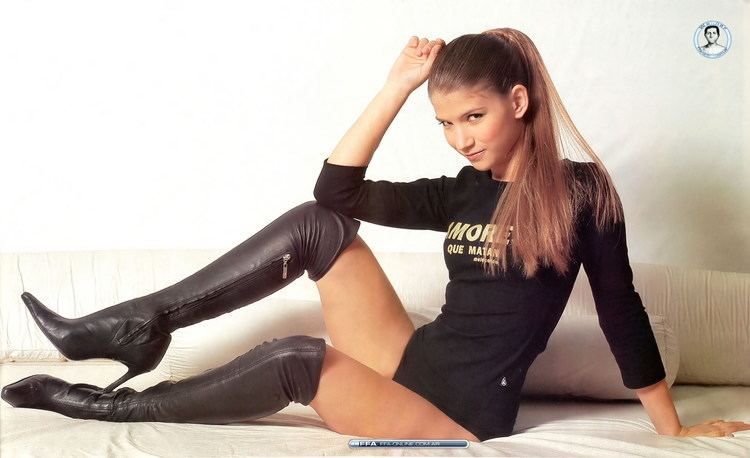 In 2004 Bordonaba appeared in Cris Morena Group series Floricienta. The following year she had a guest role in ¿Quién es el Jefe?, the Argentine version of Who's the Boss?, and starred as Sisí in the series El Patrón de la Vereda. In 2007 and 2008 she co-starred in Pol-ka's Son de Fierro, which became one of the most watched series in Argentina. From 2008 to 2009, Bordonaba starred as Malena Lacalle in Pol-Ka's series Atracción x4. As of 2010, she is working on a new film, a horror film Penumbra.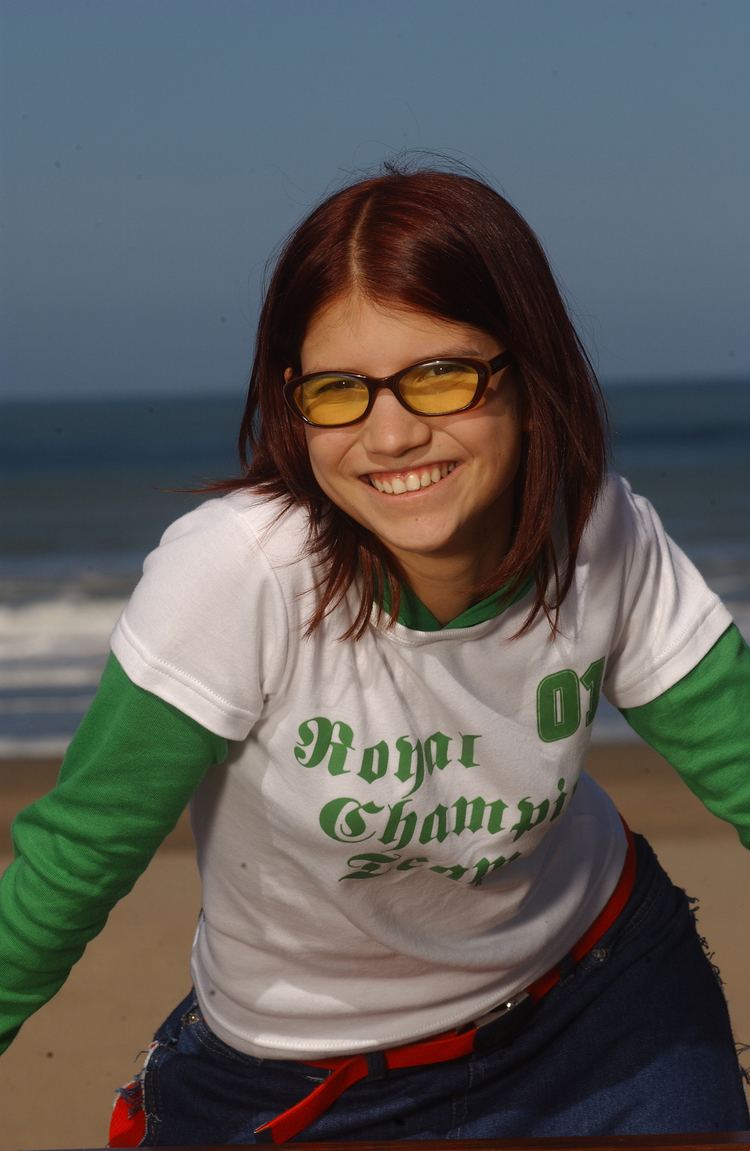 Camila is one of the most successful Argentine young actresses. She studied performance when she was 8 years old, and started acting in Chiquititas at the age of 12. In 2007 from Spain, she was elect "The beautiful international young actress" (she won actress like Jessica Alba, Scarlett Johansson, Jessica Biel and other).
During the development of Rebelde Way, Bordonaba and her co-stars — Benjamín Rojas, Luisana Lopilato and Felipe Colombo — have become the members of music group Erreway. They turned popular immediately throughout Latin America, Spain, Europe, Israel and many other countries. All their studio albums, Señales (2002), Tiempo (2003) and Memoria (2004), reached Platinum certification. In 2007 Luisana Lopilato has officially left Erreway, which now consists of Bordonaba, Rojas and Colombo. They released Erreway presenta su caja recopilatoria, the greatest hits compilation, in 2007, and are working on their fourth album, Vuelvo.
Bordonaba has also been recording soundtracks for her television series and films. She recorded seven soundtrack albums for Chiquititas (1996–2001). In 2005 Bordonaba recorded a successful soundtrack album for her series El Patrón de la Vereda, which was her first solo album overall, from that album Bordonaba had many hits. In 2007 she joined Felipe Colombo and Vanesa González in a band for Son de Fierro. Her contract with Cris Morena Group almost stopped her in signing a deal with Pol-ka and the series Atracción x4; however Bordonaba signed and released a soundtrack album with her co–stars in 2008.
In 2010, it was reported Camila Bordonaba and Felipe Colombo had formed a band, La Miss Tijuana with their friend Willy Lorenzo. On their MySpace and Facebook profiles, the band posted their songs "Sólo Me Salva Amar", "Vuelvo", "Deja que llueva" and "3 iguanas".
Bordonaba runs an art gallery in Buenos Aires with her friend Felipe Colombo; all profit goes to charity. In 2007 Bordonaba started building her own art school for kids that cannot pay for classes in professional schools. The school was named Arcoyrá, and Bordonaba herself helped in painting walls and buildings. Felipe Colombo also helped, giving money for construction materials. Many fans and people wanted to help, and Bordonaba says that they mostly need books about art and films. The school was opened in 2008.
1996 – Chiquititas Vol. 2
1997 – Chiquititas Vol. 3
1998 – Chiquititas Vol. 4
1999 – Chiquititas Vol. 5
2000 – Chiquititas Vol. 6
2001 – Chiquititas Vol. 7
2002 – Chiquititas: Rincón de Luz
2005 – El Patrón de la Vereda
2007 – Son de Fierro
2008 – Atracción x4
Señales (2002)
Erreway en Grand Rex (2002)
Tiempo (2003)
Nuestro Tiempo (2003–04)
Memoria (2004)
Gira 2004 (2004)
El Disco de Rebelde Way (2006)
Erreway en Concierto (2006)
Erreway presenta su caja recopilatoria (2007)
Erreway en España (2007)
Vuelvo (2007–present)
2010 – "Sólo Me Salva Amar"
2010 – "Vuelvo"
2011 – "Deja que llueva"
2011 – "3 iguanas"