Occupation

Actor




Name

Byron Mann





Role

Actor




Height

1.80 m









Education

University of California, Los Angeles


Nominations

Gemini Award for Best Performance by an Actor in a Leading Role in a Dramatic Program or Mini-Series




Movies

The Man with the Iron Fists, Belly of the Beast, Street Fighter, Rise of the Legend, Red Corner




Similar People

Rick Yune, Monica Lo, Grace Huang, Keoni Waxman, Damian Chapa
Dgtv vancouver actor byron mann tours chinatown
Byron Mann (Chinese: 文峰; pinyin: Wén Fēng; Jyutping: Man4 Fung1) is a Chinese American actor who has made films in Hollywood, Hong Kong and Mainland China. He is perhaps best known for his performances as Mr. Chau in The Big Short, Chang in Hell on Wheels, Ryu in Street Fighter, Silver Lion in The Man with the Iron Fists and Yao Fei in the first season of Arrow.
Contents
Early life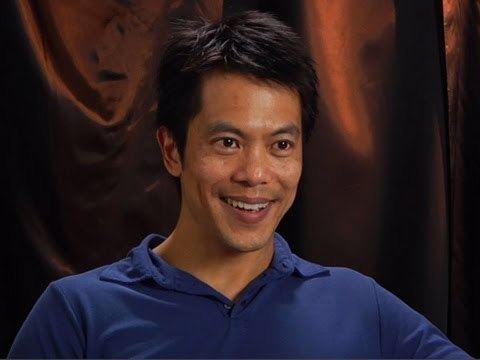 Mann was born as Byron Chan in Hong Kong. He attended the Diocesan Boys' School, an all-boys secondary school in Hong Kong, where he was active in community theatre as both an actor and a writer. After graduating, Byron moved to California to study and received a degree in philosophy at UCLA. After college, Byron attended USC Law School, but took a sabbatical after the first year. Back in Hong Kong, he received an acting role in the NBC Movie TV movie Last Flight Out. He returned to Los Angeles, graduated from USC Law, passed the California bar, and pursued acting full-time.
Career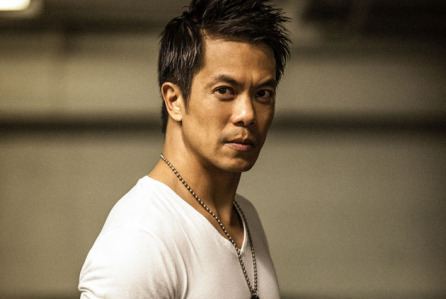 Mann starred in films such as Red Corner and The Corruptor, and in the television show Dark Angel, and has also co-starred in Catwoman and Invincible. He is best known as Ryu in Street Fighter (starring alongside Jean-Claude Van Damme and Raúl Juliá) and Koh in the manga-based movie Crying Freeman. In 2012, Mann starred alongside Russell Crowe and Lucy Liu in The Man with the Iron Fists, directed by RZA, and presented by Quentin Tarantino. In 2015, Mann appeared in The Big Short, a Paramount Pictures feature film directed by Adam McKay, alongside Brad Pitt, Christian Bale, Ryan Gosling and Steve Carrell. He also was a series regular on AMC's Hell on Wheels, playing the powerful railroad mercenary Chang. In 2016, Mann was a recurring character on Netflix's Altered Carbon.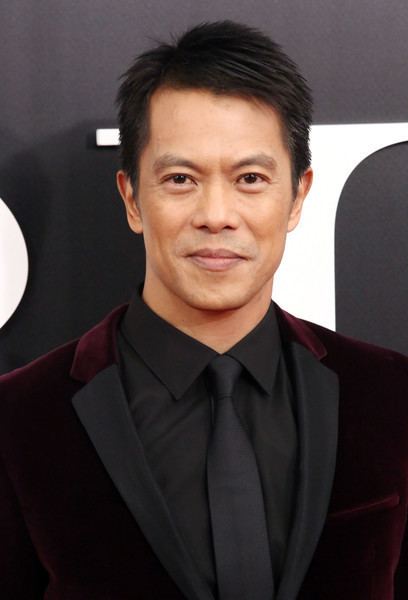 Mann is interested in sports, especially tennis and golf. He was at one point a top-ranked tennis player, under 16 division, in Hong Kong. He is also a wushu practitioner, displaying his skills in a number of movies including Invincible and Street Fighter.
Awards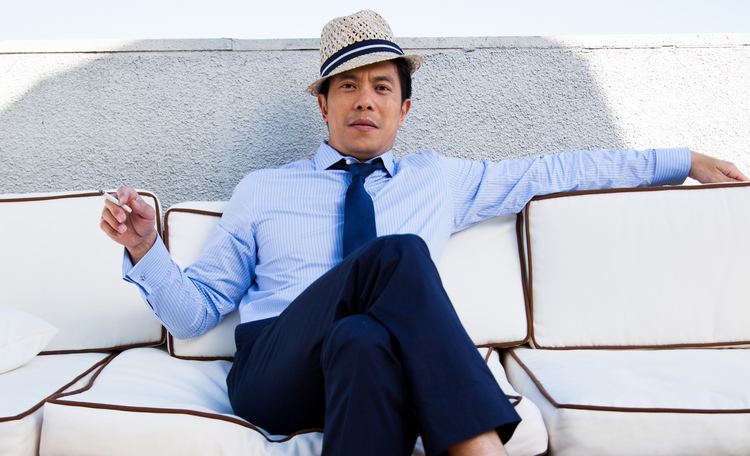 In 2016 Mann was nominated for the Golden Maple Award for Best Actor in a TV series broadcast in the U.S., for his role on Hell on Wheels.
Filmography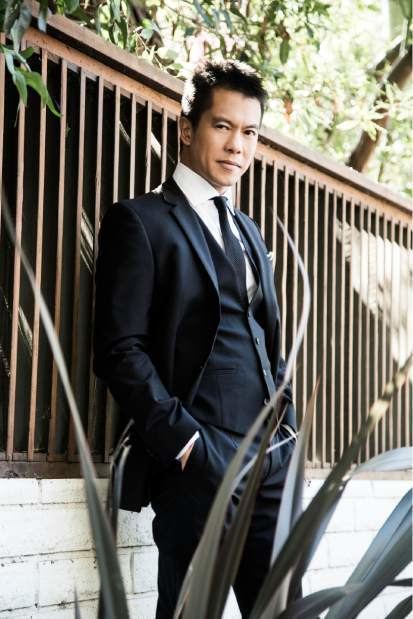 Last Flight Out (1990) (TV)
Ghost Ship (1992) – Charlie
Murphy Brown – Quan Chang
Time Trax – Taki
Possessed by the Night (1994) – Fok Ping Wong
Deadly Target (1994) – Chang
Street Fighter (1994) – Ryu
Street Fighter: The Movie video game (1995) – Ryu
Crying Freeman (1995) – Koh
Murder, She Wrote – Yosuki Ishida
Pacific Blue – Marlon Ky
The Sentinel – Tommy Wu
Red Corner (1997) – Lin Dan
American Dragons (1998) – Shadow
The Corruptor (1999) – Bobby Vu
Martial Law – Ataru Nakamura
Walker, Texas Ranger – P.K. Song
UC: Undercover – Simon Shen
Invincible (2001) – Michael Fu
The Chang Family Saves the World (2002)
Dark Angel
First to Die (2003) (TV) – Derek Lee
Belly of the Beast (2003) – Sunti
Petits mythes urbains
Catwoman (2004) – Wesley
Sniper 3 (2004) – Quan
Fallen (2006) – Samchiel
The Counting House (2006) – Jackie
Dragon Boys (2007) – Tommy Jiang
Shanghai Kiss (2007) – Jai Li
Blonde and Blonder (2007) – Mr. Wong
The Unit (2009) – Stanley Wu
Motherland (2009) – Michael Wong
A Dangerous Man (2009) – The Colonel
39 (2009) – Kenny
Vauxhall Crossed (2010) – Michael Wong
Bloodletting & Miraculous Cures (2010) – Chen
Jasmine (2010) – The Man
Befriend and Betray (2010) – PC Lau
Sleeping Dogs (2012) – Raymond Mak / Pockmark Cheuk
Call of Duty: Black Ops 2 (2012) – General Tian-Zhao
The Man with the Iron Fists (2012) – Silver Lion
Cold War (2012) – Chan Bun
Arrow (2012–2013, 2017) – Yao-Fei
A Stranger in Paradise (2013) – Lek
Rise of the Legend (2014) – Black Crow
Jasmine (2015) - The Suspect
Absolution (2015) – Chi
The Big Short (2015) – Wing Chau
Hell on Wheels (2015 TV series) – Chang
Skyscraper (2018)
Altered Carbon (TBA) - O.G. Kovacs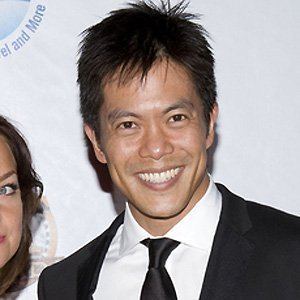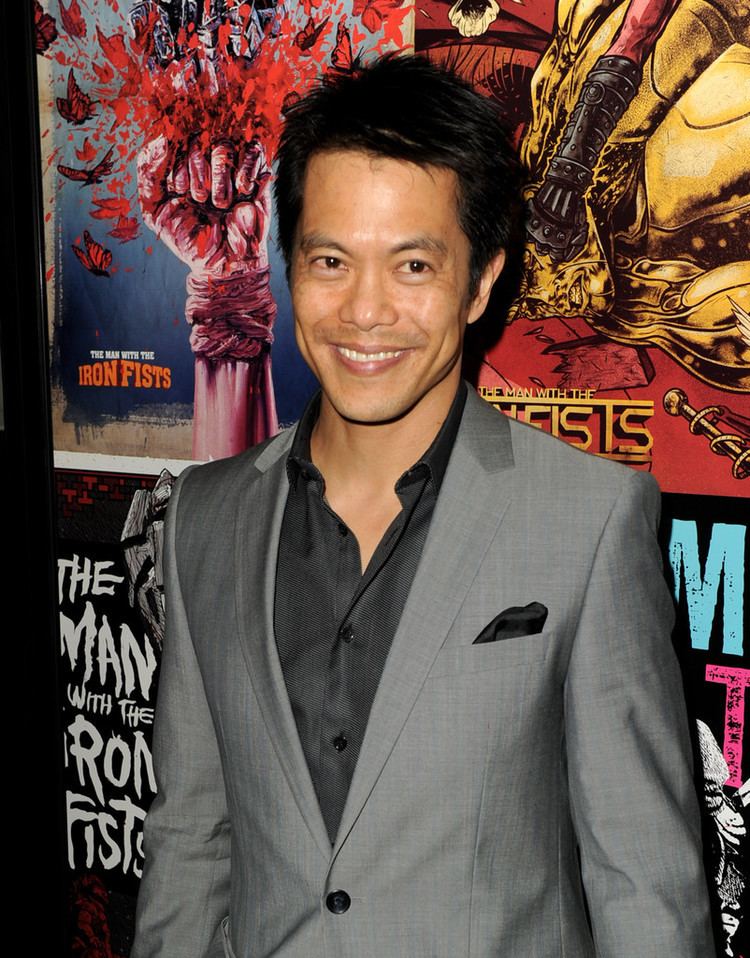 References
Byron Mann Wikipedia
(Text) CC BY-SA