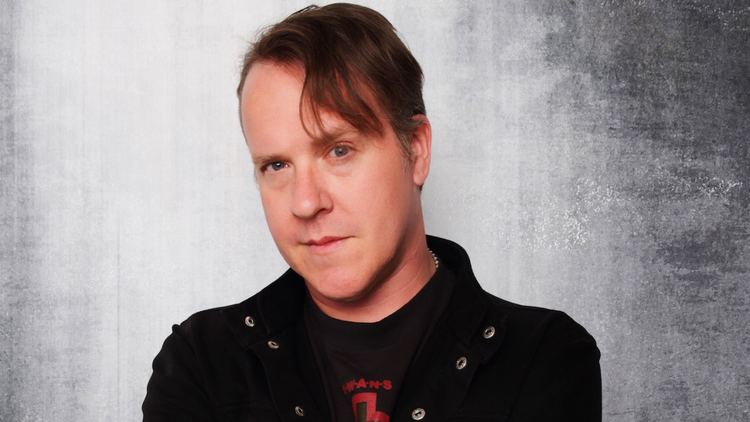 Prior to his role in Fear Factory, Bell was in the band Hate Face. In 1989 after Hateface disbanded, his housemate Dino Cazares invited him to meet a drummer (Raymond Herrera) to possibly work with. On October 31, 1990, Bell, Cazares, Herrera and Romero jammed for the first time in a studio in South Central L.A.. The group recorded four studio albums before Fear Factory disbanded temporarily in 2002. The band reformed in 2004 with Christian Olde Wolbers switching from bass to guitar and Byron Stroud on bass. This line-up recorded two albums. During the following period of inactivity within the band, Cazares and Bell patched up their differences, and in 2009 decided to have Fear Factory return to form.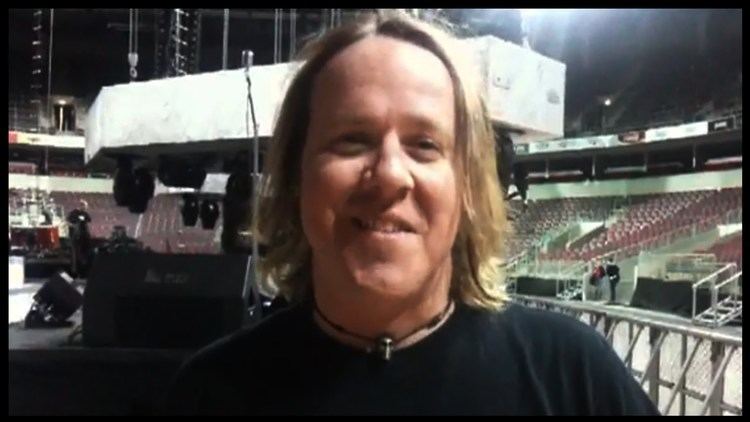 Burton C. Bell is the only member to have appeared on every Fear Factory release.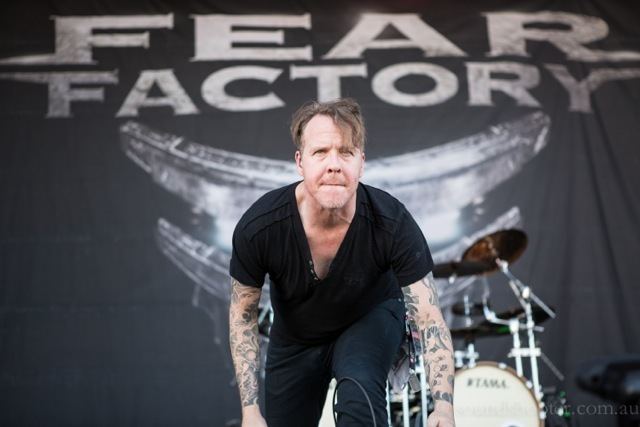 In 2012, Burton and Dino received the Revolver Golden Gods Icon award.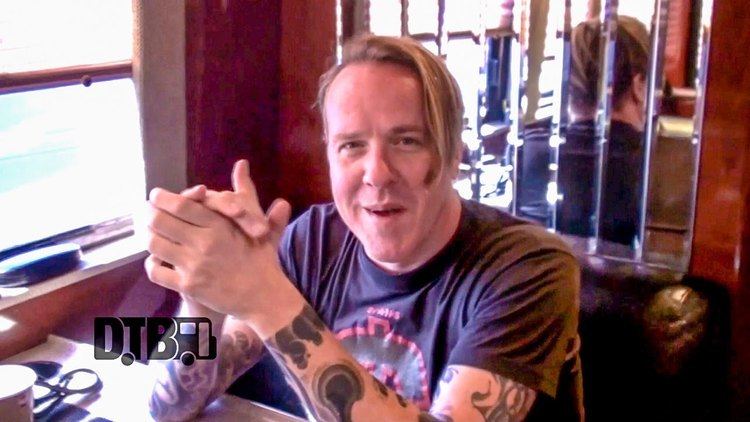 After Fear Factory's hiatus in 2002, Bell went on to form Ascension of the Watchers with John Bechdel at Bechdel's studio in Mifflinburg, PA. The Watchers released an online only selling EP entitled Iconoclast in 2005. On February 19, 2008, Ascension of the Watchers released their first full-length album Numinosum.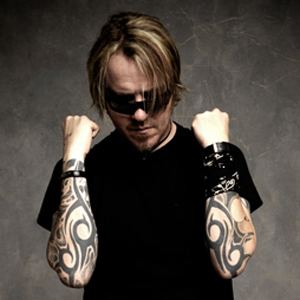 Bell has performed guest vocals on many records in addition to taking lead vocal duties for G/Z/R's Plastic Planet album released in 1995. Due to commitments with Fear Factory, Bell was not the vocalist for G/Z/R's second album, Black Science.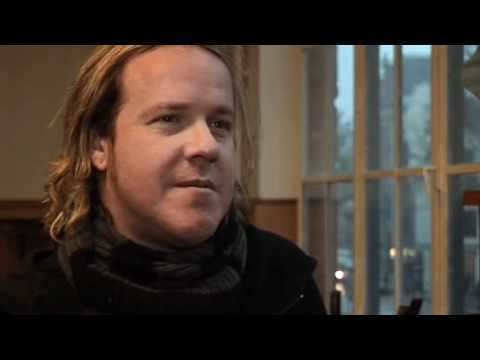 Burton recorded a track for UK metal band This Is Menace, the track was then cut out of the final edit from the album No End In Sight. Burton performed live in the encore segments of the Ministry 2008 Tour singing songs such as Stigmata, Thieves and So What taking over vocal duties from Al Jourgensen. Burton has joined with Byron Stroud to form City of Fire who released their debut album in August 2009.
Burton featured on Delain's 2012 album We Are The Others, providing vocals for the track "Where is the Blood".
Burton was featured on Chris Vrenna's project Tweaker on the song "I am The One" off their album The Attraction to All Things Uncertain however when Vrenna reedited the album Burton's song was cut, to be included in a DVD.
Bell was one of the young audience members in Nirvana's music video for "Smells Like Teen Spirit." Although there are only a few snippets of him in this video, Bell is most visible at 2:12 in the song and is the one in the middle of the pit wearing the white shirt with the blonde hair.
All appearances are as a vocalist, unless mentioned otherwise.