2001–present




Goth/industrial




Numinosum, Iconoclast




13th Planet Records




13th Planet Records






Goth/Alternative/Dark Ambient/Post Industrial




Mifflinburg, Pennsylvania, United States (2001)




Burton C. Bell, John Bechdel, Edu Mussi




City of Fire, Byron Stroud, Andrew Shives, Mike Heller, Christian Olde Wolbers





Myspace
Ascension of The Watchers is a band that was started by Burton C. Bell (Fear Factory, G/Z/R) and John Bechdel (Ministry, Fear Factory, Killing Joke, Prong, Murder, Inc.). They wrote and recorded their first release, Iconoclast at Bechdel's home in rural Pennsylvania. Iconoclast was originally released on 12" Vinyl Record but has since been released on CD.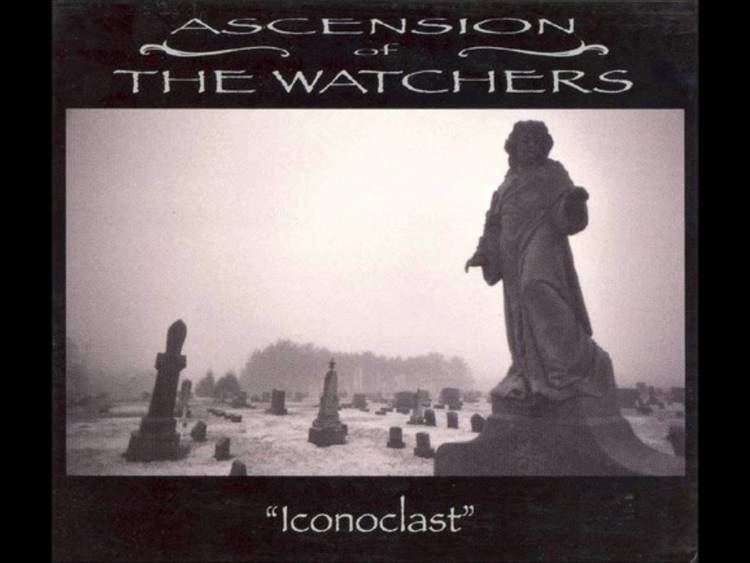 In October 2005 they headlined The Surfacing Tour with Bechdel's other band, False Icons and Still Life Decay, a New York City industrial metal band that Burton has recorded with. A full-length album and some "special shows" are in the planning stages for 2007 according to an announcement Burton made on the Official Ascension of The Watchers website in October 2006.
Burton C. Bell - guitar / vocals
John Bechdel - keyboards / programming
Edu Mussi - guitar (2005–Present)
Bones Padilla - drums (2008)
Alex Terhune - bass (2008)
Fade Kainer - drums (2005–2006)
Scott Irvine - bass (2005–2006)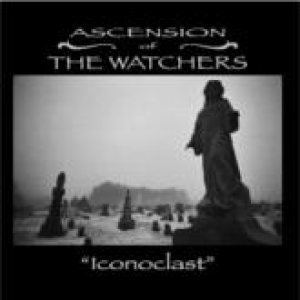 Iconoclast (Ascension of the Watchers EP) (Demo - 2002 - Self Released)
Iconoclast (Burton C. Bell EP) (EP - 2006 - Self Released)
Numinosum (LP - February 19, 2008 - 13th Planet Records)
Sounds of SilenceNuminosum · 2008
Residual PresenceNuminosum · 2008
Like Falling SnowNuminosum · 2008

Ascension of the Watchers Wikipedia