Vodacom blue bulls player profile with burger odendaal
Megiel Burger Odendaal (born 15 April 1993 in Bloemfontein, South Africa) is a South African rugby union player, currently playing with the Bulls. His regular position is inside centre.
Contents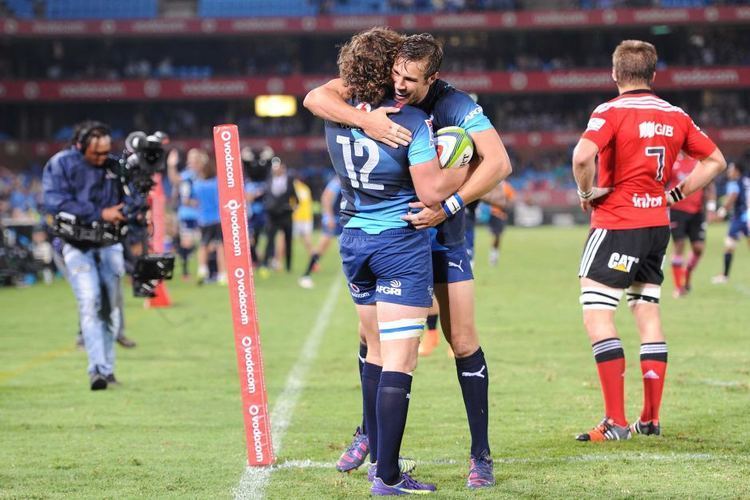 Youth and Varsity Cup rugby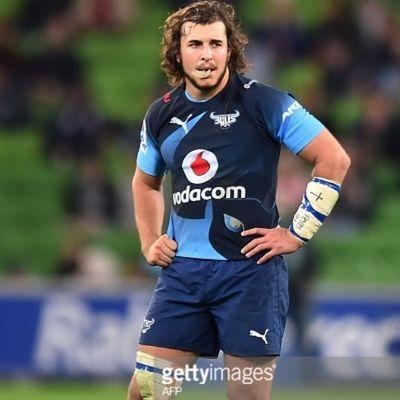 Odendaal played his high school rugby for Monument High School in Krugersdorp, which led to his inclusion in Golden Lions teams for youth week tournaments; he played for their Under-16 side at the 2009 Grant Khomo Week and for their Under-18 side at the 2011 Craven Week.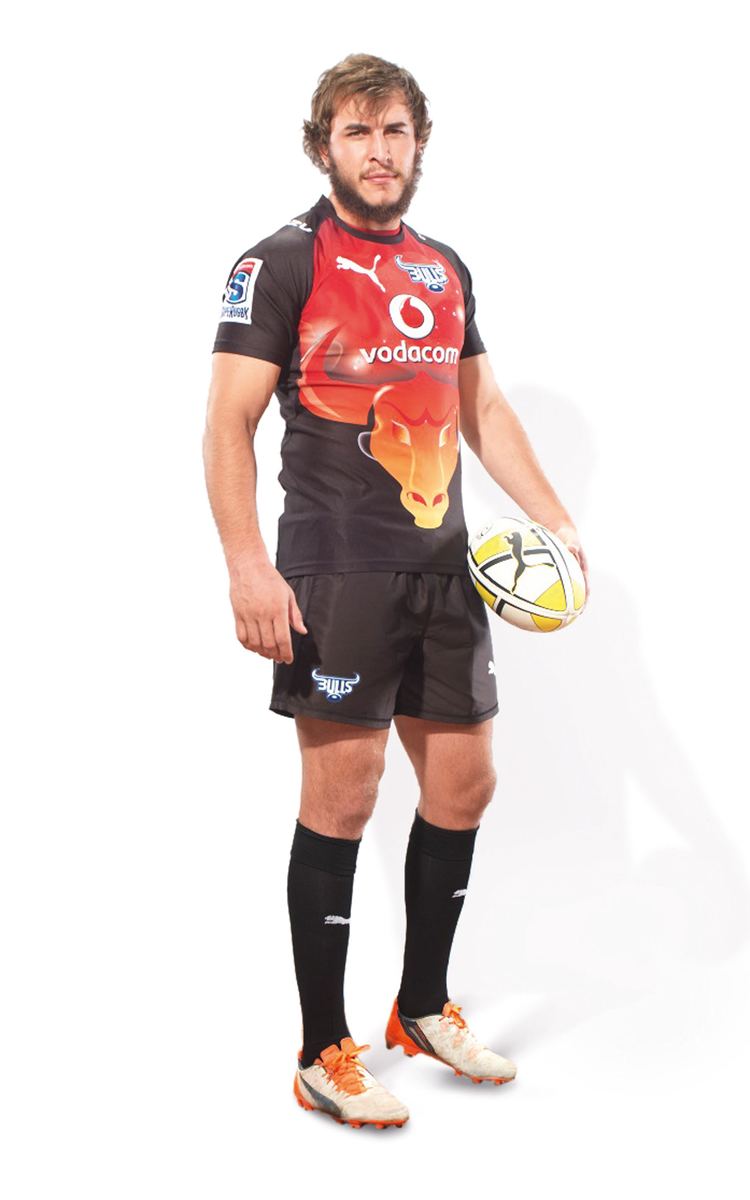 After the 2011 season, he then crossed the Jukskei River to join Pretoria-based side the Blue Bulls. He played for the Blue Bulls U19 side in the 2012 Under-19 Provincial Championship (scoring three tries in eight starts) and in the same year made the step up to Under-21 level, playing for the Blue Bulls U21 side in the 2012 Under-21 Provincial Championship. He also played at that level in the 2013 Under-21 Provincial Championship.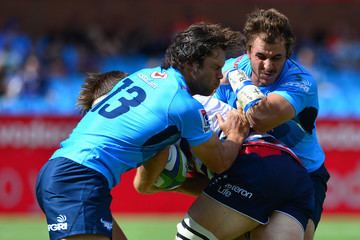 He also made solitary appearances for the UP Tuks in each of the 2013 and 2014 editions of the Varsity Cup.
Blue Bulls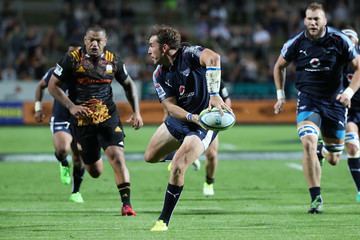 His first class debut came two days before his 20th birthday; he started for the Blue Bulls in their 2013 Vodacom Cup match against the Falcons in Springs, helping them to a 74–14 victory in his only appearance of the season.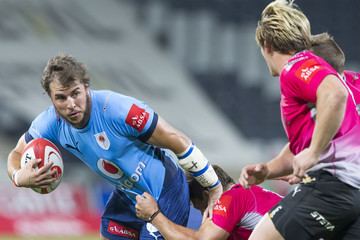 He returned to the Blue Bulls side for their 2014 Vodacom Cup campaign. He made six appearances for them, all of them in the run-on side. He scored his first senior try in the third match of the season, a 49–10 win over the Griffons in Welkom. In his next match, he scored the first brace of his career, scoring two tries in the first 20 minutes of their match against the whipping boys of the competition, the Limpopo Blue Bulls, in a 114–0 win in Pretoria.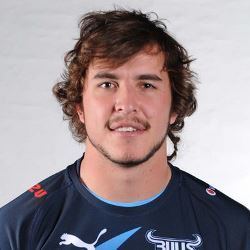 His first involvement at Currie Cup level came in 2014, when he was named in the Blue Bulls squad for the 2014 Currie Cup Premier Division season and he was named in the starting line-up for their opening match of the season against the Golden Lions.
References
Burger Odendaal Wikipedia
(Text) CC BY-SA