Occupation

Actor, author




Years active

1955–1995





Name

Bradford Dillman




Role

Actor







Born

April 14, 1930 (age 87) (

1930-04-14

)

San Francisco, California, U.S.




Spouse

Suzy Parker (m. 1963–2003), Frieda Harding (m. 1956–1962)


Books

Introduction to International Political Economy: Pearson New International Edition




Children

Pamela Dillman, Dinah Dillman, Jeffrey Dillman, Charles Dillman, Christopher Dillman




Parents

Josephine Dillman, Dean Dillman




Movies

Piranha, Compulsion, Escape from the Planet of t, The Way We Were, Sudden Impact


Similar People

Suzy Parker, Orson Welles, Dean Stockwell, Harry Guardino, Don Taylor


Died

January 16, 2018 (Aged 87) , Santa Barbara, California, U.S

A tribute to bradford dillman
Bradford Dillman (born April 14, 1930) is an American actor and author.
Contents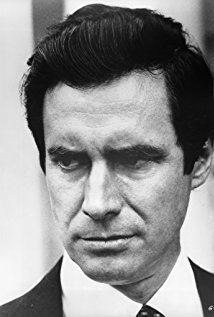 Bradford dillman rare tv interview suzy parker
Early life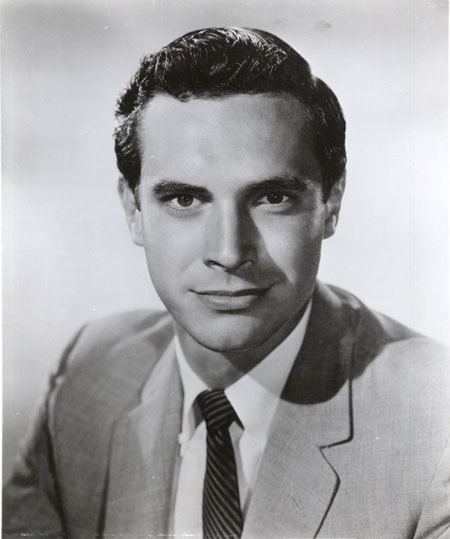 Bradford Dillman was born on April 14, 1930 in San Francisco, California, the son of Josephine (née Moore) and Dean Dillman, a stockbroker. Bradford's paternal grandparents were Charles Francis Dillman (the son of William P. Dillman and Sarah J. Rhodes) and Stella Borland Dean (the daughter of Elisha B. Dean and Jannette Wilcox). He studied at Town School for Boys and St. Ignatius High School. He later attended the Hotchkiss School in Connecticut, where he became involved in school theatre productions. He attended Yale University, studying theatre and drama. While at Yale, he enlisted in the U.S. Naval Reserve in 1948. He graduated from Yale with a BA in English Literature.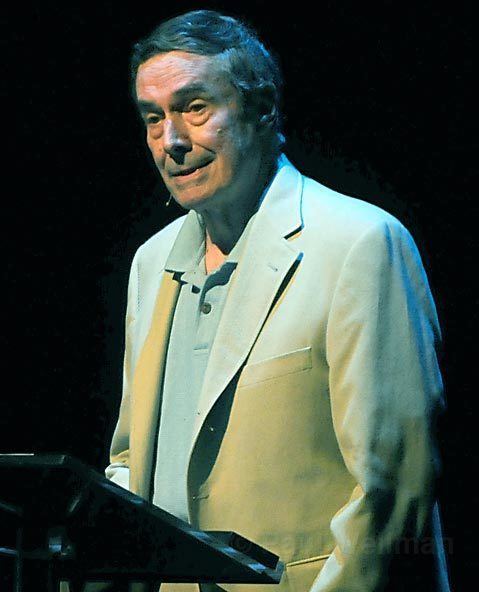 After graduation, he entered the United States Marine Corps as an officer candidate, training at Parris Island. He was commissioned as a second lieutenant in the Marine Corps in September 1951. As he was preparing to deploy to Korea, his orders were changed, and he spent the rest of his time in the Marine Corps, 1951 to 1953, teaching communication in the Instructors' Orientation Course. He was discharged in 1953 at the rank of first lieutenant.
Early acting career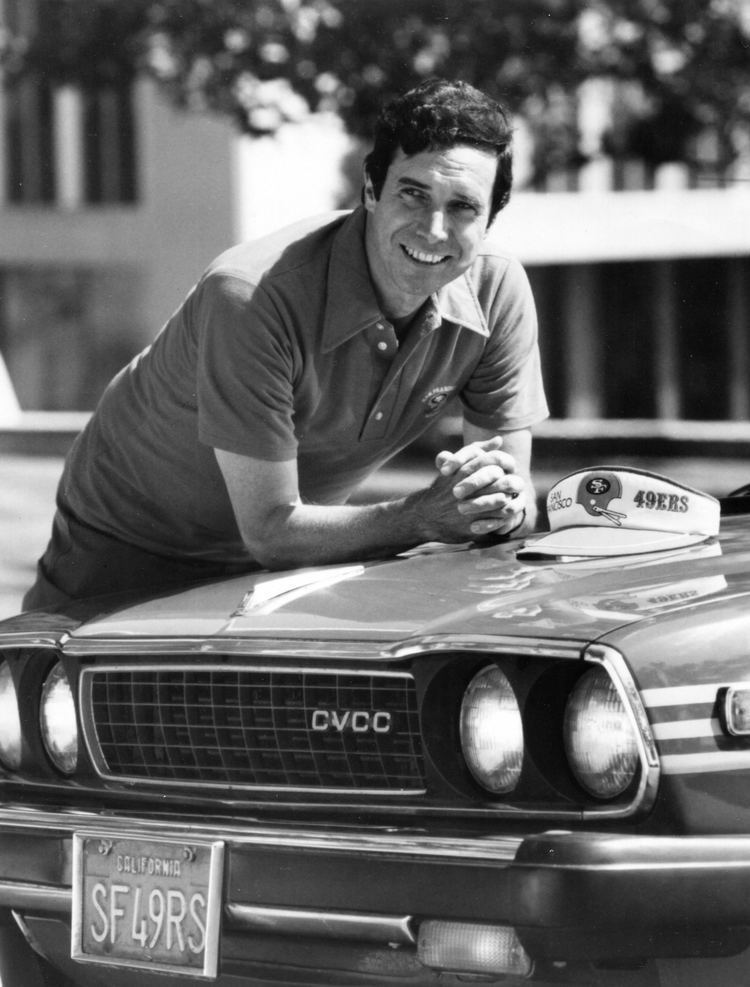 Studying with the Actors Studio, he spent several seasons apprenticing with the Sharon, Connecticut Playhouse before making his professional acting debut in The Scarecrow in 1953. Dillman took his initial Broadway bow in the Eugene O'Neill play Long Day's Journey Into Night in 1956, playing the author's alter ego character Edmund Tyrone and winning a Theatre World Award in the process.
This distinct success put him squarely on the map and 20th Century Fox took notice by placing the darkly handsome up-and-comer under contract. Cast in the melodrama A Certain Smile (1958) for which he earned a Golden Globe award.
In 1957, Katharine Cornell placed him in her Broadway production of Robert E. Sherwood's Pulitzer Prize winning play, There Shall Be No Night. The play was adapted for television in a Hallmark Hall of Fame production.
Film and TV career
After his debut in A Certain Smile, he appeared in many films over the years including Compulsion (1959) for which he won a Cannes Film Festival award, A Circle of Deception (1960), Crack in the Mirror (1960), the title role in Francis of Assisi (1961), A Rage to Live (1965), Sergeant Ryker (1968), The Bridge at Remagen (1969), Escape from the Planet of the Apes (1971), The Way We Were (1973), Gold (1974), Bug (1975), The Enforcer (1976), The Swarm (1978), Piranha (1978), Sudden Impact (1983), and Lords of the Deep (1989).
Dillman appeared on television throughout his career, starting on Kraft Television Theatre in 1954. He co-starred with Barbara Barrie on The Alfred Hitchcock Hour in the episode "Isabel" (1964) and with Peter Graves in Court Martial (1966). He also guest-starred on series such as Ironside, Shane, The Name of the Game, Columbo, Wild Wild West, The Eleventh Hour, Wagon Train, The Greatest Show on Earth, Breaking Point, Mission Impossible, The Mary Tyler Moore Show, Barnaby Jones and Three for the Road, and a two part episode of The Man From U.N.C.L.E., which was made into the feature film The Helicopter Spies (1968).
Dillman appeared twice on the Western television series, The Big Valley (1965–1969), once on Season 2, episode 15 entitled Day of the Comet and it aired on December 26, 1966 and the second time was on Season 3, episode 9 appearing in the episode entitled A Noose is Waiting which aired on November 13, 1967. He appeared in made-for-TV movies such as Fear No Evil (1969), Moon of the Wolf (1972), and Deliver Us from Evil (1973).
Dillman had a memorable role in The Incredible Hulk episode "The Snare", a homage to the Richard Connell short story "The Most Dangerous Game", the episode is considered by fans to be one of the best of the series. His last known acting appearance to date was in an episode of Murder, She Wrote in 1995, a series in which he made eight guest appearances in total.
Dillman played painter Richard Pickman in the TV adaptation of H.P. Lovecraft's 1926 story, "Pickman's Model", presented as the opening act of a December 1971 Night Gallery episode.
Writing career
Dillman released the football fan book, Inside the New York Giants, in 1995 and an autobiography, Are You Anybody?: An Actor's Life, in 1997.
Personal life
From 1956-62, Dillman was married to Frieda Harding, and had two children (Jeffrey and Pamela) with her. He met actress and model Suzy Parker during the filming of A Circle of Deception (1960). They were married on April 20, 1963, and had three children, Dinah, Charles, and Christopher. They almost lost Dinah to a snake bite when she was 22 months old. The marriage lasted until Parker's death on May 3, 2003.
Dillman stated in an interview he had a difficult working relationship with Dean Stockwell while filming Compulsion, as Stockwell had wanted Roddy McDowall to be cast in Dillman's role. While making the film, he also had a conflicted relationship with Orson Welles, who he remembered as "helpful, but not overly friendly" and always being wary of stepping on Welles' lines.
Today, Dillman lives in Southern California in Montecito, California and helps raise money for medical research.
"Bradford Dillman" is the actor's real name. In The Guinness Book of Movie Facts and Feats, he said that "Bradford Dillman sounded like a distinguished, phony, theatrical name -- so I kept it."
References
Bradford Dillman Wikipedia
(Text) CC BY-SA