Maryland lt governor boyd rutherford on rock newman show
Boyd K. Rutherford (born April 1, 1957) is an American Republican politician from Maryland who is the ninth and current Lieutenant Governor of Maryland, serving since January 21, 2015. Although Rutherford had never previously run for elective office, he has experience in both state and federal government. Rutherford was nominated by President George W. Bush to serve as Associate Administrator, U.S. General Services Administration, 2001–03. Rutherford then joined the administration of Governor Bob Ehrlich, serving as the Secretary of General Services 2003–2006. He was again appointed by President Bush to serve as Assistant Secretary for Administration to the U.S. Department of Agriculture, where he served from 2006 to 2009.
Contents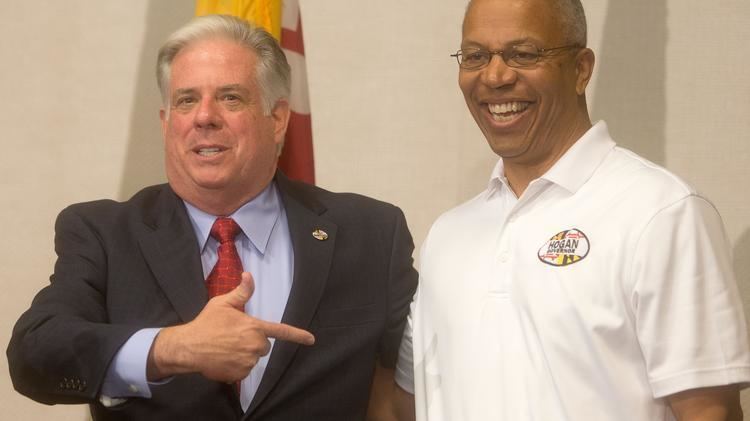 Hogan inauguration boyd rutherford sworn in as lieutenant governor
Early life and education
Rutherford was born in Washington, D.C. and holds a bachelor's degree in economics and political science from Howard University, which he earned in 1979. In 1990, Rutherford earned both a law degree and a master's degree in communications management from the University of Southern California.
Rutherford is a member of the State Bars of California and Maryland, as well as the District of Columbia bar. He has practiced law in Southern California, Washington, D.C., and Baltimore.
Business career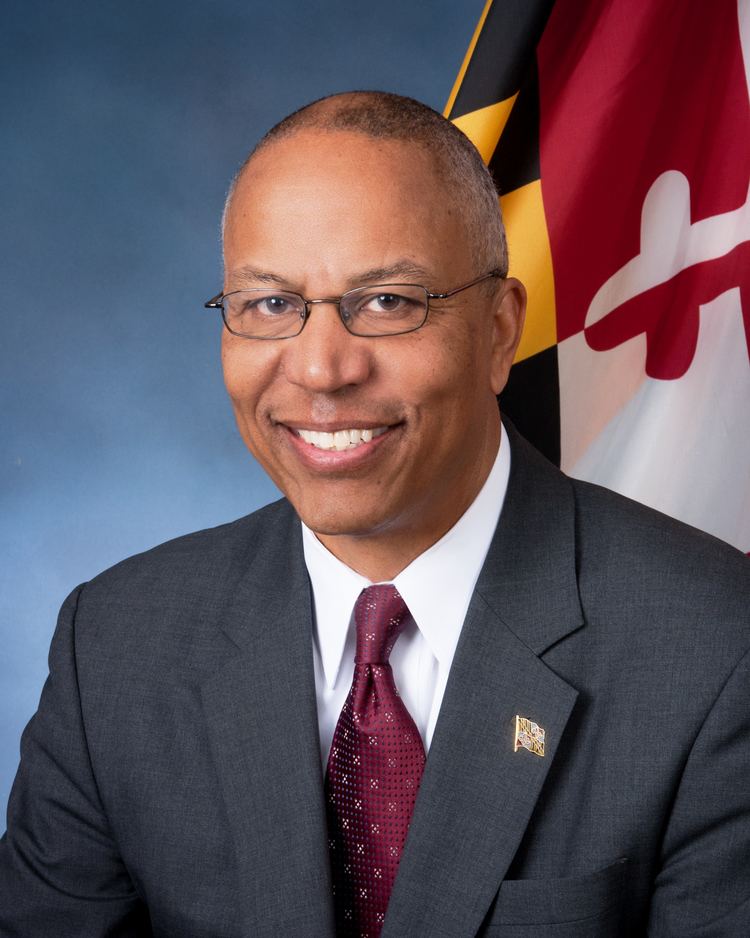 In addition to his public service, Rutherford has a broad career in law and business. At the time of his election in 2014, Rutherford served as an attorney with the firm of Benton Potter & Murdock, which has offices in Maryland, Virginia, and the District of Columbia. He has also worked in information technology sales, and small and minority business development. Rutherford previously served on the Baltimore City Brownfields Redevelopment Council and on the Board of the Corridor Transportation Corporation.
Political career and civic associations
From 2009 to 2011, Rutherford served as Chief Administrative Officer of the Republican National Committee.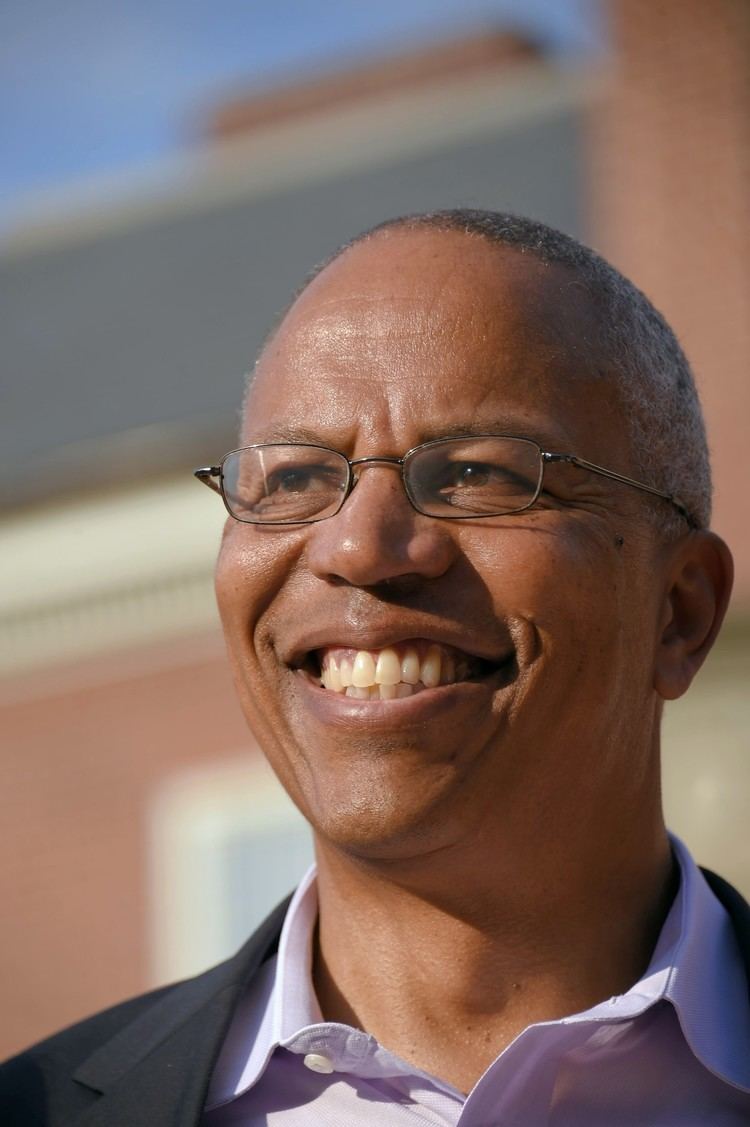 Rutherford served on the Howard County Republican Central Committee from 1996 to 2002 and was a delegate to the Republican National Convention in 2000.
Tenure as lieutenant governor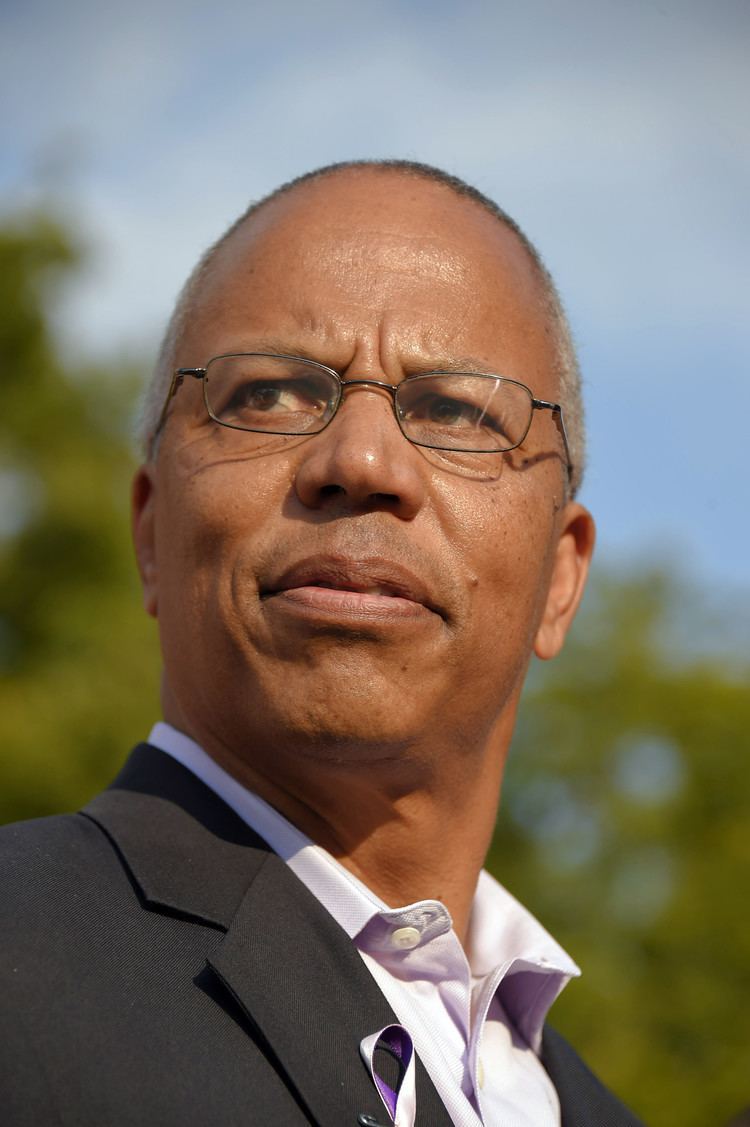 Rutherford is the third African American in a row elected to the office of Lieutenant Governor in Maryland. While Governor Larry Hogan was going through treatment for lymphoma, Rutherford often acted as governor. In December 2015, he criticized fantasy football sites, voicing his opinion that they were gambling sites.
In a poll conducted by the Washington Post in October 2015, 13% of those polled stated they had a favorable opinion of Rutherford, 8% stated they had an unfavorable opinion, and 79% had no opinion.
Personal life
Rutherford and his wife Monica have three adult children.
References
Boyd Rutherford Wikipedia
(Text) CC BY-SA