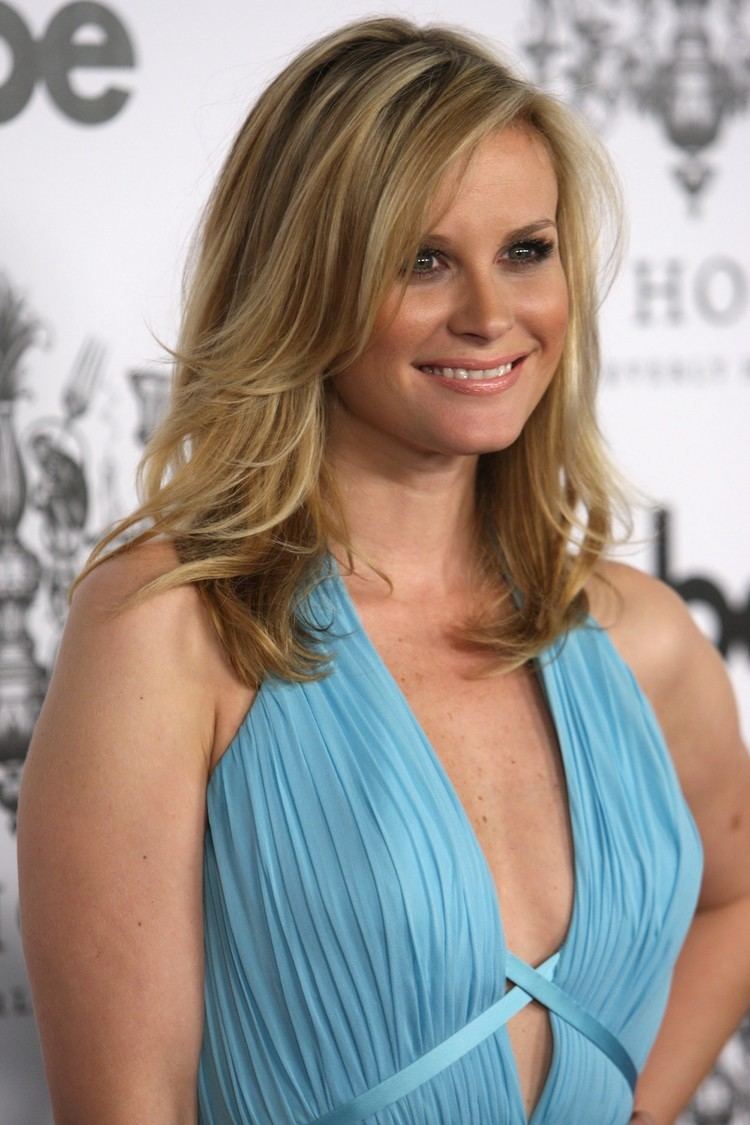 Somerville was born and grew up in the Brooklyn borough of New York City. She started acting and singing at a young age, appearing in high school plays at Poly Prep Country Day School in Bay Ridge in Brooklyn. Somerville attended Boston College as a Musical Theater major, and returned home upon completing her education in order to try acting professionally.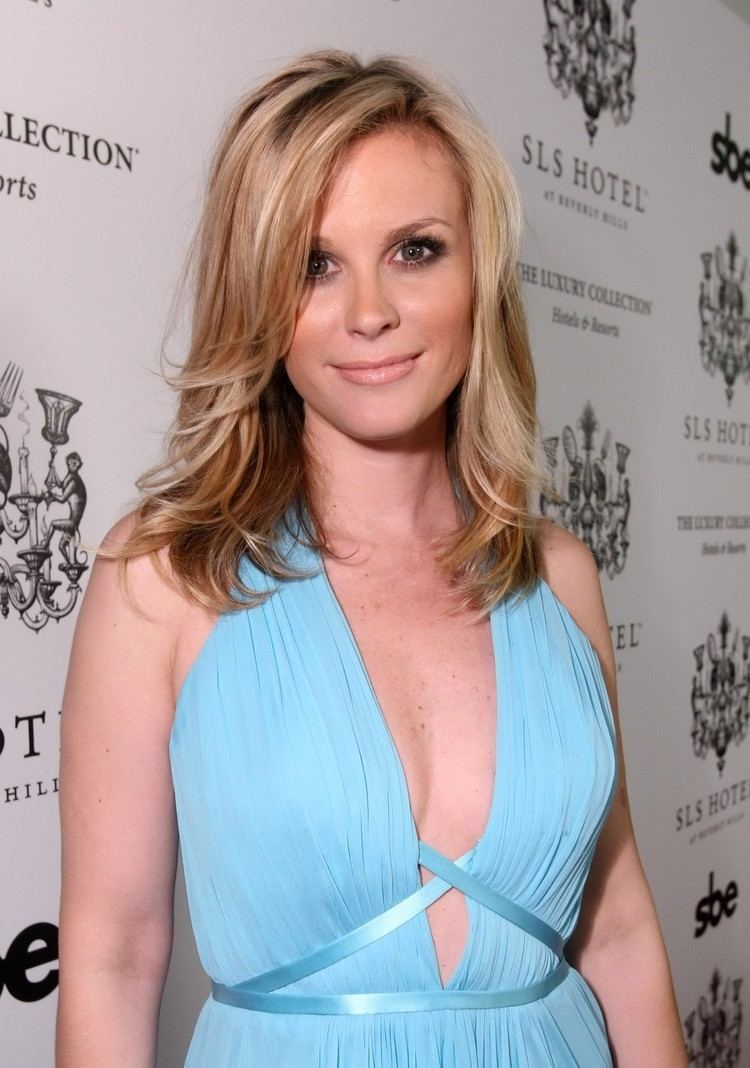 Somerville was noticed by a modeling scout while waiting tables. At the age of 22 she moved to Los Angeles, assembled a band and got an agent. She sang backup on Joshua Radin's first album We Were Here. Her song "Winding Road" was included on the Garden State soundtrack, a film written and directed by Zach Braff.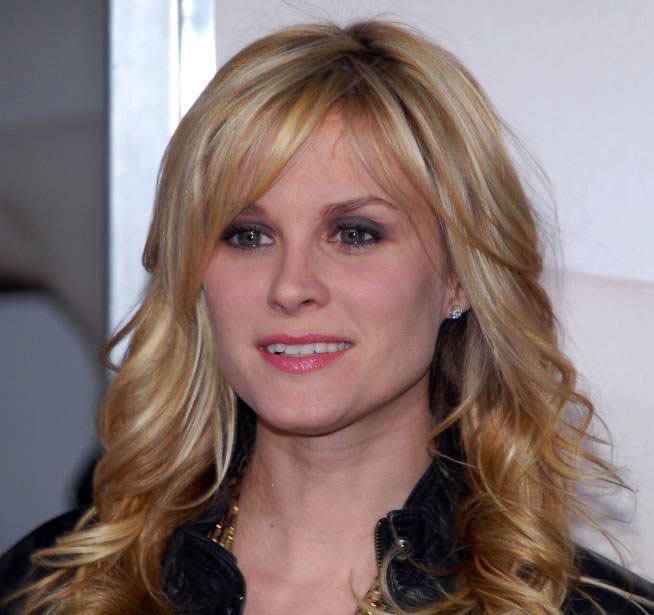 Somerville's first acting job was as an extra in the 1996 film City Hall. Her first major role for television was for the lead in the CBS miniseries, Shake, Rattle and Roll: An American Love Story (1999), in which she also sang. In 2000 Somerville starred in the series Grosse Pointe, and later played Rachel Hoffman, a colleague of Sandy Cohen, in season one of The O.C..
During the final season (2004–05) of NYPD Blue, Somerville had a supporting role as Det. Laura Murphy. She appeared in fifteen episodes.
In 2005, Somerville starred as a lead role in the short-lived sitcom Kitchen Confidential opposite Bradley Cooper. In 2008 she starred the ABC dramedy Cashmere Mafia, along with Lucy Liu, Miranda Otto and Frances O'Connor. She also guest-starred in CBS's Gary Unmarried.
Somerville had small roles in the films Spider-Man 2, Without a Paddle, Bedazzled, Shades of Ray, The Ugly Truth and Labor Pains. She had a lead role in the 2010 independent comedy film The Best and the Brightest, along with Neil Patrick Harris and Amy Sedaris. She played Sam, who moves to New York City with her partner Jeff (Harris) and attempts to get their five-year-old daughter into an elite private kindergarten. In June 2010, Somerville appeared in an episode of Royal Pains.
In 2011, Somerville starred in the Hallmark Channel Christmas television film A Holiday Engagement, in which she sings the song "Angels We Have Heard On High".
In 2013, Somerville played Detective Mackenzie on CBS's Golden Boy which aired for one season.
Somerville is a singer in the group Band from TV with Greg Grunberg, Bob Guiney, James Denton, Hugh Laurie, Jesse Spencer, Barry Sarna, Brad Savage, Rich Winer, and Chris Kelley.