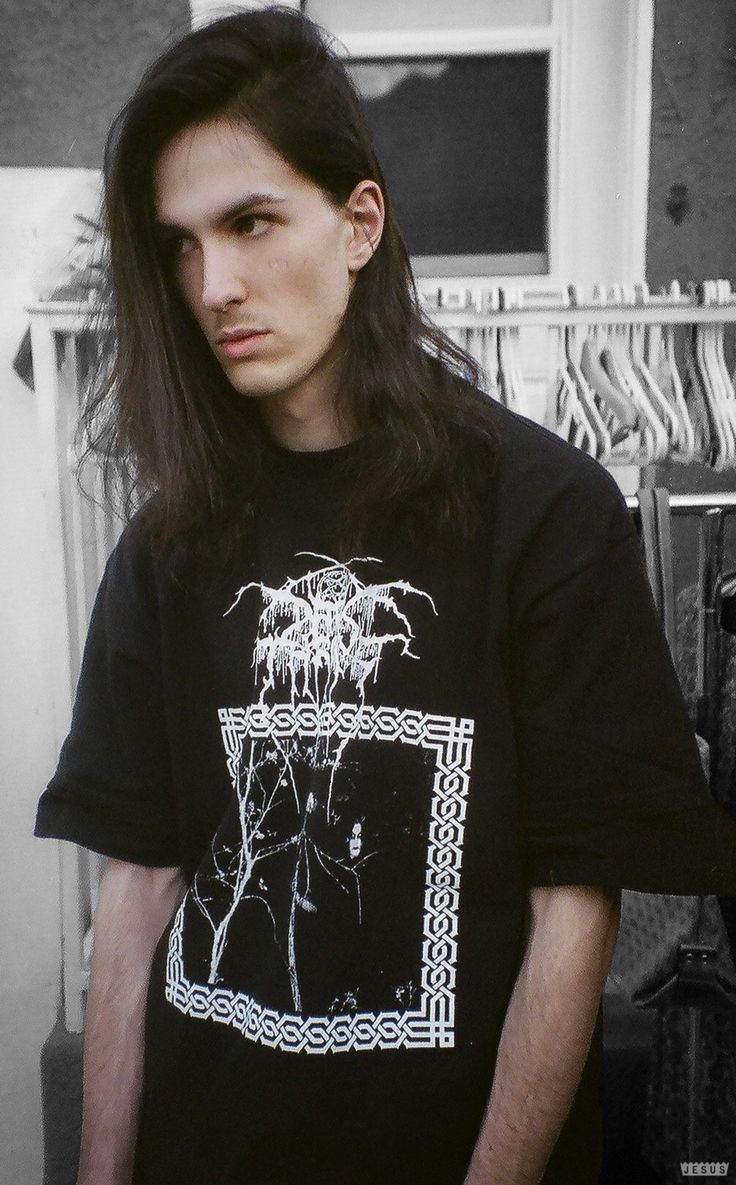 Elmo Kennedy O'Connor was born in Marin County, California to a mother who designed clothing and a father who was a web designer. His grandfather was actor Robert Culp. His family lived in Muir Beach, California, before moving to New York City. When O'Connor was 11 years old, his family moved to Howell, Michigan. When he was 16, he dropped out of high school and moved to Los Angeles where his brother, Elliott, had already been living. Despite leaving his parents' home in Howell at 16, O'Conner spoke positively of them, stating, "If I tried to write a book about, 'oh, what would be dream parents?', I couldn't even make anything better than them. All they do is shower me in love. Unconditional love, forever." He described Howell as a 'mundane' place where its residents are "born and they die there".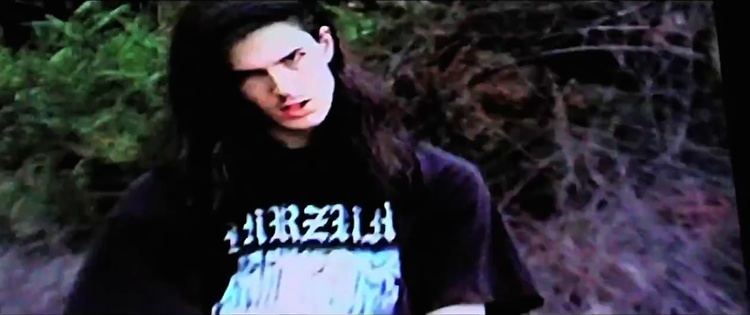 He has collaborated on three tracks with Raider Klan member Eddy Baker, including "High", "Delinquents", and "PayPal" off of Bones's albums Saturn (2013), Creep (2013), and Garbage (2014). Bones also performs and collaborates often with former Raider Klan members Xavier Wulf and Chris Travis. Bones is 1 of the 4 members in the collective Seshollowaterboyz, which consists of Him (Bones), Xavier Wulf, Chris Travis, and Eddy Baker.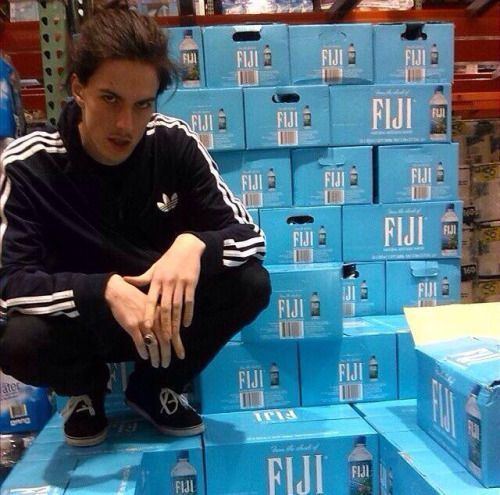 In 2014, Bones self-released 5 mixtapes through his label TeamSesh, including Garbage, which received coverage and critical acclaim from notable publications including The Fader, Pigeons & Planes, and RESPECT.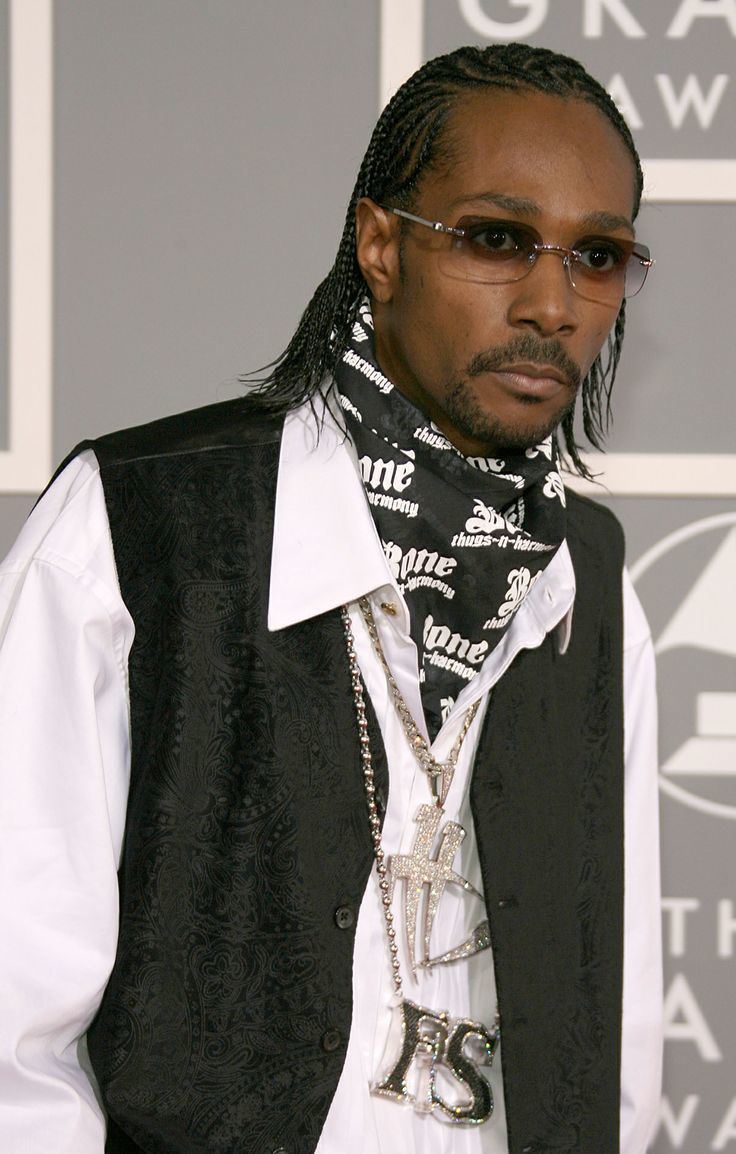 Bones headlined a sold out show at the House of Blues in Los Angeles on March 4, 2015. and opened for Shlohmo at The Fonda Theatre in Los Angeles on May 7, 2015.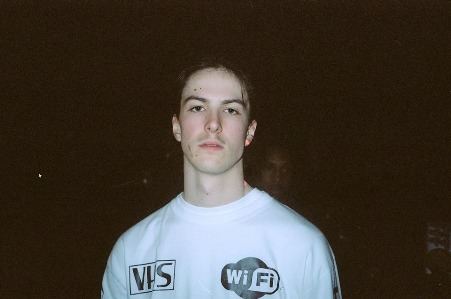 The hook from Bones' song "Dirt" was featured in ASAP Rocky's "Canal St." on the 2015 At. Long. Last. ASAP album.
On September 17, 2015, Bones performed "Canal St." with ASAP Rocky on the Jimmy Kimmel Live! show but was cut from the TV broadcast. Videos of the performance were made available online.
Bones and his manager Elliott O'Connor, who is also his brother, have both stated that major labels have shown interest in signing him but he has declined up to this point. According to Max Bell of LA Weekly, "interested labels wanted him to be their 'white rapper,' an artist along the lines of Mac Miller and Machine Gun Kelly. But Bones wasn't interested in being remade."
Bones has been compared to Yung Lean, who is known for his cloud rap style in which the beats are ethereal and rappers are emotional and sincere, rather than "completely macho". However, Bones has been described as "not a cloud rapper", as having his own very personal style, hence why when his music is downloaded, the genre in the files is "Sesh", implying his style is a completely new subgenre of rap. Bones has mixed different styles of rap music to his songs, he has made dark-tone as well as more 'metal' influenced rap music; however he claims that all his songs are just one genre.
as [email protected] Kid
Cousin Eddie (2010)
Stifler (2011)
Strictly for the Ratz (2011)
Dreamcatcher. (2011)
Ratboy (2011)
The Good Ratz (2011)
Knucklehead (2011)
Team Sesh (2011)
AttaBoy (2011)
Stay Golden (2011)
RatLyfe (2011)
Holy Smokes (2011)
ADayAtTheGetty (2011)
Midnight: 12 AM (2011)
Howell (2011)
Locals Only (2011)
YoungDumbFuck (2012)
Foolsgold (2012)
WhiteRapper (2012)
TypicalRapShit (2012)
BlackNWhite (2012) with Grandmilly
as Bones
Bones (2012)
1MillionBlunts (2012)
LivingLegend (2013)
Saturn (2013)
Teenager (2013)
ダサい (2013) with Xavier Wulf
Creep (2013)
Scumbag (2013)
Cracker (2013)
PaidProgramming (2013)
UndergroundGods (2013) with Nasty Matt
DeadBoy (2014)
TeenWitch (2014)
Garbage (2014)
Skinny (2014)
Rotten (2014)
SongsThatRemindYouOfHome (2015) with Dylan Ross
Powder (2015)
Banshee (2015)
HermitOfEastGrandRiver (2015)
Useless (2016)
PaidProgramming2 (2016)
GoodForNothing (2016)
SoftwareUpdate1.0 (2016)
Disgrace (2017)
Unrendered (2017)
NoRedeemingQualities (2017)
Failure (coming 2017)
Krater's Atlas (coming 2017) with Xavier Wulf
TheManInTheRadiator (coming 2017)
as Surrenderdorothy
Wenenveraskedforthis (2014)
Nobodywantsme (2014)
Itstheleastwecando (2015)
Itsthethoughtthatcounts (2015)
as Bones
IGotABMXBikeButImNotVeryGood with Xavier Wulf
WeDontBelieveYou with Xavier Wulf & Chris Travis
Sv_Lan0 with Drip-133
Blur
LongTimeNoSee
TheDayYouLeaveThisPlanetNobodyWillNotice
SteveWilkosThrowsChair.mp4
WhatAShame
as Surrenderdorothy
whatcouldpossiblygowrong
Illgettothebottomofthis
Suddenlyeverywordmadesense
Sittinginthecar
Noplacelikehome
Sometimes,idontunderstand
Whatgreateyesyouhave
as OREGONTRAIL
GOODBYE FOR NOW
IF ALL ELSE FAILS
WE HAVE BEEN KEEPING BUSY
I ADMIT, IT HAS NOT BEEN EASY
TILL THE WHITES OF MY EYES DRY OUT
as Ricky a Go Go
Stranger
Every Night
The Whisper Of Sweet Nothings
You Are My Everything
On The Run
YouKnowIWantYou (feat. Bones)
Caves (2013) with Xavier Wulf
SeaBeds (2014) with Chris Travis
SoThereWeStood (2015)
YouShouldHaveSeenYourFace (2015)
HateToBreakItToYou (2015) with Drip-133
Frayed (2015)
Slán (2016) with Cat Soup & Drew the Architect
You Are All To Blame (2016) with TeamSesh