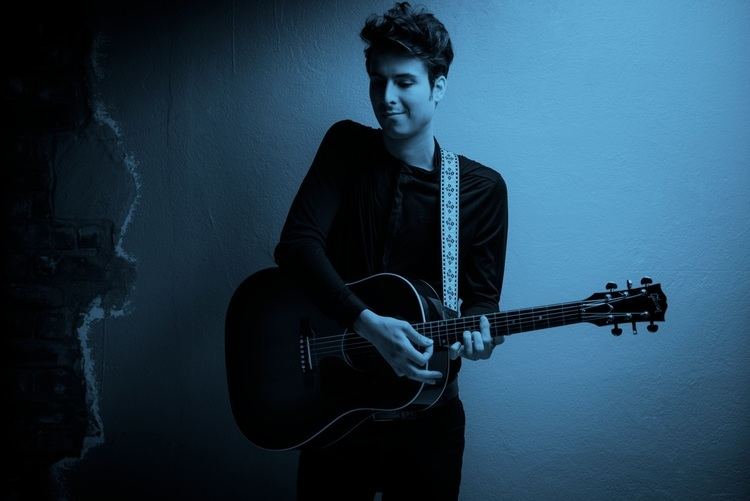 Bazini's first single "I Wonder" stayed eight weeks on the Top 3 of ADISQ. His debut album Better in Time debuted at No. 4 on the Canadian Albums Chart and was certified platinum by the CRIA with over 80,000 copies sold. Warner Music Group acquired the rights to his album, and it is now distributed in 35 countries. On February 1, 2011, Bazini was nominated for two Juno Awards.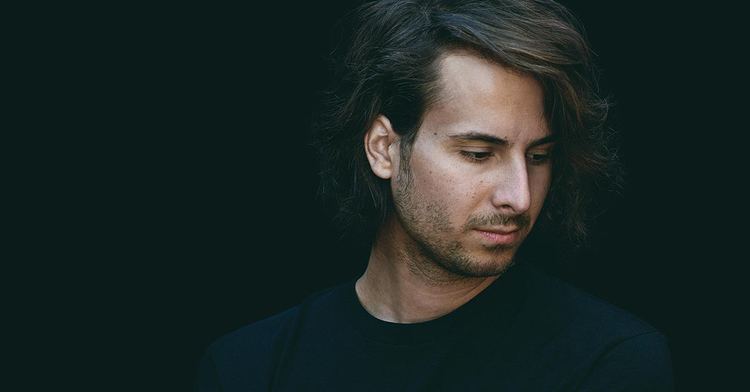 When the time came to craft his second album, Bobby Bazini took the trip of a lifetime when he grabbed his guitar, packed up his car and left a small Montreal suburb for the Golden State to record with legendary producer Larry Klein. Five days later, he was in Los Angeles having breakfast with the iconic producer and jumping right into the recording process at the renowned Village Recorder that has hosted some of Bazini's heroes – Bob Dylan, Marvin Gaye and Johnny Cash. Where I Belong was recorded with a studio filled with some of Bazini's favourite musicians including, Booker T (organ), Jack Ashford (percussion) and Jay Bellerose (drums). What resulted is a collection of live-sounding Folk/Country and Soul songs.
Like its predecessor, Better in Time, Where I Belong was a resounding success, selling upwards of 125 000 copies in less than 12 months, which made it the best selling Canadian album of 2014. Concerts started selling out, and fast. By the end of his tour, Bazini had played to sold out audiences and reached over 25 000 fans, not counting the 60 000 or so that attended his free concert at the Montreal Jazz Festival, in June 2014.
I don't know how to explain it; I'm still amazed by the whole thing, says Bazini. I mean we kind of expected to do well in the first week, because the previous album had a lot of success. But this went way beyond our expectations!
A lot of artists would ride that wave for as long as possible, but Bobby's love of music is already pushing him towards the next project. He's been working with singer songwriter Brendan Benson (The Raconteurs) in Nashville, and even went across the Pond to London, where he started collaborating with Jake Gosling (Ed Sheeran), and Martin Terefe (Jason Mraz, James Blunt).
According to Bazini, the next album might be a hybrid, ''The accessibly of the first album, mixed with the depth of the second album. Or it might be something entirely different. Who knows where this will take me... Everyday, I remind myself how lucky I am to be doing something I love, something that allows me to travel and meet amazing people. How great is that? Pretty great, we assume.
Bazini performed at the Stanley Cup 125th Tribute Concert in Ottawa, Ontario, March 17, 2017.
In 2015, his younger brother Kevin Bazinet won the third season of the reality television competition La Voix.