American




9.1 billion USD (2015)




Simon Parry-Okeden




Barbara Cox Anthony





2




James M. Cox




Blair Parry-Okeden




Anne Cox Chambers






Honolulu, Hawaii, US, USA, ), UA




La Pietra: Hawaii School for Girls




Heiress, Cox Enterprises




James Cox Chambers, Margaretta Johnson Taylor, Katharine Anne Johnson




Barbara Cox Anthony, Anne Cox Chambers, James C Kennedy, James M Cox
Blair Parry-Okeden (born 1950) is an Australian billionaire heiress and, according to Forbes Asia, Australia's richest person by net worth.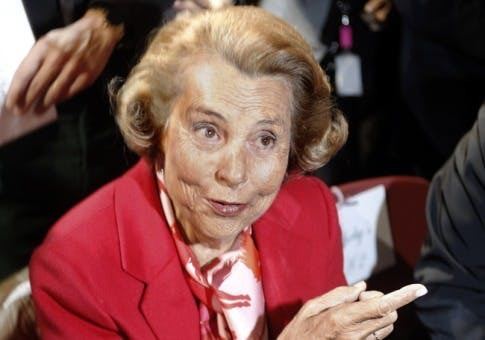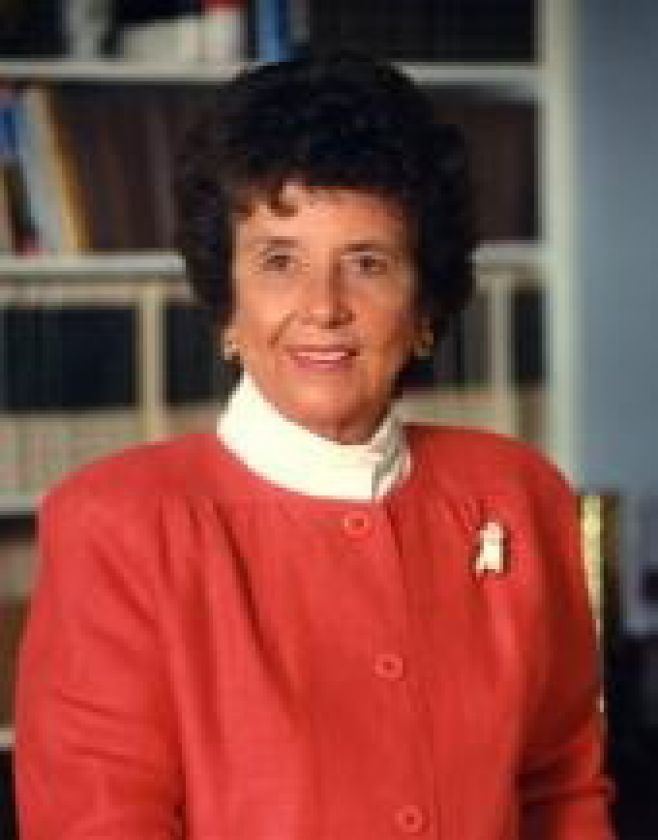 Parry-Okeden was born 1950 in Honolulu, Hawaii, and educated there at La Pietra: Hawaii School for Girls, which was founded by her mother, Barbara Cox Anthony. She then trained to become a teacher.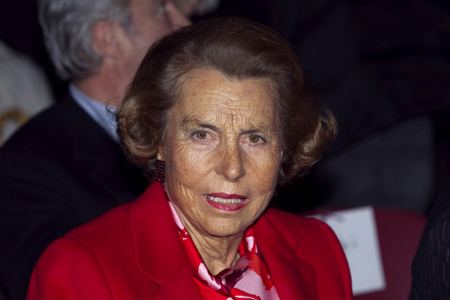 Parry-Okeden's grandfather James M. Cox founded the privately held media company Cox Enterprises. Her brother James C. Kennedy is the chairman, and her aunt, Anne Cox Chambers, is the largest shareholder and sits on the board. In 2007 following the death of her mother, Parry-Okeden inherited 25% of Cox Enterprises. She has no role at the company.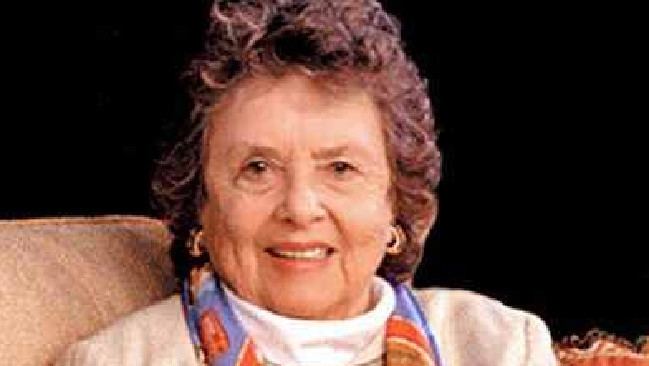 Parry-Okeden first came to prominence in Australia in March 2009 when Forbes Asia assessed her net worth at A$7.0 billion. In January 2016, her net worth was assessed by Forbes at US$9.8 billion (A$12.49 billion). Her philanthropic interests include the Shore School, the University of Hawaii's Centre on Ageing, the Scone Grammar School, and Strathearn Village, a non-profit aged-care centre.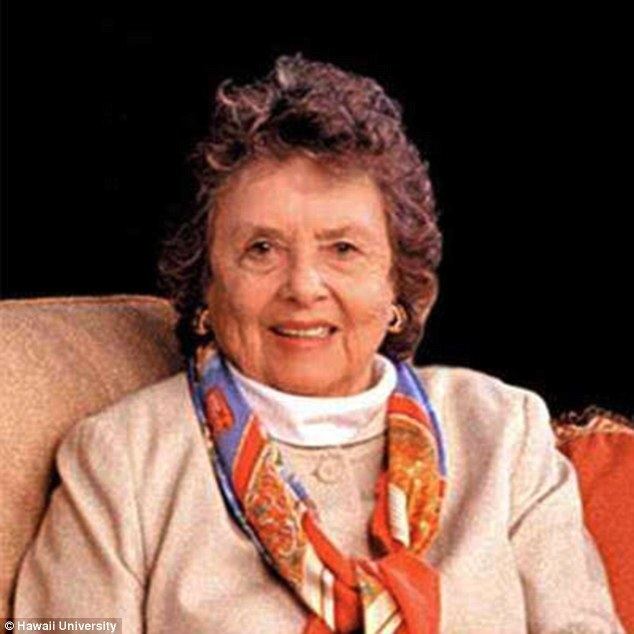 Parry-Okeden has two sons, Andrew and Henry, with her ex-husband Simon Parry-Okeden. She lives at Rockview Station in Scone, having moved to Australia from the US in the 1970s to live with her husband at the time.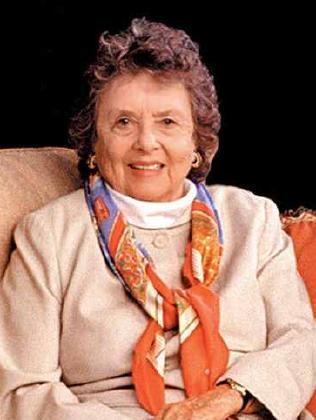 Parry-Okeden, Blair; Maree, Noella, (illustrator.) (1989). Down by the gate. Hillarys, W.A.: Bello Books. ISBN 978-0-9588904-2-7.

CS1 maint: Multiple names: authors list (link)

– a children's book about an advertisement that Mother Goose places in a newspaper.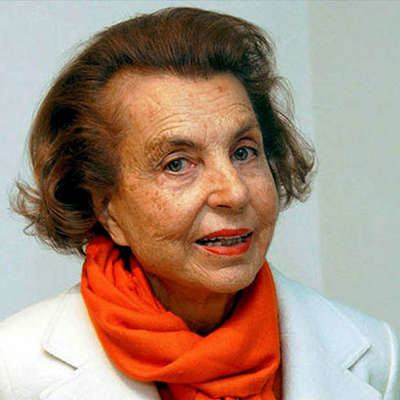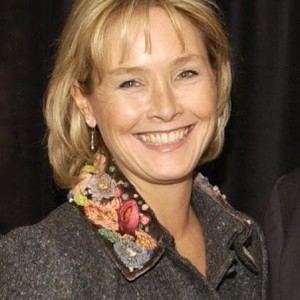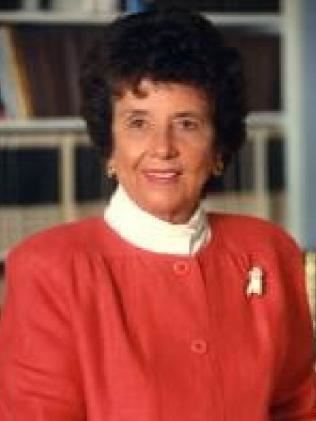 Blair Parry-Okeden Wikipedia